As I come to the end of my time in Honduras, I think back on the last nine months I've spent in the country and working on the ICS programme with Progressio. These have been the most varied and challenging nine months of my life, through which I have learnt so much and have fallen in love  - with another part of the world.  
Honduras has a natural and effortless beauty, of every possible kind you can think of. The physical beauty is breathtaking; the mountains in all directions, the lakes, rivers, waterfalls, pine forests, and stunning wildlife. But the heart of Honduras is this beauty reflected in the people and the simplicity of the culture. The core values of love, hospitality and family, mean you're welcomed warmly and genuinely wherever you go. People work so unbelievably hard without complaining, and put passion into what they do. Hondurans are so grateful and appreciative of what they have, which although it may be little, they have to share. And the biggest thing they have to share, that won't be broken, is a positive attitude and a huge smile.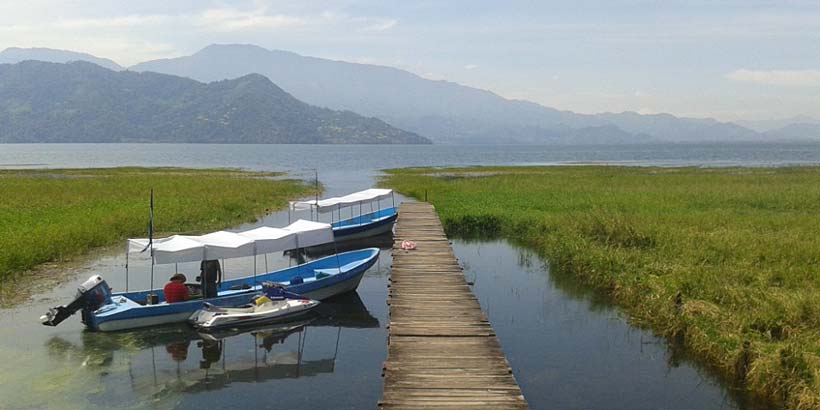 This is in a country where the people are having to take to the streets to protest because some argue that the government has stolen money from the public healthcare system, leaving thousands of people without access to medical care. It's a place where nearly two thirds of the population live below the poverty line, there's no clean water system and many people go most of each week without water from the tap. It's a country where the gangs are said to control many of the institutions and extort money from thousands of innocent people and businesses, enforced through violence. The problems are deep and the amount of improvements needed for the future of Honduras is overwhelming, but what has caught my attention and inspires me every day is the undying strength and determination of its people to improve things. It's this spirit and the work of thousands of dedicated organisations like Progressio that are slowly building up the country from the grassroots and community level, filling in where the state is failing to provide. 
When I started my ICS journey, I was skeptical about the amount of impact a small programme like this could have, compared to the investment needed to run it. I was worried that a bunch of young people from the UK arriving in such a different country couldn't really bring anything except a lot of enthusiasm. But four ICS cycles and two years of working with Progressio later, I've learnt how you can turn that enthusiasm and energy of youth into something overwhelmingly positive when working with a committed community, and I've seen how time and time again the programme has touched many people's lives.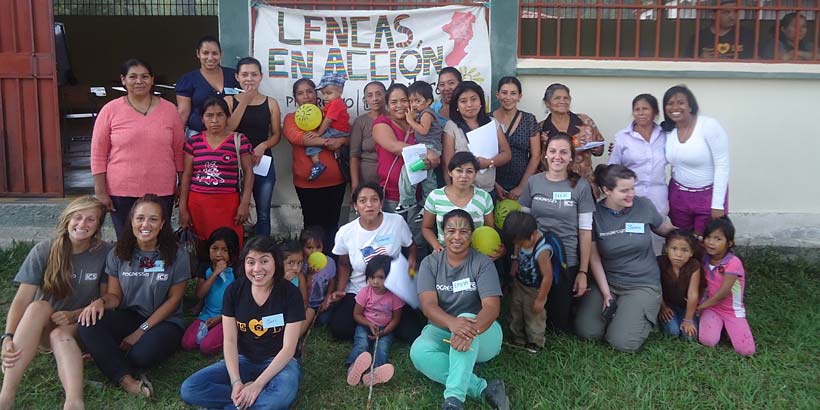 And it's the tiny moments in the experience that will never leave me; the moments where a class of children beg us to come back soon, or where a woman comes up to us to say how much she has changed since receiving our workshops, or simply watching someone smile seeing something that we created. 
What Honduras has shown me is possible will stay with me forever. The country may have a mountain to climb - but they're not giving up anytime soon, and I can't thank the people I've met enough for changing my perspective on what's important and the obstacles that you can overcome. 
Written by ICS Group Leader Ellie Wason