Close your eyes for a minute and picture a stereotypical Central American country. If you're anything like me, you may have conjured up images of extreme poverty, endemic corruption, scorching weather, and violent drug lords. Typing 'Honduras' into Google does little to assuage these images (if my parents are reading this, please don't under any circumstances google 'Honduras murder rate'). Yet despite this, and despite being labelled clinically insane by my close friends, I have agreed to come to Honduras to volunteer for three months.
Apart from some preliminary research I must admit that I knew very little about Honduras before I arrived here. Learning how to pronounce the capital city Tegucigalpa was enough of a struggle. When our plane touched down at Tocontín airport (parents, please don't google 'world's most dangerous airports') I expected to be confronted with a radically different world to the one I was used to. However, the things I have been most struck by during my first few days here are not differences but similarities. Outside the airport and on our coach journey to meet up with our host families I lost track of the number of brand names which I recognised (Burger King, McDonald's, Forever 21, Texaco, and G4S, to name but a few). Coca-cola and Pepsi are everywhere, as they are in the UK. On TV I saw the Champion's League and a Mexican version of Britain's Got Talent.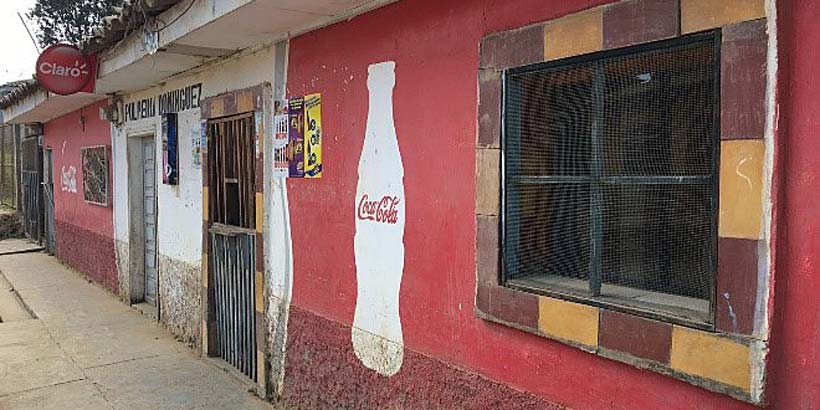 Before I left the UK I was asked to report back on all of the weird and wonderful animals which I was served up and expected to eat. Well, I can announce that for our first evening meal we were given a very strange creature which in English translates as 'chicken'. Subsequent animals plated up for us have included pig, cow, and fish. Local cuisine is of course different from what I am used to, but there is nothing utterly unrecognisable. My host family even has a box of Yorkshire Tea, which for this Yorkshireman was very exciting indeed.
My own preconceptions of what life in Honduras would be like came back to bite me a couple of times during my first few days. While my host family were explaining how things worked around the house, a combination of jetlag, rusty Spanish, and a severe underestimation of what amenities would be available made me think they had told us that at 5am every morning they would drag us out of bed and take us to the cold public shower near the centre of town. In reality, rather than being a daily routine, this was a sort of tradition which my host family had with volunteers and which I would be partaking in on my final morning (stay tuned for an update on that!), while every other morning I could use the electric shower adjacent to my bedroom.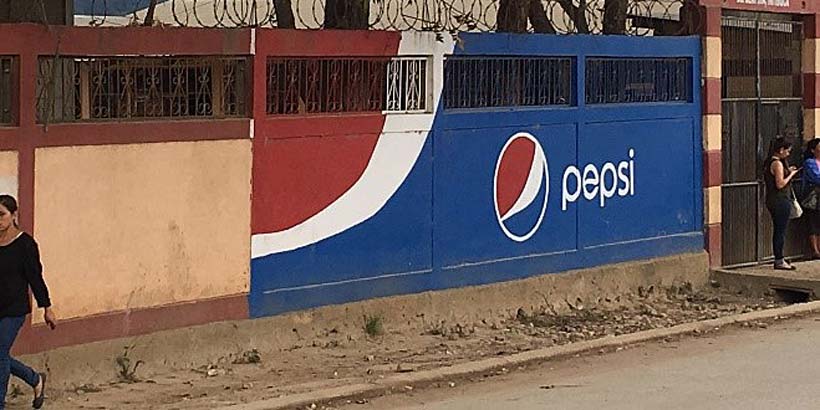 While packing my suitcase for my placement back in the UK, I was unsure as to whether to take my tablet computer with me. As useful as it would be (I am writing this very blog post on it), I was concerned that such a conspicuous display of wealth might be insensitive given the economic situation of my host family. I resolved to take it but to only use it out of sight in the privacy of my room. When after dinner several members of my host family whipped out their iphones and an ipad I realised just how different my expectations were from reality.
In the West, we tend to lazily lump all poorer countries together under the heading 'Third World', implying that they are all in more or less the same boat. My experiences in Honduras so far are making me realise that the contrast between 'poor' countries is often greater than we realise, while the differences between 'rich' and 'poor' countries are sometimes not as great as we might think.
I get the feeling that many more of my preconceptions will be challenged during my time here.
Written by ICS volunteer Mark Normington. Photos by Edward Da Silva Ali.