Three weeks living and working alongside national volunteers in beautiful Malawi has given us some of the most rewarding, hilarious and often bizarre experiences you could imagine, as well as providing a few challenges and cultural differences to deal with along the way! Here are some of the things we've learned so far….
1. How delighted people will be if you speak even half a sentence of the local language
2. That admitting to not liking football is possibly worse than murder!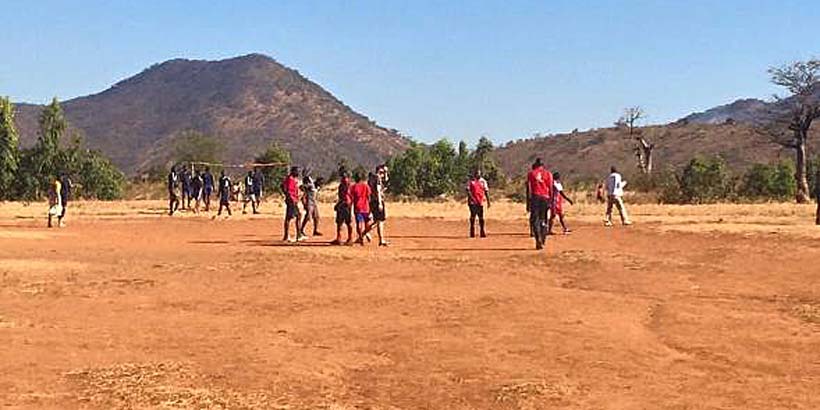 3. The real meaning of fashionably late – here it's called Malawi mean time - just add an hour to the arranged meeting time! 
4. How to comfortably fit 25 people into a 15-person minibus on a daily basis, and hence, how many people who could be squeezed on to a London Bus if we really tried …
5. Your host mum will hands down be a better dancer than you are…
6. Having a group of 30 or so random children following behind you, singing and dancing for the best part of two miles is a perfectly normal occurrence.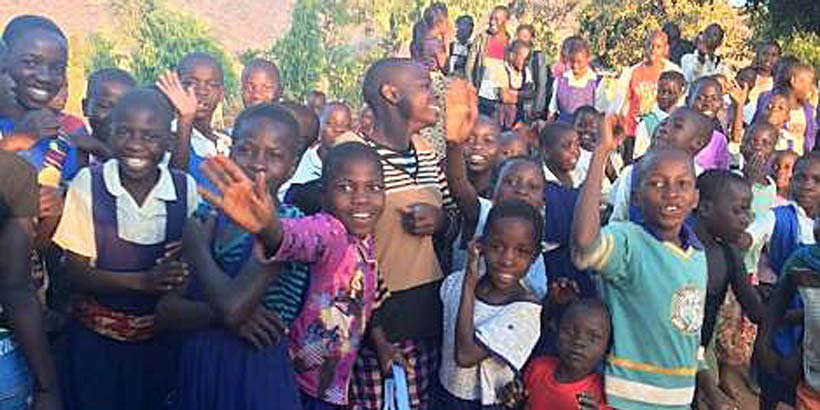 7. Shoprite is where dreams come true (in the form of Cadburys and Heinz).
8. How any attempt at styling out our daily uniform of the chitenge (traditional Malawian skirt) and walking boots is futile. Seriously, not even Cara Delevigne could pull it off.
9. A trip to the hospital can easily result in a bunch of Facebook friend requests from all the doctors and nurses.
10. Being presented with a pot of plain, whole potatoes at 7 in the morning can only mean one thing: breakfast is served!
11. If in doubt, say thank you…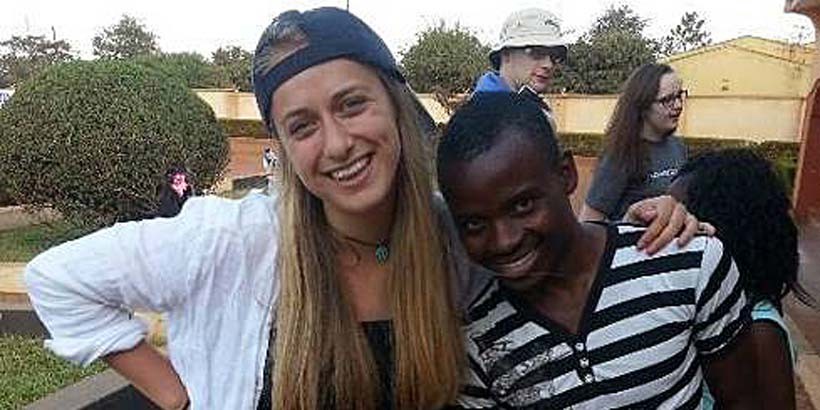 12. That Malawian kids are the biggest 'Frozen' fans out there.
13. A nightly mosquito massacre is as much a part of the bedtime routine as brushing one's teeth.
14. You will know your fellow volunteers better than most of your family within the space of a fortnight…
15. Powdered milk will most definitely become part of your daily diet - who needs the real thing?
16. How 4am is a perfectly acceptable time to wake up, and any time past 7 is just plain lazy.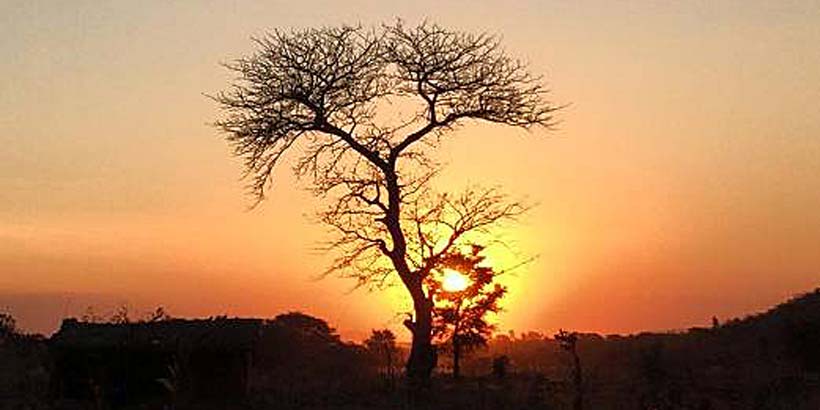 17. …And that staying awake past 8.30pm deserves a medal.
18. That Malawian school kids will most definitely kick your butt at most sports 
19. The Highway Code is slightly different; for example, the Malawian M1 also happens to be a right of way for pedestrians, cattle, bicycle taxis and goats!
20. Finally, that no matter how unusual a situation you find yourself in, just to go with it - it's all part of the fun!
Written by ICS volunteer Charlie Rodrick