After a week of in-country training and spending the weekend with our new host families, we were eager to get to work! On Monday 13 July we gathered at the Simukai gates at 8am ready to get started. The first few days have been filled with even more orientation, getting to know the area and figuring out where we can continue the previous cycle's great work. Plus lots of fun and games with the children who, despite being shy at first because of all the new faces, have warmed to us after many games of football and UNO.
Although we are the seventh cycle of ICS volunteers to work with Simukai, we are very lucky to also have a team working in the rural area of Rowa with Simukai's partner organisation ZOE (Zimbabwe Orphan Empowerment) for the first time. Despite only half of us being based there, as a team we agreed it would be good for everyone to go on the first visit, to find out more about ZOE and the projects they work on.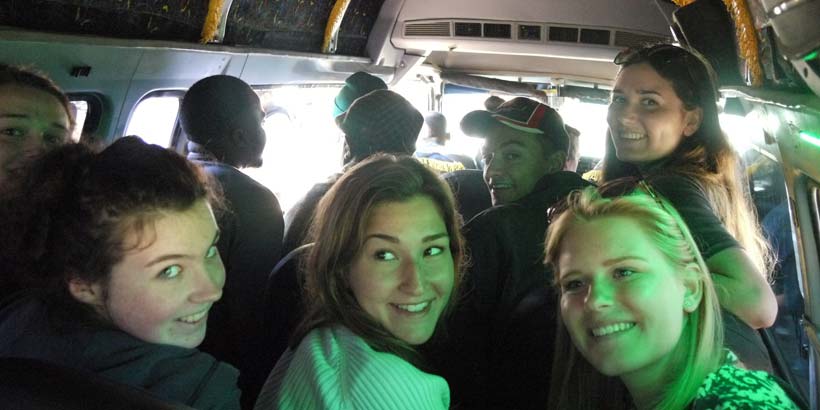 After a bumpy off-road kombi ride, we arrived at Mt Granday Primary School, in the heart of beautiful Rowa. It was heart-warming to see how excited and intrigued the children were to see us, making us really want to make a good impression in order to positively sustain the projects for ICS in Rowa in the future. As this is a new project for Simukai ICS volunteers, our knowledge was minimal so it was enlightening to hear from all the ZOE mentors who work with vulnerable families to provide them with knowledge of IGAs (Income Generating Activities), which will support them in sustaining a living and providing necessities for their children. Some of the projects they support are selling goods, such as chicken, and goat rearing and selling sugar. ZOE funds these IGAs by fundraising donations through local churches in order to provide a family with a budget of $150. Families are not given this money directly nor are they required to pay it back, but this money provides them with a starting point to a sustainable income.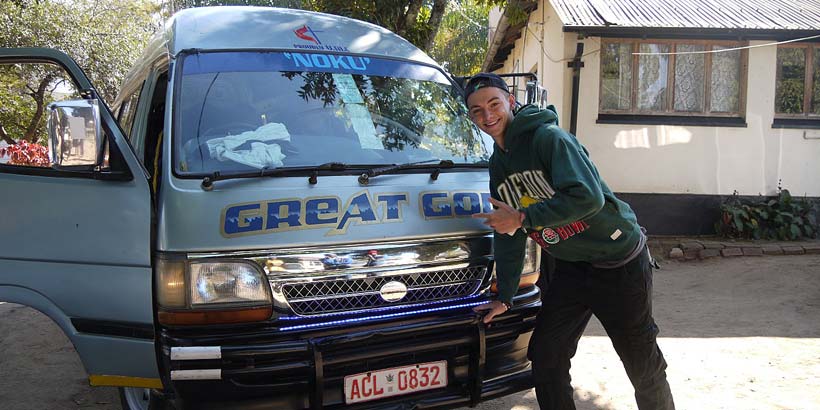 We as ICS volunteers are hoping to fit into Rowa by supporting the projects and families ZOE are already working with and raising awareness of important topics, such as Sexual Reproductive Health, HIV & AIDS and sustaining an IGA.
As part of our visit to Rowa, we also had the privilege to meet one of the families that ZOE – Simukai work with. Despite being difficult to see the basic conditions the family were living in and considering how overwhelming it must have been for them to see such a large group of us, they were incredibly welcoming, shaking each and every one of our hands and inviting us into their home. It was a bit of a squeeze and we didn't want to overstay our welcome, but the national volunteers led a song and prayer in Shona to show our support and hope for the family's future. Although the UK volunteers are still touching up on their Shona, we joined in by clapping and it was a truly touching moment for all. ZOE will remain working with that family for the next three years, continuing the building of their new house and the positive changes they will continue to face. We are all very excited to be part of this new project and begin to see the changes we can help to make throughout our cycle and cycles to come.
Written by ICS volunteer Rebecca Elliott