When you imagine Latin America, what comes to mind? Heat, beautiful scenery and great music and dancing in colourful parades definitely paint the perfect Honduran images and, being here at just the right time, we're lucky enough to experience an integral part of culture in this part of the world. This is 'feria' week and is far detached from the regular hot, sticky, sleepy afternoons in La Villa with which we have become familiar and while hot and sticky it remains, this small town is given new life with dazzling and flamboyant events over several days.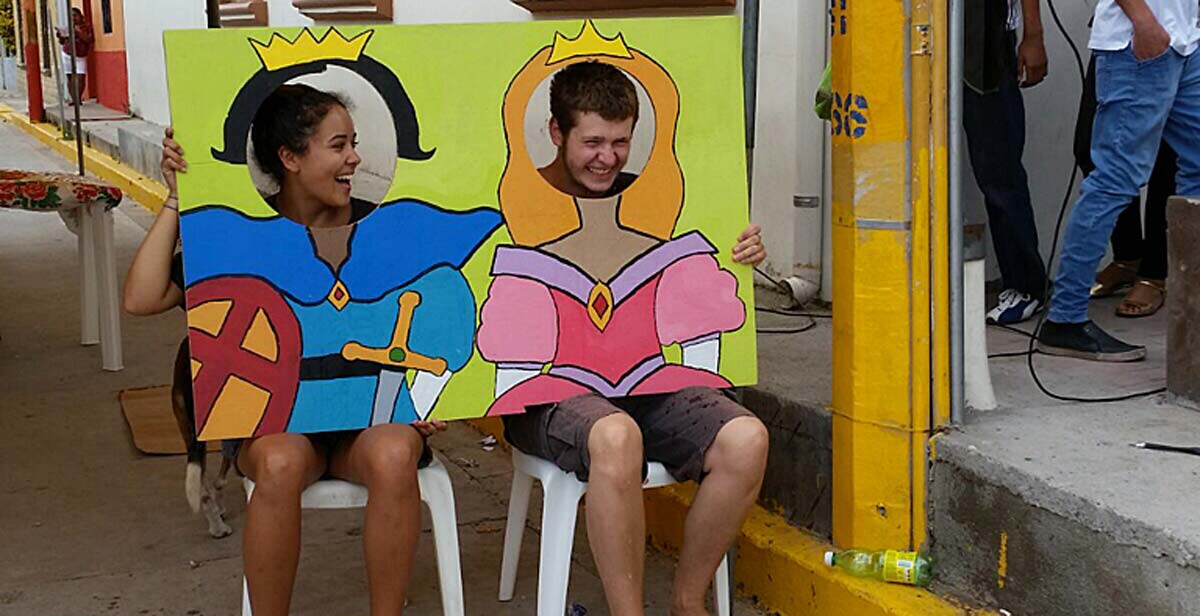 At school, we volunteers have been preparing for the feria for some time in a few different ways. On Saturday, both the groups from La Villa and San Benito pulled off a great fundraiser where we put on some great games and sold some tasty snacks to the crowds during day one of the festivities. 'Sponge the volunteer' was a hit since we've all become known faces (if not local celebrities) about the town and homemade doughnuts went down a treat, while the no-hands spaghetti eating contest definitely sorted the boys from the men. The money we raised will go towards improvements at our respective schools and we can't wait to see the difference it makes.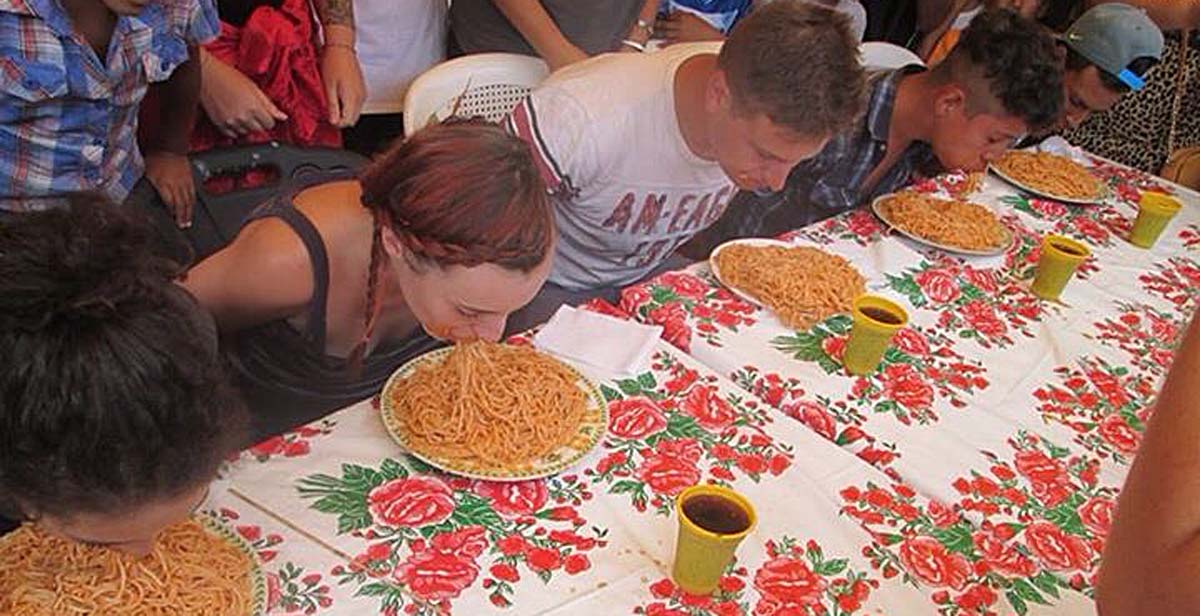 This Thursday we will have a presentation from the children of some of the clubs we have hosted at the school. There will be a play from the Storytelling Club, some singing and dancing numbers from Glee and a gallery displaying some of the beautiful pieces made by the Art Club, to name a few. The children have been working really hard while we've been here over the last couple of months and we can't wait for them to showcase their efforts in addition to the skills and confidence they've acquired throughout this time.
That same day we'll be putting on our dancing shoes as we perform two dances in front of the crowds, which I can guarantee will be entertaining to say the least. We will first do a routine from a Scottish ceilidh, which involves throwing ourselves about the stage at lightening speeds - something which we are yet to master. The second is a traditional Honduran dance called Punta and while Latin Americans are notorious for being able to shake their booties to the beat, there are certainly no Shakiras among the British group and as a result we all look just a little bit silly.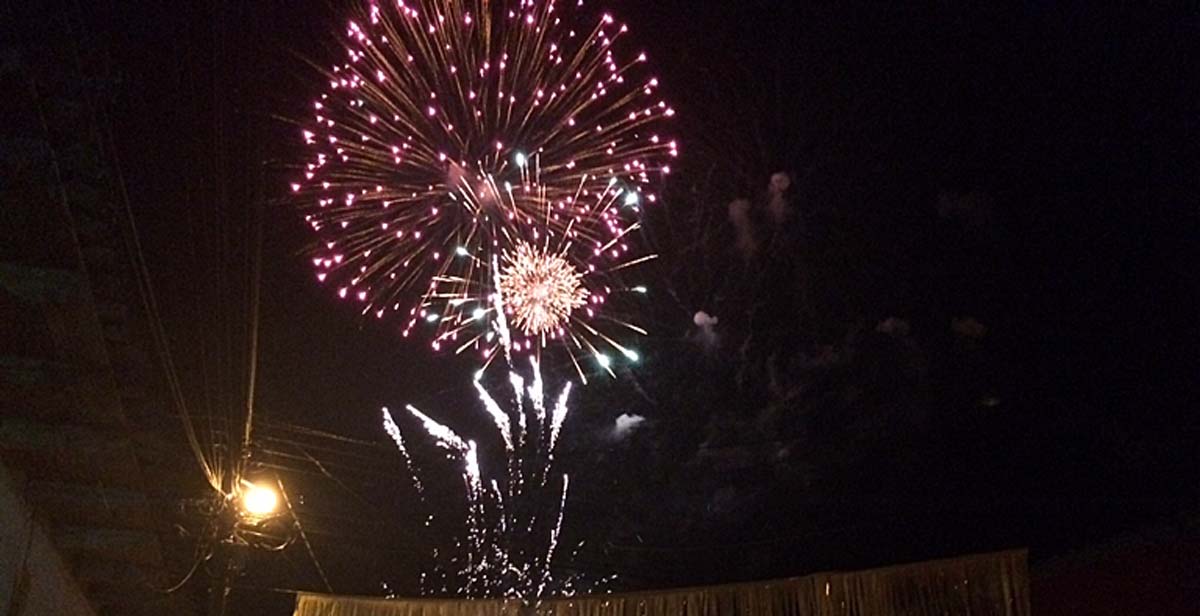 With only two full weeks left in Honduras the feria will be a great way to start to round off what has been a great (but challenging) few months. The Ferris wheel, fairground games and street food in the square have been great to let off some steam and the street displays and dances have been a fantastic way to celebrate this fun culture. With the main carnival parade taking place this Saturday, we can't wait to see that which so many cities in so many countries replicate right here, in the part of the world which started it all off. Move over Notting Hill, La Villa does it better!
Written by ICS volunteer Abigail McGowan