We have now been in Honduras for a week and are starting to settle into our host families and our new communities. We spent our first few days in a residential centre doing some training for our project and then headed to Villa de San Antonio where we are going to spend the next 10 weeks carrying out our project. Here is a quick summary of what we've been up to! 
The journey 
At 8:30 on 7 July we all met at Heathrow airport to begin our (long) journey to Honduras. First we had a nine-hour flight to Houston in Texas, where we spent the night at a hotel before catching our connection to Tegucigalpa (the capital of Honduras.) This was a three hour flight, so overall the journey took us over a day!
Training 
Our first four days in Honduras were spent in a residential centre 40 minutes outside Tegucigalpa. During these days we met the national volunteers who are also going to be working on the project with us, learnt more about Honduran history and culture and were given information about the project we'll be working on – as well as doing lots of 'dinámicas' (team bonding games!).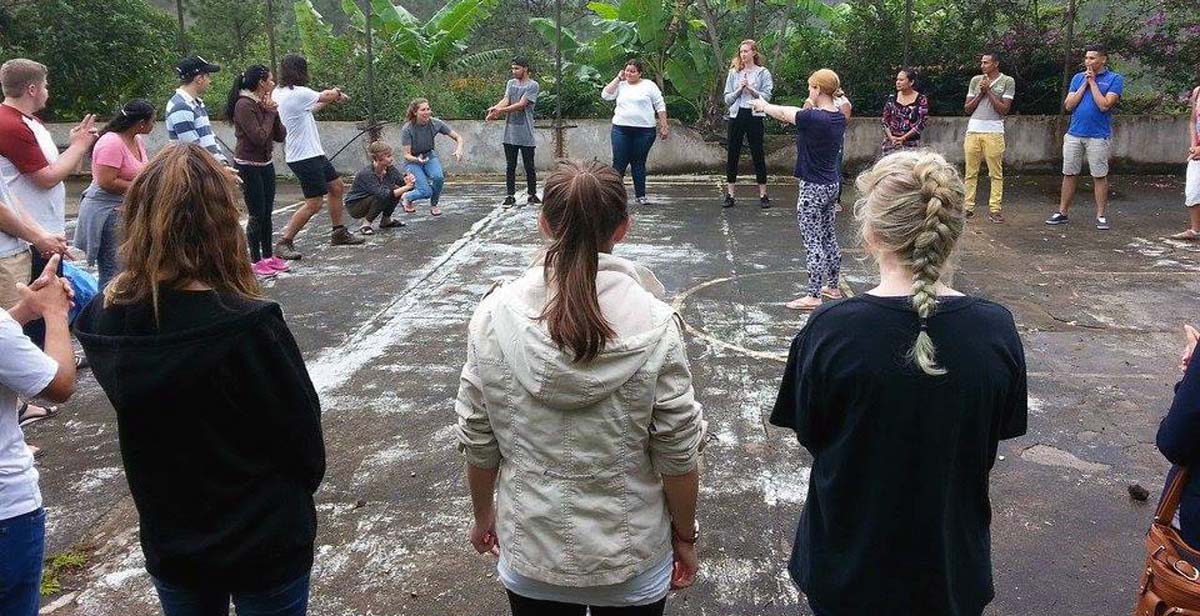 Our project 
The project we will be working on in this cycle is focused on the school in our community. We are going to be setting up extracurricular clubs to try and increase the kid's enthusiasm for learning, and teach new and useful skills. We will also be helping with infrastructure projects in the school, offering English classes to adults in the community and setting up an entrepreneurship course for women to help them earn their own income. 
Our community
After completing our training, we headed to San Benito – a village outside the larger town of Villa de San Antonio – where we will be living with our host families, and carrying out our project for the next two and a half months. All of the host families and everyone in the community are lovely and welcoming and we are already starting to feel at home here! 
We also asked the volunteers some questions about their first few days in Honduras - here are their answers:
What is your favourite thing about Honduras so far?
How lovely and welcoming the host families are, experiencing a completely new culture and the opportunity to practice and improve my Spanish. - Chris
The amazing typical food here catrachas. - Jake and Hazel 
The people – everyone here is so kind! - Ellie
Least favourite?
Mosquito bites - definitely remember to bring lots of repellent! - Hazel 
What thing do you wish you'd packed?
A Spanish dictionary.
A watch - really useful for knowing the time if you can't be bothered to charge your phone.
What did you pack that you could have left behind?
Swimming costume - no swimming allowed on all ICS programmes.
What are you most looking forward to?
Learning more about the Honduran people and their culture.
Getting started with the project, particularly starting running the clubs - all the kids are very excited! - Everyone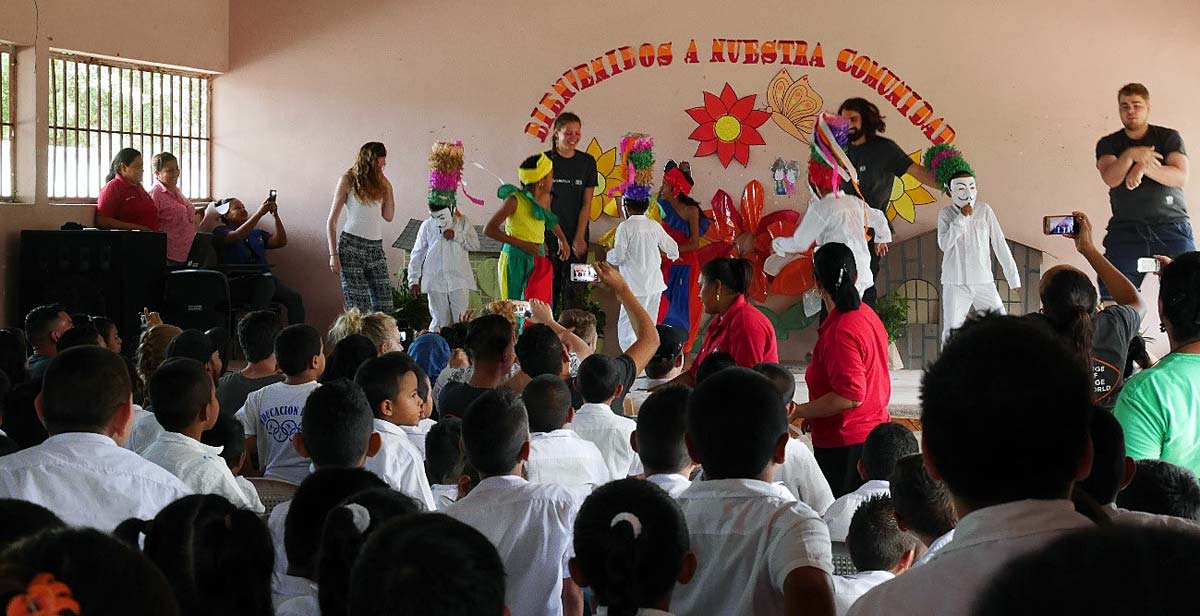 That's just a quick snapshot of our time in Honduras so far, check in next week for more updates – ¡Hasta luego!
Written by ICS volunteer Maya Fooks