Following the visit from an Official from the British Embassy last month, we were really excited to welcome Carolyn Davidson, the UK Ambassador for Guatemala and Honduras, to our school Arely Azucena, in the rural town of San Benito, Honduras. 
We spent the days before busily preparing for the visit. This involved cleaning the entire school, finishing most of the murals, generally maintaining the gardens and removing the giant heap of rubbish at the back of the school.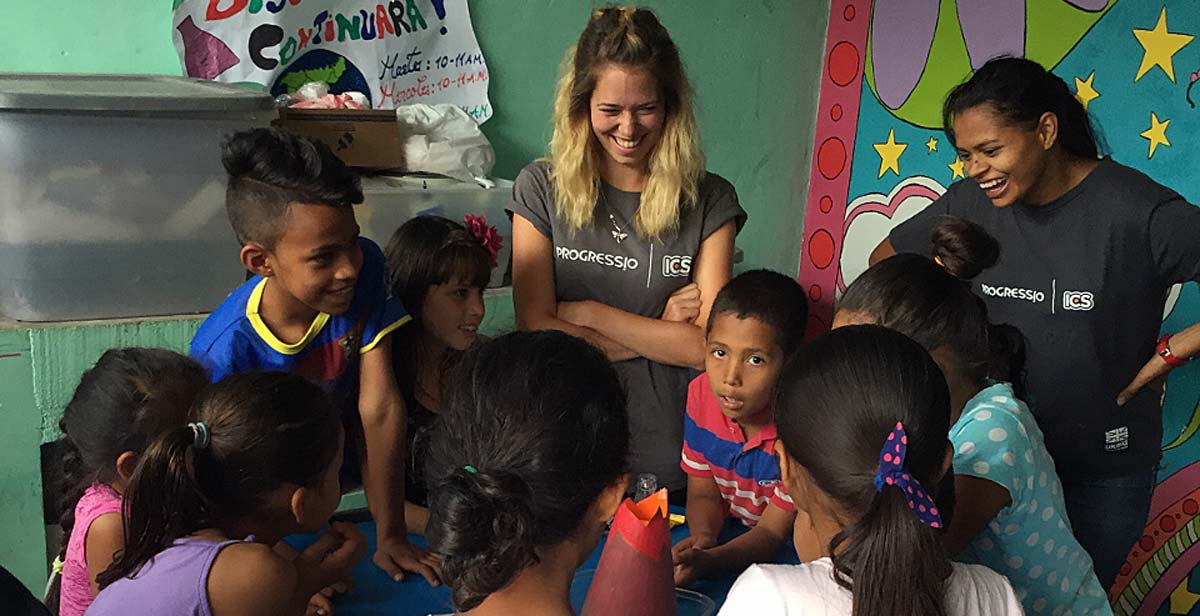 The children were eager to help and many participated in Art Club making bunting in preparation for the visit. The volunteers also spent some time explaining to the children that it wasn't the Queen visiting. We all wanted the school to look its best, as this was the first official Ambassador visit in San Benito during the nine months Progressio has worked here.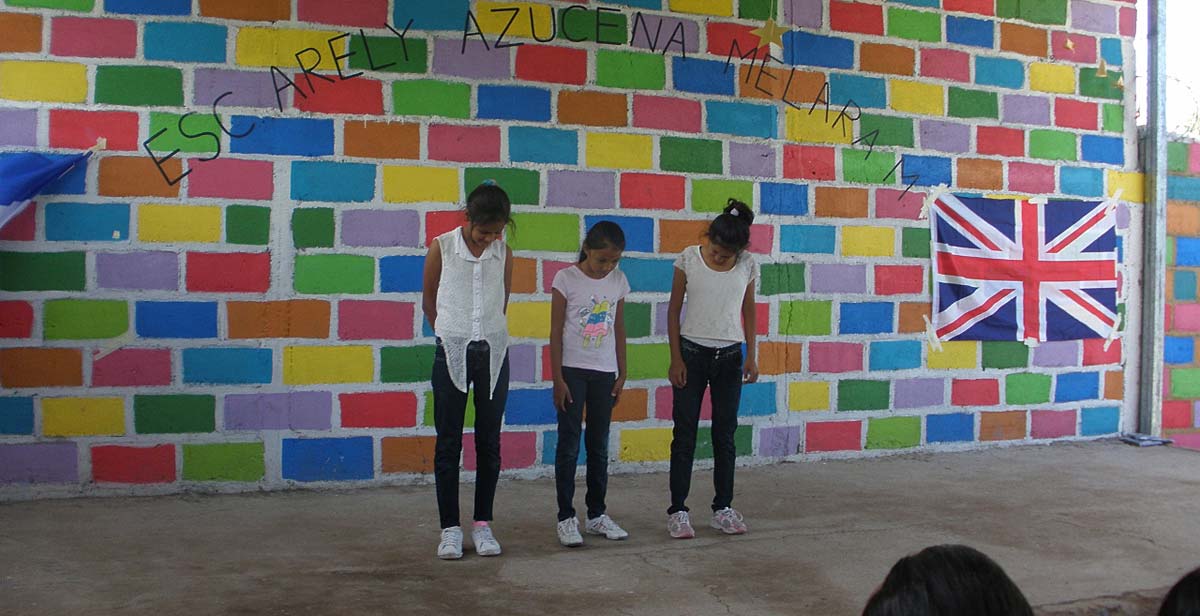 The visit began by briefly introducing ourselves and sharing how ICS has impacted us and the local community. We were also joined by members of the teaching faculty, the church and the Women's Entrepreneurship Group. We then moved onto a performance from the Glee Club. The girls performed a new choreography to Sia's 'The Greatest', which had some stunning and impressive lifts and closed with the girls working together to reach the stars. UK Team Leader, Gagan, gave a bilingual presentation talking about the work done over the three cycles and then focusing on our cycle with work on infrastructure, extracurricular clubs and the community.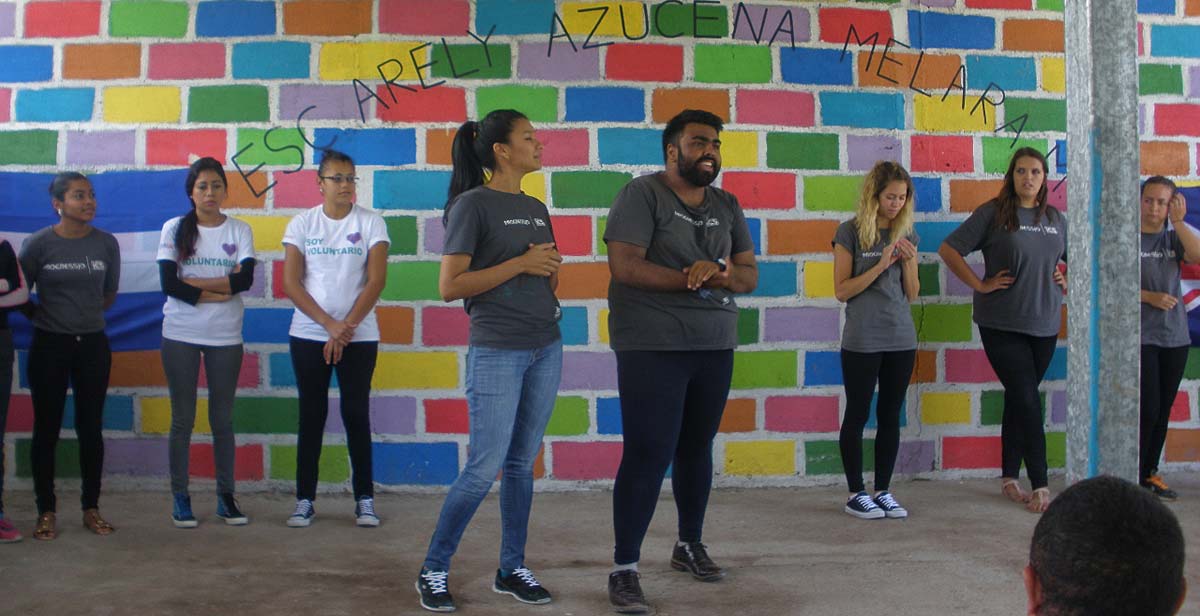 We then took the Ambassador for a tour around the school; the first stop being the newly transformed Aula Club/Study Space. Here, the Discovery Club were waiting to show the classic Volcano Experience. Despite a few technical difficulties, it was clear to see how confident the children were by how easily they answered questions. We concluded the tour by showing the work done by all the cycles. At the end, the Ambassador addressed us all and it was emotional to think this is the last Progressio ICS cycle here.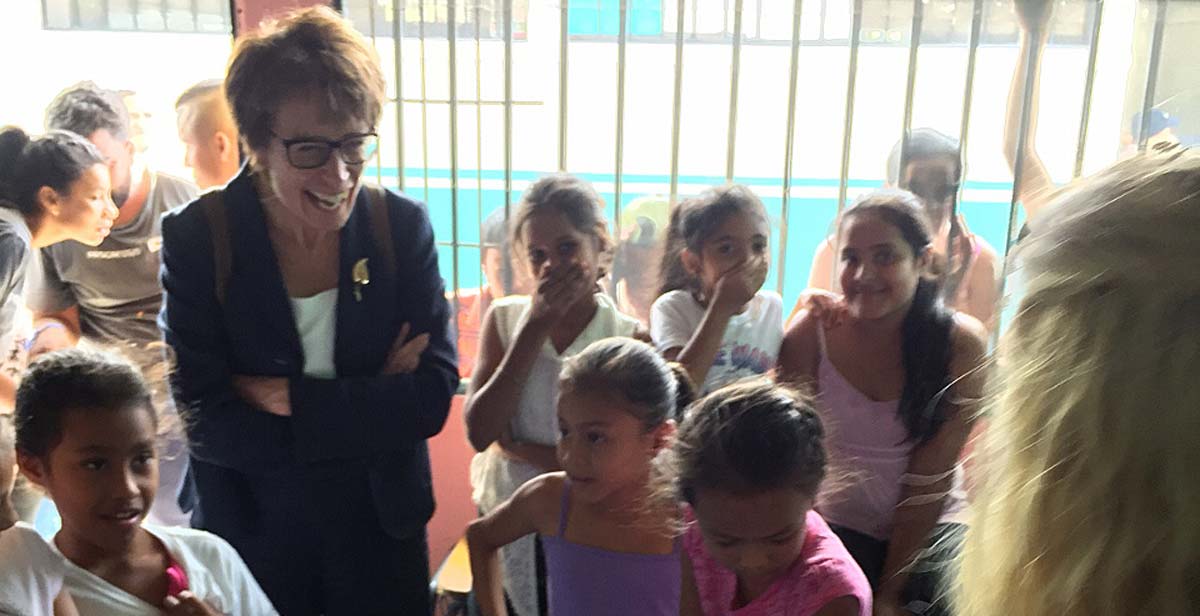 Even though the visit went quickly and we would have been happy to receive the Ambassador for longer, it was incredible to think that the Ambassador had come so far to see the work we do in our rural village. For many volunteers, it was gratifying to have the Ambassador recognise our efforts.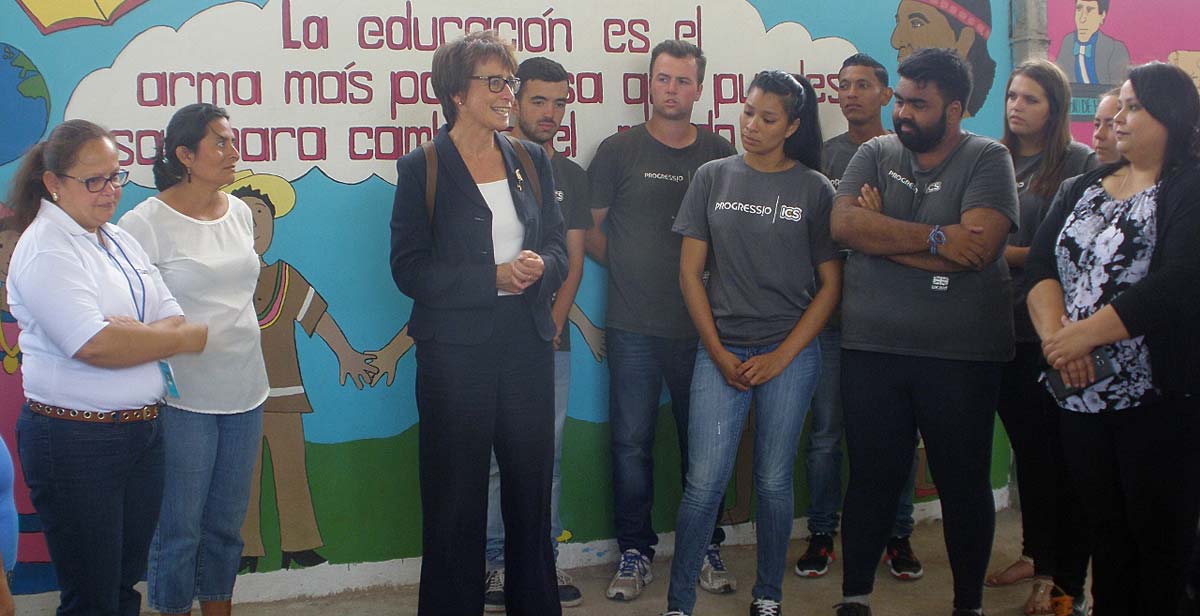 As the time in San Benito comes to a close, it's incredible to think about everything we have achieved, not only in our cycle but all the work done by all the previous volunteers to transform a 'prison like' school into one of wonder where children want to learn. The hope for all of us is that we can leave our mark in San Benito and make a lasting positive difference. 
Written by ICS volunteers Undine Gaile, Taylor Kingham and Team Leader Gagan Aggarwal