It's a few weeks into our ICS placement in rural San Benito and our extra-curricular clubs are in full steam. The aim of the clubs is to increase a child's confidence and their willingness to attend school by offering dedicated mentoring in a subject they choose. 
On arriving into San Benito, we were given the information that we were to compete in two national competitions; Expoferia for Discovery and Gleefest for Glee. Whereas the other schools competing had months to prepare, we were given three weeks. For many of the children participating in the competition, the journey to Tegucigalpa would be their first time to the capital but for everyone involved, the journey would be one of learning, perseverance and patience.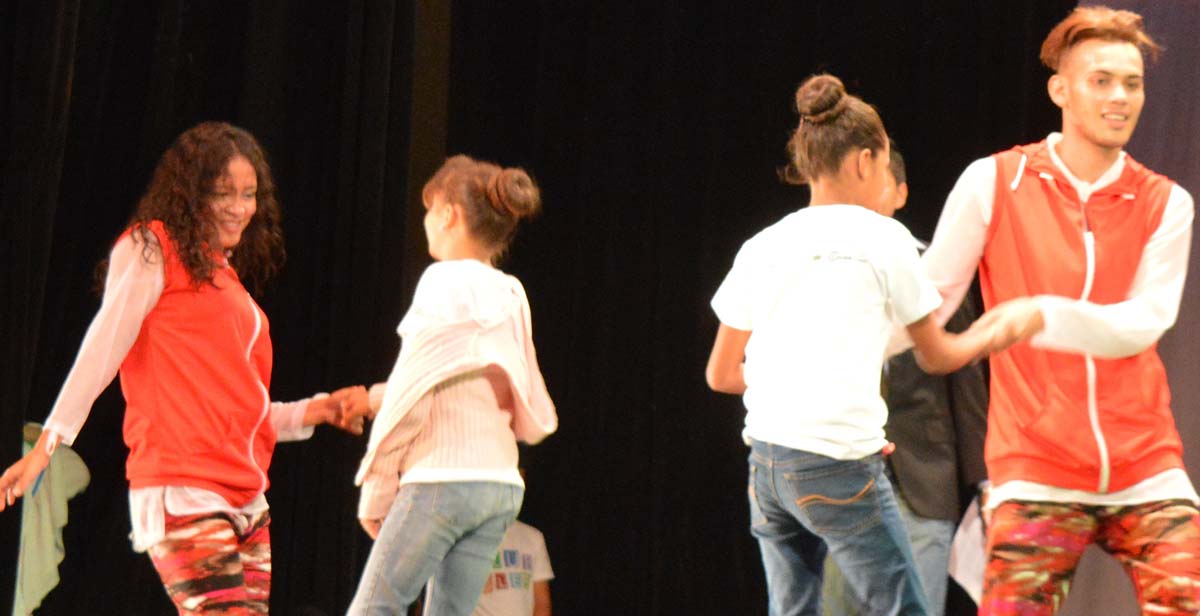 For Gleefest, UK volunteer DJ Dan got down to making the seven-minute mix for the group. Compared to other schools, we only have a few participants so we worked on creating a story, one of friendship and redemption, which would differentiate us from the competition. We began teaching the choreography to the group and although progress started slow, the group fully committed to it and together, through extra rehearsals and practising on the weekends, they were ready. I was really proud of them during their practice for the Office of the British Ambassador visit, which took place in October, as they managed to recover when they made a mistake and kept going.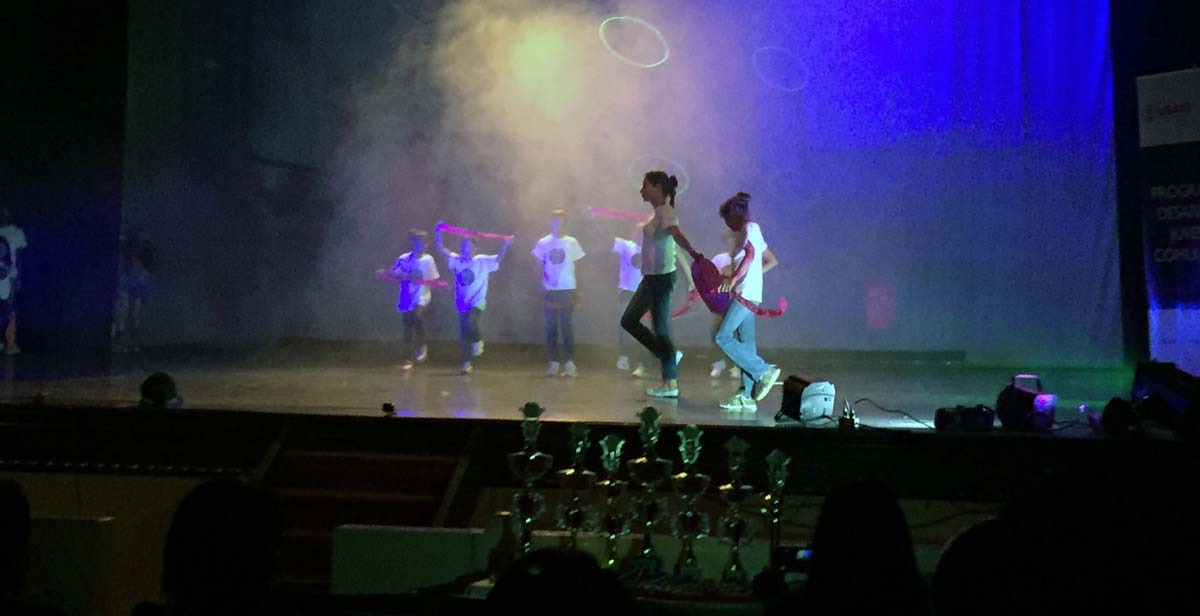 Rehearsals continued and it was show time. The group was incredible and were supported by all the volunteers who came with us on this day. We unfortunately lost out to the bigger schools with bigger budgets but what the group left behind was a piece that resonated in the hearts of those watching. As a mentor, I was extremely proud that a group of seven young children, from a rural village, had the confidence to perform on a national stage and be proud of what they achieved. 
Discovery wasn't any less eventful either, but as well as Glee, it turned out to be an amazing experience. Our initial plan was to create a mini electromagnetic train using copper wire, a battery and two magnets. However, the magnets did not manage to come in time and at 7 p.m., the day before the competition, we had admitted defeat. All I could think about was how bad we let down the children, our organisation and myself. As I was sitting down at our team's favourite "pulperia" (corner shop), some of our national volunteers passed by. Seeing me quite upset, they asked me what was wrong. Within thirty minutes, led by Hector, all of our village was gathered around our team helping us with what they could grab, a bicycle, drilling machine, paint and churros for everyone to enjoy. Five hours later, we had an electric skateboard ready for the competition and a great memory to share. That night I felt so welcomed and inspired by the friendly and warm atmosphere and how everyone was giving up their free time and the little they have to help the kids go to Tegucigalpa.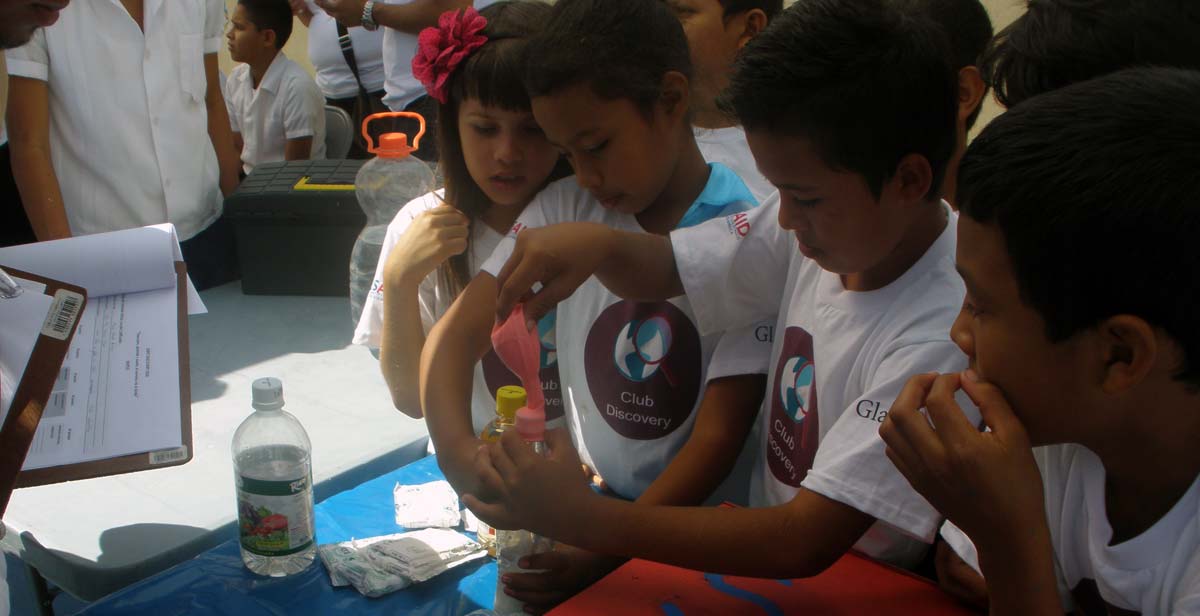 The children participating were there with us as well, helping and trying to understand the physics behind it. As we were getting closer to the end, I could see their eyes sparkling, knowing they will get the opportunity to go to Tegucigalpa for the first time. We didn't win the overall competition, but we exceeded everyone's expectations and won a trophy in our heat.  Most importantly, our journey was full of beautiful moments shared with amazing people. The children and I came back victorious and more confident.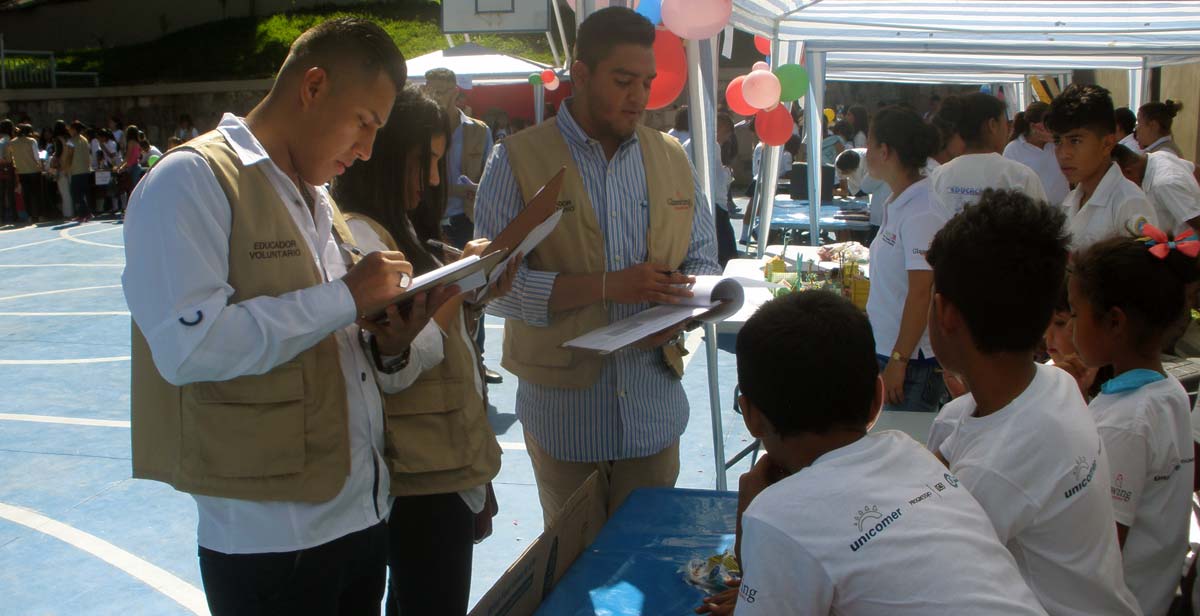 As two international volunteers, the support given to us by all of the volunteering team has been incredible and it was amazing to see how quickly things can turn around. It's also a delight to see the positive reactions from the other children and teachers in the school. 
All the children involved in both competitions showed true determination to represent the best of what they had. Being able to compete in these competitions provided an incredible opportunity for the children to see that even though they belong to a rural community, they still hold their own amongst other children from the capital. 
We hope that these experiences combined with the work we are doing, help the children see the benefit of education, motivate them to attend and work hard at school and also improve their self-esteem. 
Written by ICS volunteer Ioana Dumitru (Team Discovery) and Team Leader Gagan Aggarwal (Team Glee)