When our group first arrived in Parcila and discussed what skills we had that we wanted to teach each other in a weekly learning session, everyone was quite apprehensive and many of us claimed to have no special skills. Now it is week eight and we are squeezing in two sessions a week because there are so many cool things that people have discovered that they can do and want to share.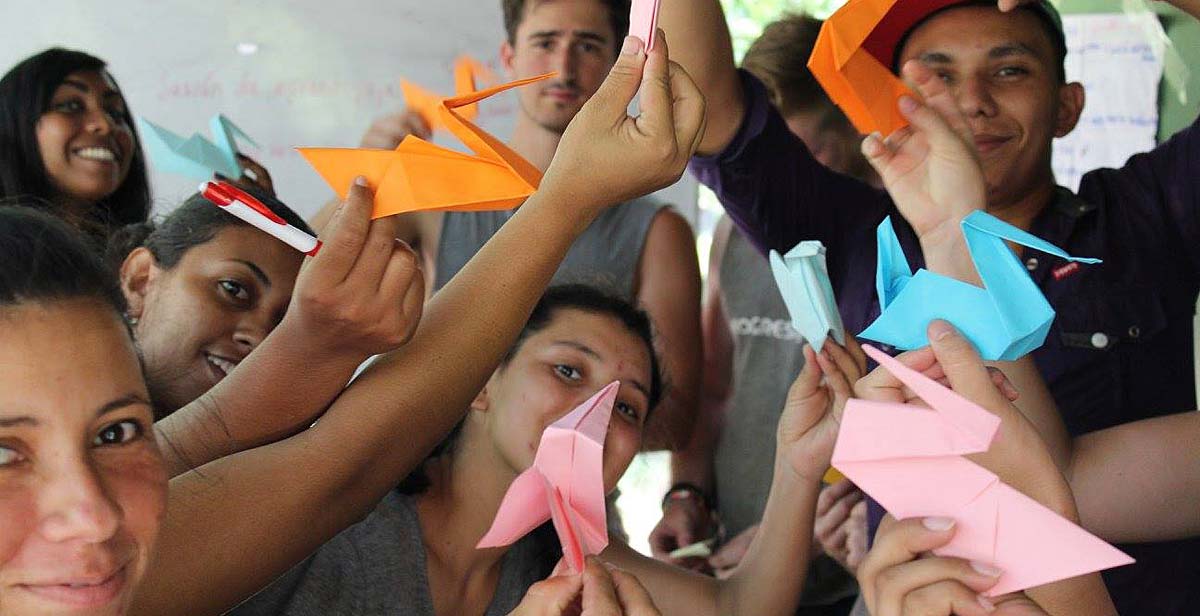 Learning sessions have become our Friday wind-down, after the long week of construction and hard work; whether it be squeezing into Mama Rosa's kitchen to learn how to make delicious traditional enchiladas, or making wonky looking swans in Salma and Narciso's origami class. It was a laugh to see some of the slightly unusual shapes that were created. It was also particularly soothing after building 17 eco-stoves and planting 477 trees to head off down to the river and scream our heads off for 'active meditation', letting it all out and feeling like a new person afterwards.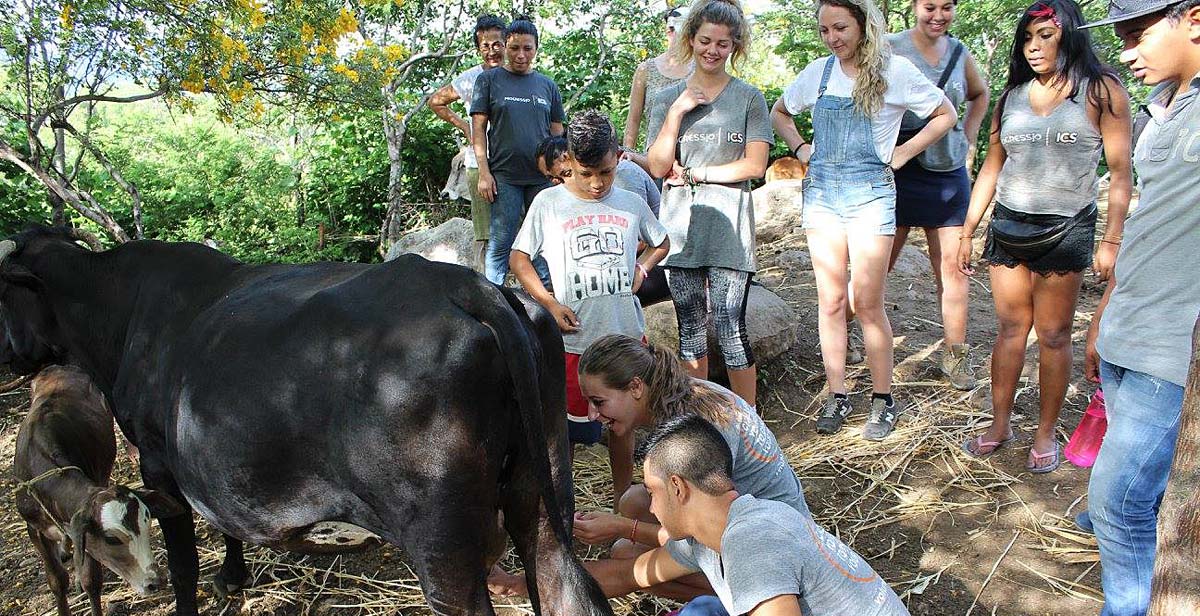 A highlight of the learning sessions for me has been milking the cows with Dani, as many of us were very unsure about squeezing the cow's slimy udder sitting in front of us. I honestly didn't have faith that everyone would actually do it. But I was wrong and the whole team braved it, it turned out to be great fun and should any of us decide to become dairy farmers in the future then we're all set.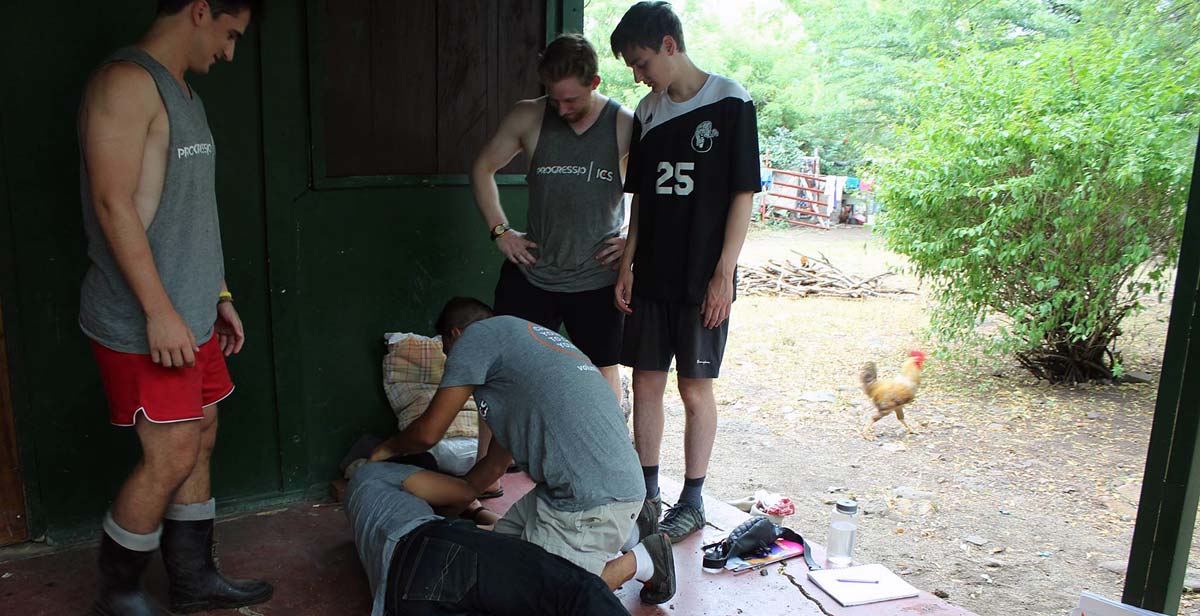 But what we can all agree was an especially useful session was Fergus and James' First-Aid class, in which we learnt how to give CPR or what to do should we need to help somebody in an emergency.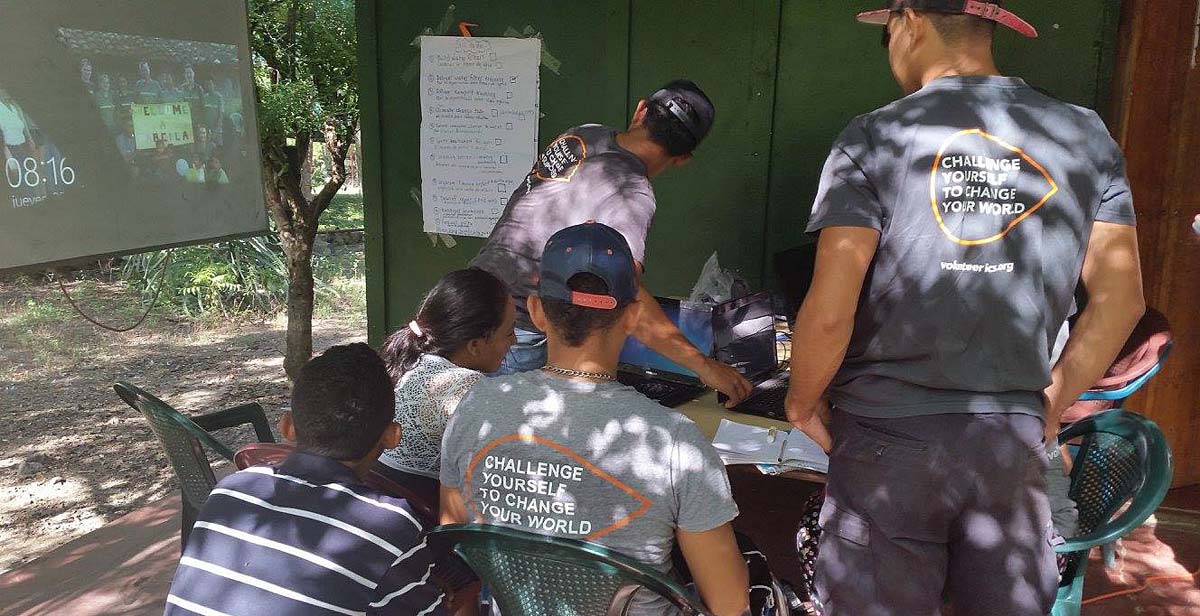 Another of the more useful learning sessions has been the Brits delivering computer classes to the Nica volunteers, a skill that we take for granted, so that they are set with the skills they may need when looking for jobs in the future.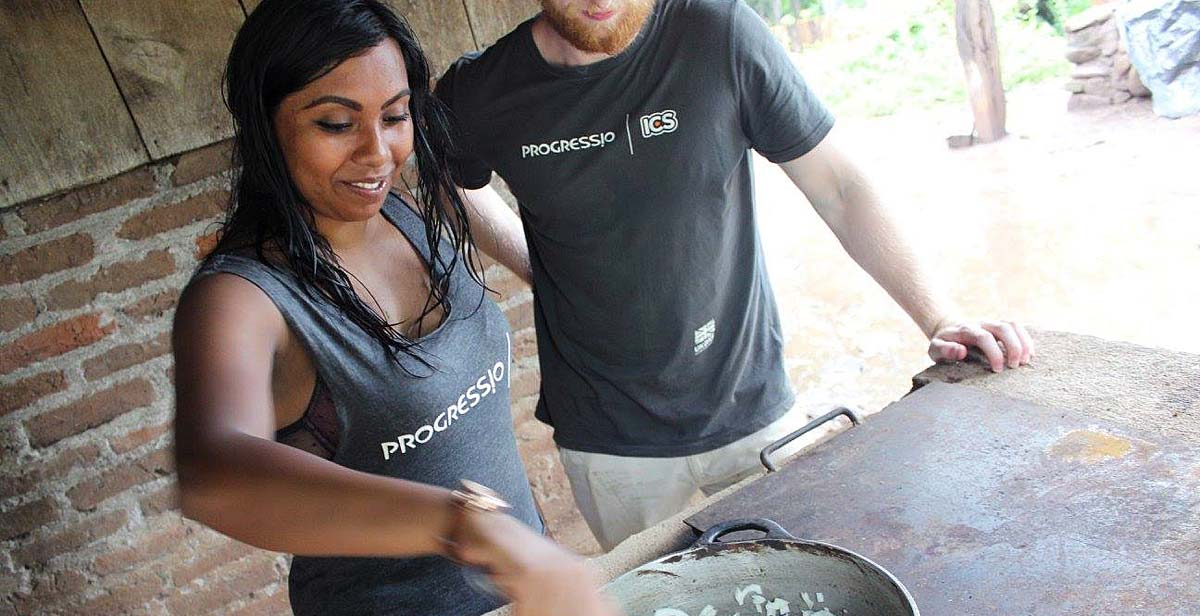 We were all really looking forward this week to our final two sessions, one of which Salma taught us how to make a traditional Bangladeshi lentil curry and I accompanied it with mocktails. The food and drinks were not only delicious but fresh, healthy and vegan, which is great for encouraging us to eat healthily and works well with our final talk this week about reducing sugar intake.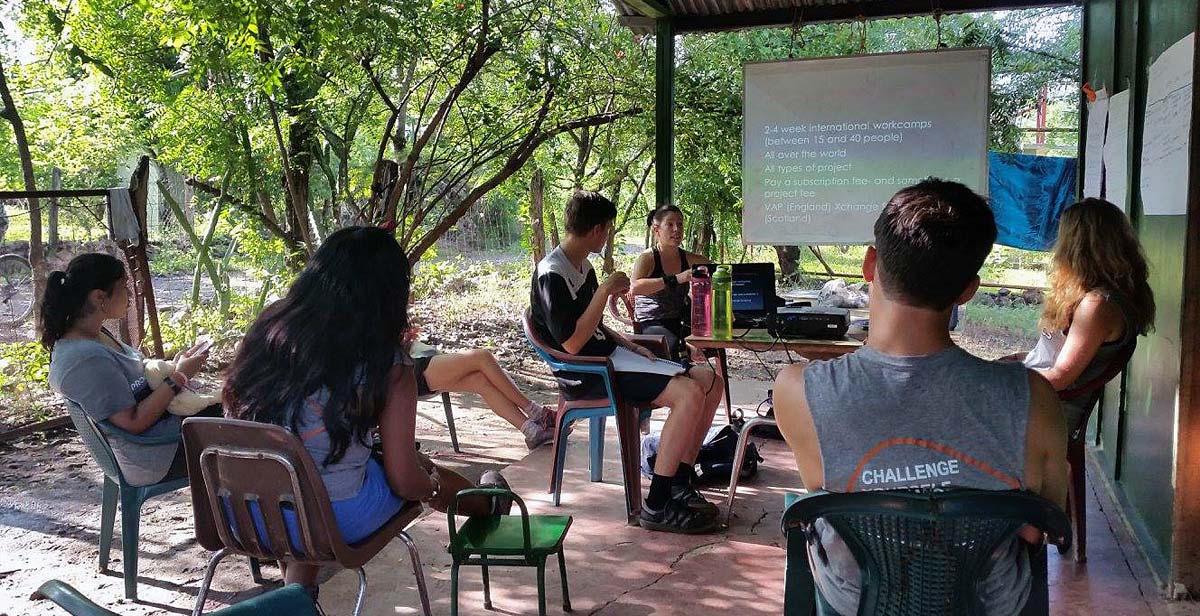 For the other session this week, Laureen gave a talk about other opportunities to volunteer or work abroad in the future, not just for the Brits but for the Nicas too, as many of us are enthusiastic to find opportunities to continue with international development when this experience comes to an end. 
The learning sessions have really bought the group together, as they have shown us a lot about one another and given everyone the opportunity to express a little more about themselves. The learning sessions have not only been fun, but we have learnt really valuable skills without having to watch a YouTube tutorial!
Written by ICS volunteer Molly Mitchell