The ICS programme is a carefully crafted, step-by-step, learning rollercoaster, testing patience, perseverance and a great lesson to show how the other half live. In our case, in Nicaragua, El Bramadero needs eco-stoves. The living conditions of a lot of the families out here can have long-term illnesses for them. This is fundamentally a product from their kitchens. The state of their ovens almost depicts the health of the families, which isn't right. All the residents of El Bramadero, like everywhere in the world, should be entitled to a healthy life.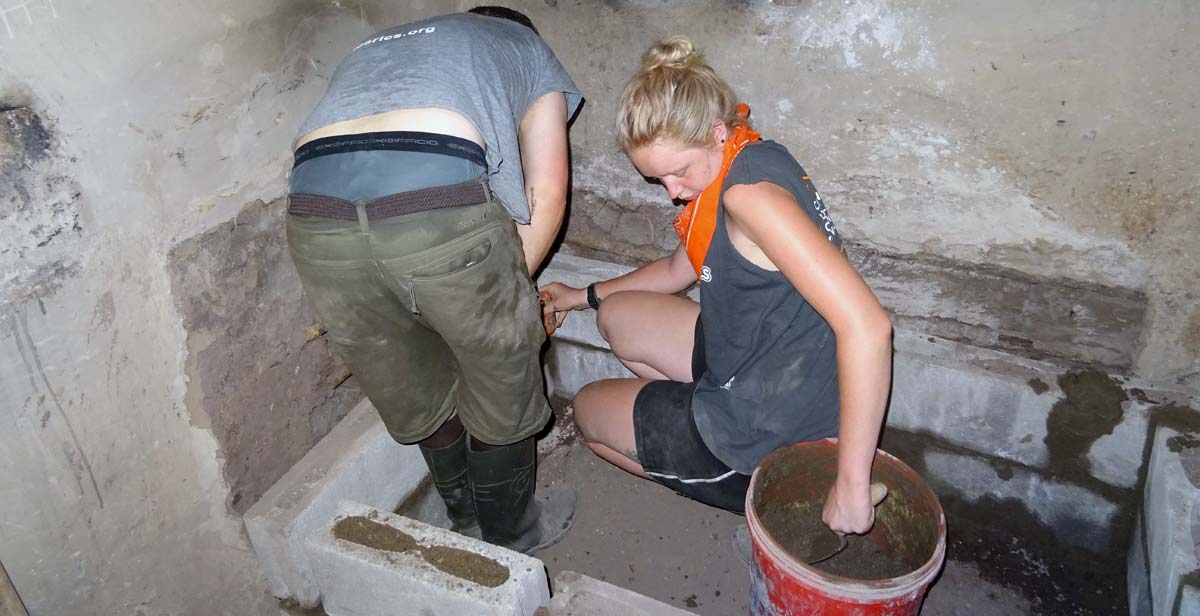 It is true what we were told in our pre-departure training. One thing you must realise before starting a placement like this, it's not all just labour and construction. In fact, it's far from it. That isn't necessarily a bad thing, if we were to have been constructing eco-stoves every day since day one, it is certain all of our bodies and brains would be complete and utter mush. There's no chance I would be able to write this blog right now, that's for sure. Without the groundwork put in, none of this would be possible. Yes, the two days where we solely went round to 93 houses in that infamous Central American midday heat to hold our surveys did become long and tedious. But now, starting the second wave of the programme, it is much easier to see the importance of monitoring and evaluation. Albeit, it's been an exciting week with everyone keen to get stuck into the construction of our 17 eco-stoves, we're off to a great start!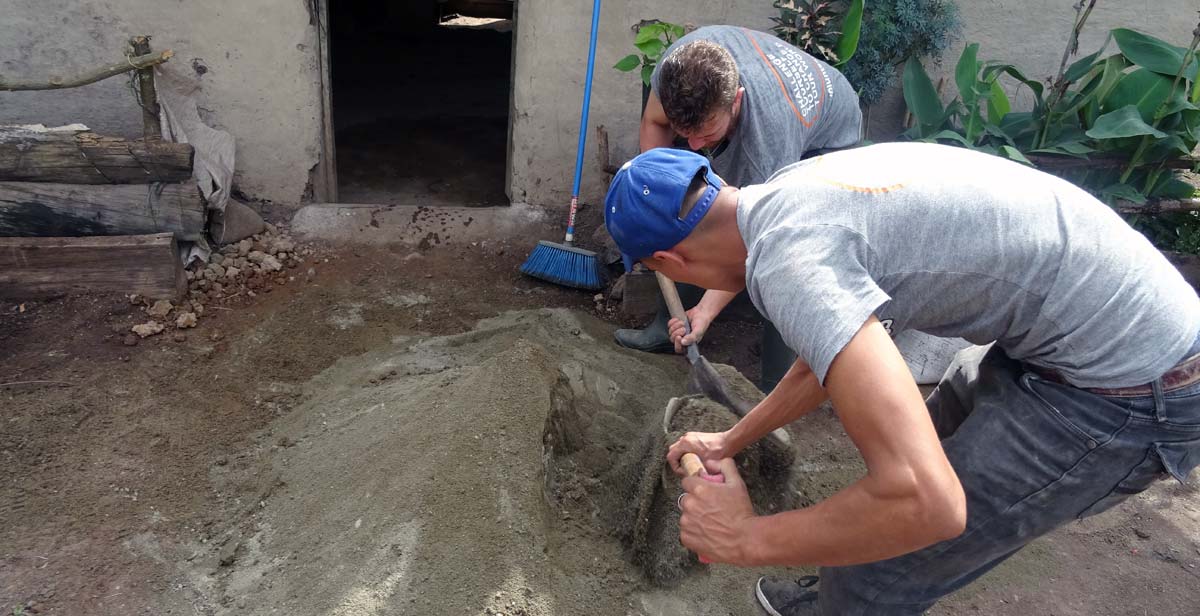 One of the biggest challenges we faced with regards to the eco-stoves was picking who the beneficiary families were going to be. This was a significantly harder choice for the Nica volunteers than for us for a number of reasons. It's very difficult in a small community to make decisions in relation to eligibility and not seem slightly biased towards specific families. Realistically, all the families could aid from having an eco-stove and the process of deciding who was more entitled became a lot harder than we had anticipated. Though this was a huge struggle, and actually became quite an emotional procedure, the Nicas took control of the situation and together as a team they were able to create a positively promising and an unprejudiced view that was able to be shared by all.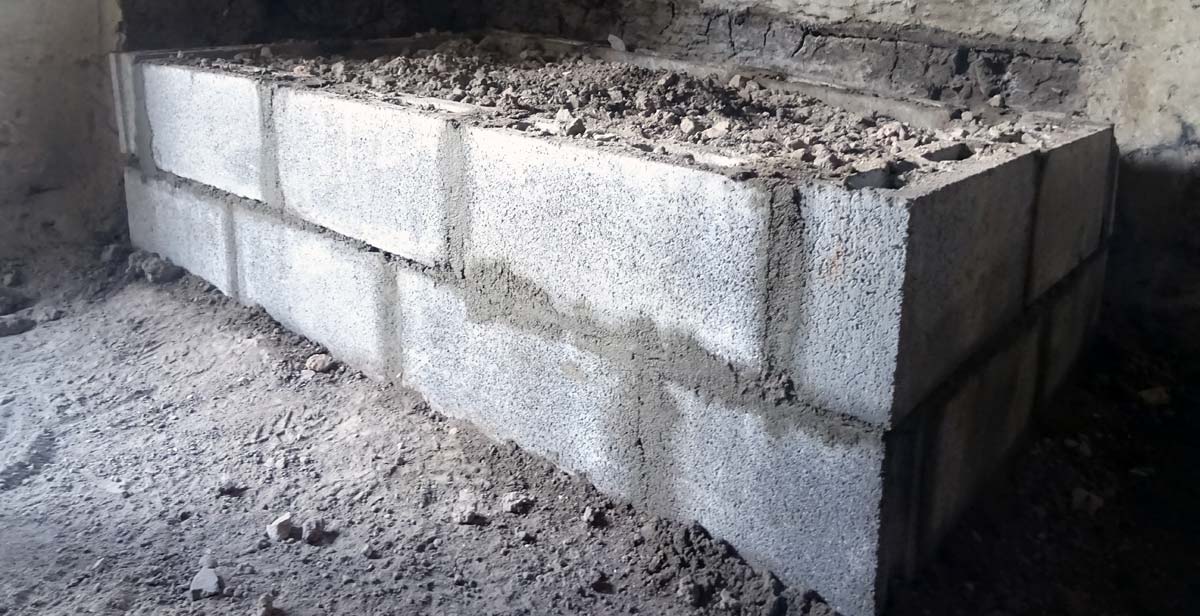 Handing out the materials for the eco-stoves was a memorable day for all of us. We had 17 extremely happy families come and collect the cement, bricks and sand for their stoves. Loading up their ox carts, or strapping the materials to the back of their mules or horses and making multiple journeys back and forth. The whole process took hours, and it was very tiring, but the atmosphere that showered that afternoon made every second worth it. That day was an introduction to the labouring life we were all about to endure, and its safe to say after week one of construction, the excitement for building and helping this community is still as strong as it was at pre- departure training in the UK. 
The first rule of building an eco- stove, there is only so much a book or presentation can teach you. The second rule of building an eco-stove, you learn on the job. We'd still be staring at the mountain of sand and bricks if it weren't for our trusted professional Nica who has come to help us on the construction sites.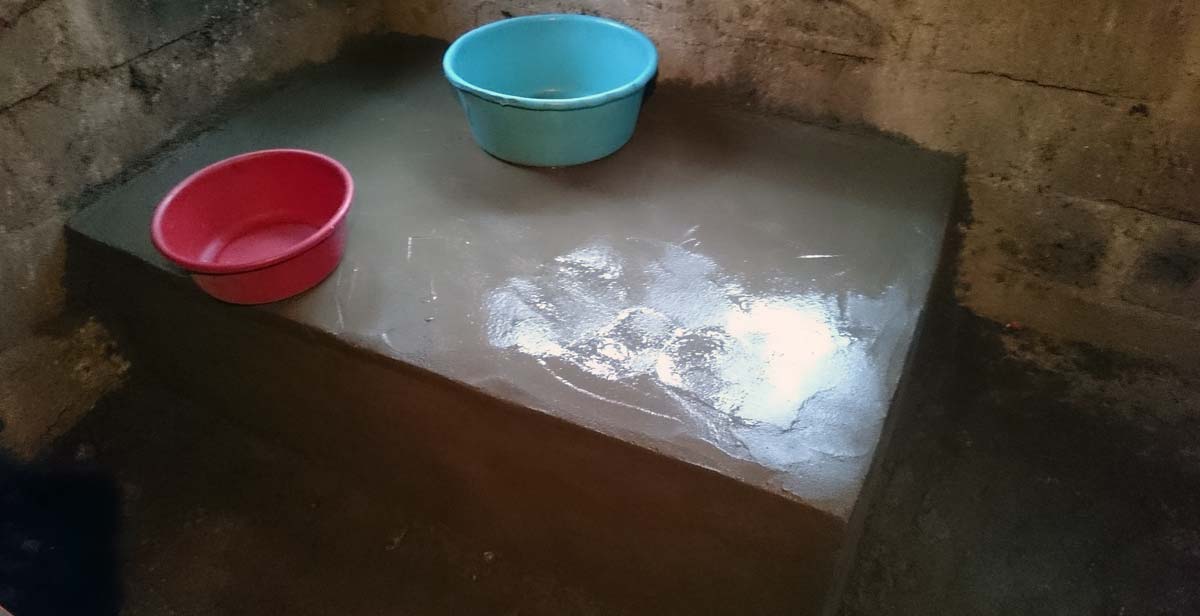 After five pretty intense days of building, I think all the volunteers (aimed at the UK volunteers - turns out all Nicas' are professional builders from birth!) have a pretty sound knowledge and technical ability to brick lay, mix cement (with shovels may I add) and create bases for eco-stoves. To add to this, we're only working with spades and a few other hand tools, which doesn't make life any easier. As mentioned the Nica's are a lot better, but their willingness to teach and their patience goes along way. If all else fails though, we just laugh at each other! Luckily, our group meshes together incredibly, and with positivity being the main motive for all of us, it allows us not to transform this choice into a chore.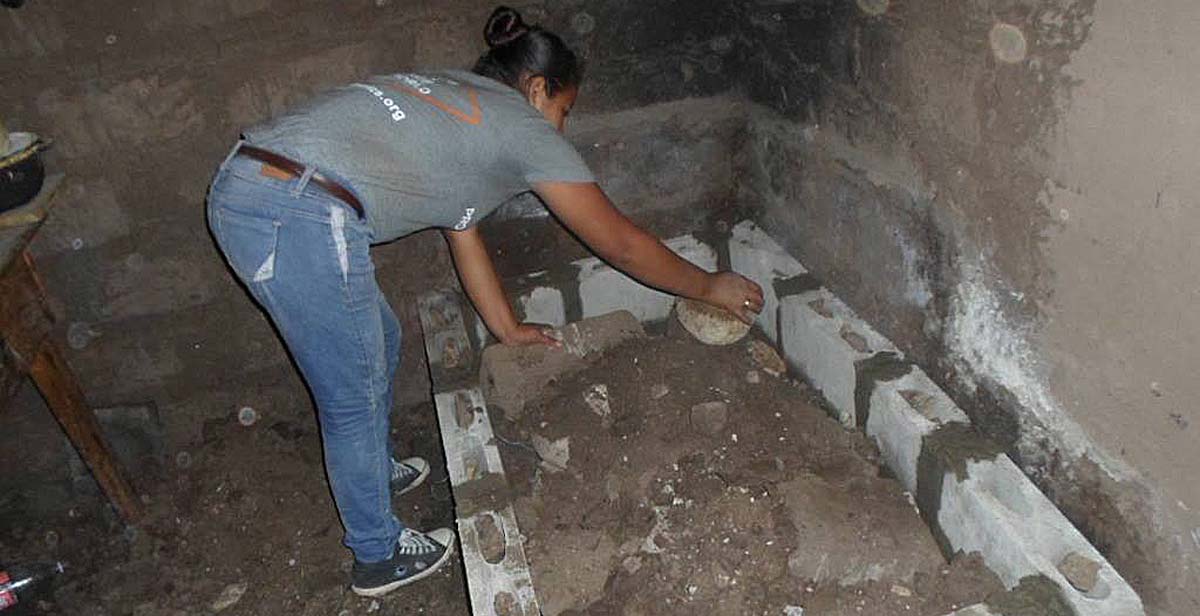 So the beginning of the second half has started off really well! Of course it's tiring but it would be more frustrating if it weren't. There seems to be a very satisfying feeling waking up in the morning with an aching body ready to do it all again. Additionally, if the newfound muscles in the body aren't enough of an incentive, the intrinsic motivation of the end result will be much more rewarding!
Written by ICS volunteer Cat Partridge