More development worker experiences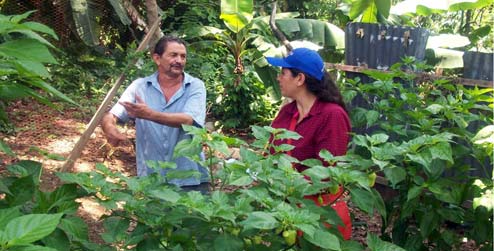 Development Worker Karina Cuba working with a local farmer in the Dominican Republic.
Read what our development workers think about the work they are doing and the experiences they are having - just click on the name to read more.
Or click here to read interviews with our development workers in Spanish.
Participation and effective governance
HIV and AIDS
Sustainable environment
Live Below the Line for Progressio
Want to join the Progressio team for this year's Live Below the Line? Click here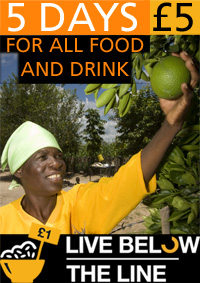 Get news from Progressio
Don't worry we won't pass on your details
Follow us on twitter
For great pictures and news from the Global South: