I've fallen in love with a small community called San Felipe located on the other side of the mountain to Santa Marta. There is an air of tranquillity that comes over you when you arrive. San Felipe has a certain overlooked charm where for example the community have chosen to stop deforestation so to reduce pollution. 
Part of the work in this cycle is devoted to the construction of a kiosk and seating area overlooking a football pitch. This is the first Progressio ICS project in San Felipe and after an incredibly warm welcome, where the love affair began, it's clear from every visit how supportive the community of San Felipe is.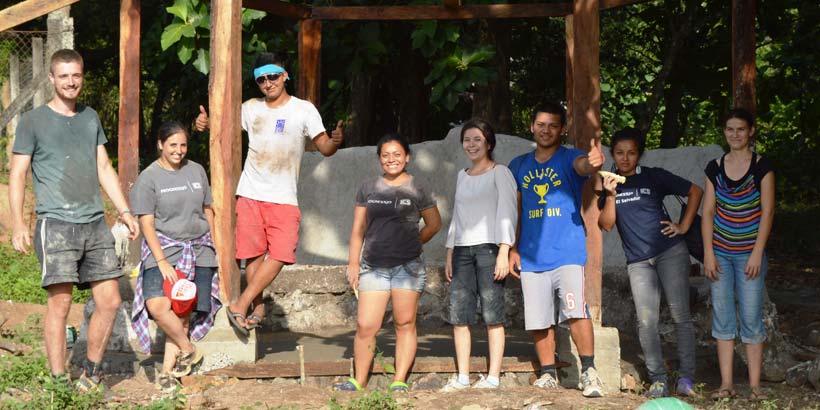 On the worksite, as well as being joined by our national counterparts, we are constantly joined by locals who want to support the project. On the latest visit, we were joined by young children to retired work men and women all getting involved, sharing knowledge, expertise and an unbridled motivation to get what needs to get done, done.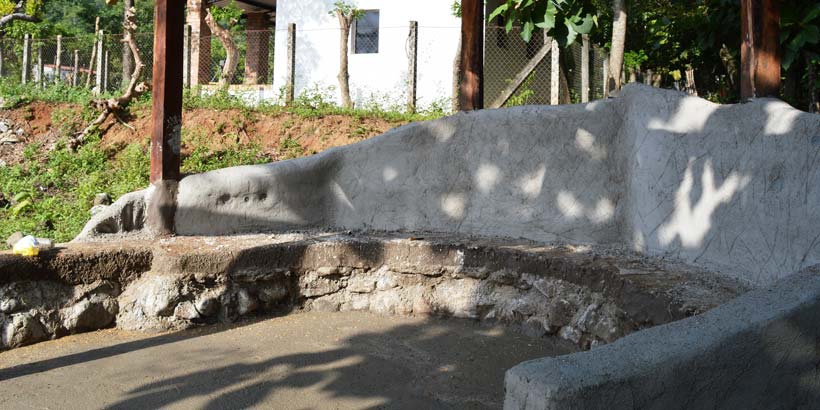 By working in San Felipe the ethos of Progressio ICS is clear. Development comes from being willing to learn and work with a community to create opportunities that support the whole community. Together we can pool the knowledge we need to achieve goals and develop new skills. 
Written by ICS volunteer Gagan Aggarwal  (AKA Oso Zumba)