For International Volunteer Day, on 5 December, our ICS volunteers in Zimbabwe wrote a blog reflecting on their experience and the importance of volunteering.
It's International Citizen Service and we're the volunteers
Not going to shy from the challenges, we've got no fears. 
Team Simukai may be two but we act as one,                      
Everybody knows were coming, sounds of laughter and fun.
Rowa and Urban, both have so much to give,
Never doubting our surroundings, this is where we live.
Awareness days and workshops on topics so extreme,
Toilet day, World AIDS day, man they were a dream.
IGAs, nutrition and child rights are just a few,
Of the sessions we deliver always teaching something new.
National volunteers help us with all we need to know,
All of the cultural differences, and places we should go.
Language lessons in Shona, and how to survive,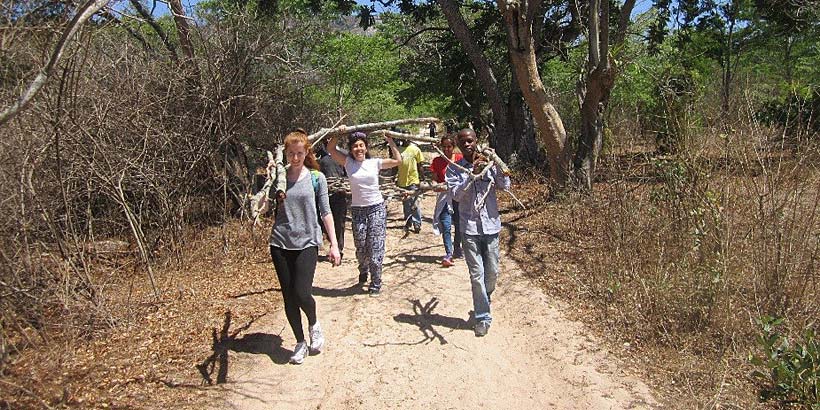 Vital information with which we're going to thrive.
On the day that we met, you would never have known,
Individuals from the start, but together we have grown.
United we stand to share what volunteers do,
Never thought this would be me, so next it should be you.
Twelve weeks of excitement, challenges and success,
Even if times are hard, your resilience will impress.
Endless satisfaction when you see your impact,
Real people, real lives, a real difference, that's a fact.
So if you're not already swayed by the arguments above,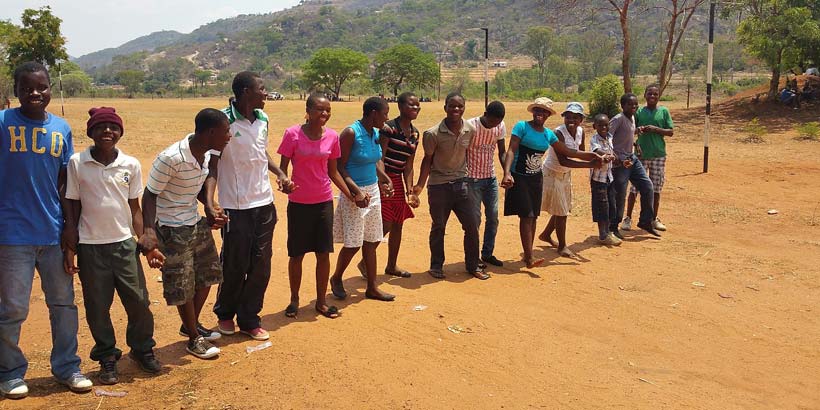 Do your self a favour and go and spread the love.
Any action makes a difference, so why the second glance,
You should volunteer; come on, this is your chance!
Written by ICS volunteers Rachel Calnan and Jasmine Hope Coster