On 27 November, the team was invited to Sakubva at the Caritas pre-school for their annual graduation; an invitation we could hardly refuse! We quickly learned this was no brief formality to be taken likely, this was an event on a grand scale and would be treated as such. The event hosted two guest speakers, Mr Tondoya and Mr Ngwenya. The festivities continued with an elaborately costumed nativity play, a dance competition for children and parents alike and finally the presentations of the graduation certificates. All the graduates had donned their gowns and made their way to the stage to a song, sung with outstanding gusto. A wide smile adorned every face as certificates were issued by Father Madzirashe while the parents walked to the stage to congratulate them and pose for copious number of photographs. To finish it all off we were served a large lunch in the school dining room, a cheerful to round-off to a loud, colourful and truly joyful day.
The next day, I, Cleopatra, had been nominated to sing with the Holy Trinity Cathedral church choir for the annual Catholic Choir Competition, which we call Saint Cecilia Day, held at Manicaland Agricultural Showground. Having been nominated to sing the duet and quartet on one of the songs, I thoroughly prepared for the day, with the whole team's support. To be honest, I was nervous and scared but I had the whole team supporting and cheering for me in the crowds, sitting on the grass in the scorching sun to watch me sing, they strengthened me all the way. Since our choir was to sing at number forty-five I had lots of time to prepare and meet with the team. I was deeply moved to have the whole team support me since it was my first time to sing at a national event. Our choir was number seven out of fifty-one choirs and we received a trophy and a gift of two hundred dollars. We were so excited but I was pleased because I had the greatest gift, a supportive and loving family, ICS volunteers.
Love you guys.
Pre-school graduation photos:
The graduates performed a nativity play as part of their list of entertainments.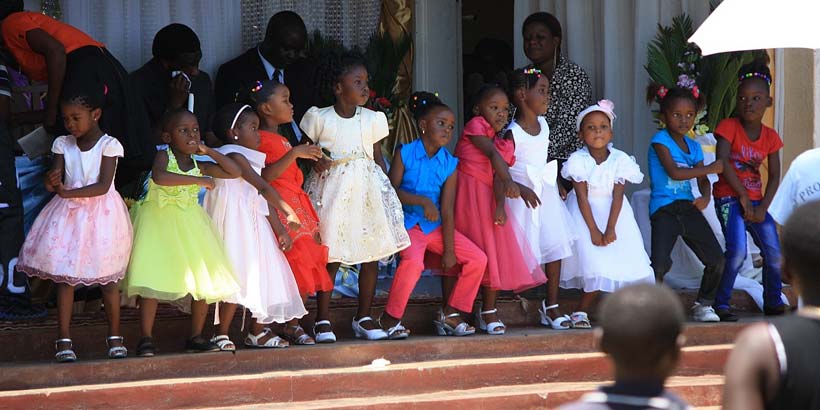 There was fierce competition among the graduates in a dance-off, and later in a fashion show, judged by the parents in attendance. 
Church Choir Competition photos:
The venue; Manicaland Agricultural Showground.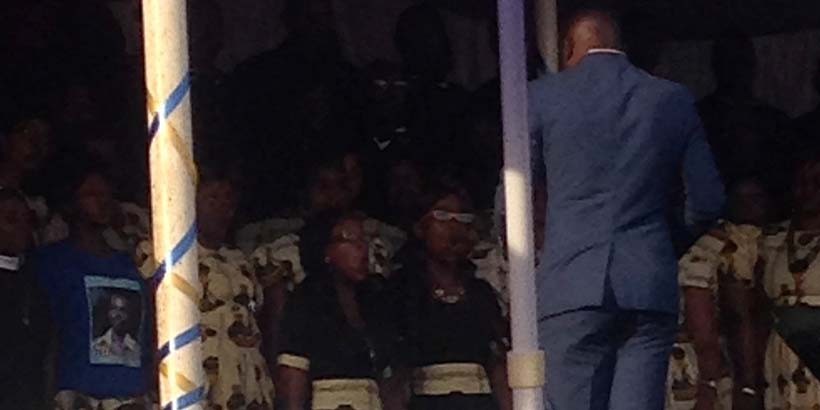 Cleo taking the lead in Holy Trinity Cathedral church choir.
Written by ICS Team Caritas