Last Thursday, 21 April, we headed out for our first visit to the communities in Mzimba district, whose youth clubs had expressed an interest in working with us. These villages are called Chasato, Kazomba, Musegede and Champhira. The communities range from 5km away from Mzimba town in the case of Chasato and Kazomba, to Champhira, which is 50km away.
The purpose of the visits was to have a meeting with the leaders of the youth clubs and some of their members to discuss our project activities and if they could benefit from any of them. Our project activities are:
• Training peer educators on sexual and reproductive health and rights
• Training young people in vocational skills
• Compiling case studies of the lives of disabled people in Mzimba district and the difficulties they face
• Putting on sessions for parents in which they learn about sexual and reproductive health and rights for young people (their children)
• Carry out awareness campaigns to promote sexual and reproductive health and rights amongst young people, and empower women and girls
The general feedback from the youth clubs was that they want help with training young people in vocational skills. They said that they require new tailors, builders, carpenters and electricians. There is a big problem with youth unemployment in these communities, as many young people drop out of school early, leaving them with few skills to offer an employer.
Income generating activities
In Kazomba and Musegede, they told us that they do have a number of young people trained in such skills, however they lack the materials to make a start with their work and generate an income. The youth club representatives asked us if there is any way that we could provide materials for these young people, and any more that may be trained up, so that they can start their small businesses. Just giving these young people some materials would not be a sustainable solution, as there will not always be volunteers around who can source these for them. The idea that we have come up with to solve this, is to try to link with local businesses and hold a business fair, at which young people can showcase their skills and seek employment, and businesses can donate resources and promote their services. This will have the aim of putting more young people in employment, and getting businesses to donate resources to young people on a long term basis. This provides a solution that will be much longer-lasting, and we have applied for special project funding in order to be able to implement this.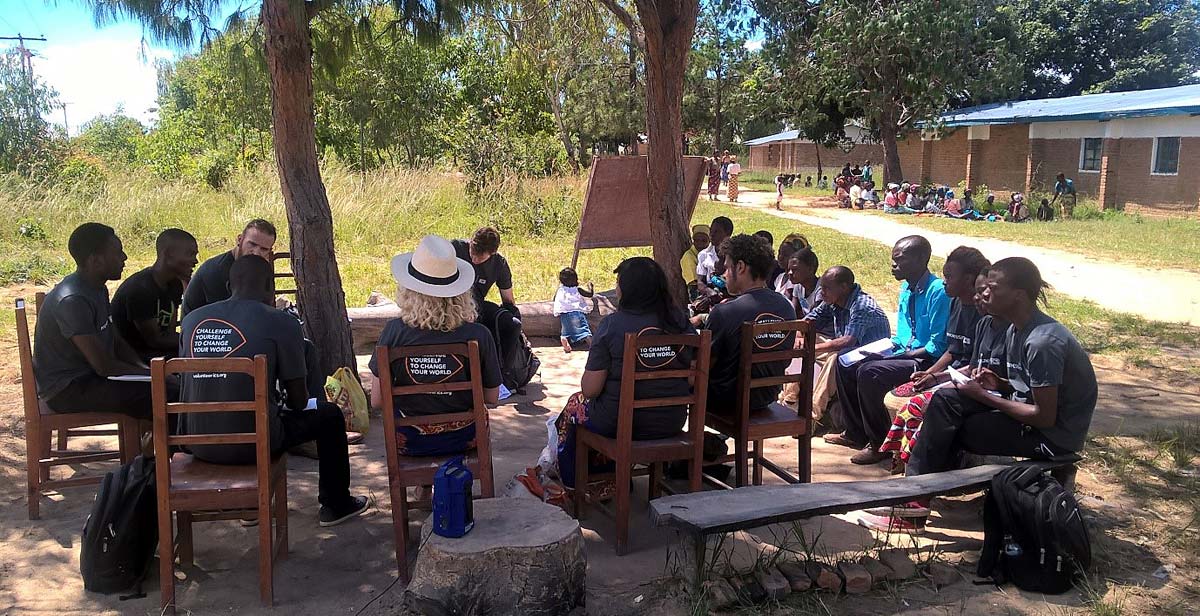 First cycle challenges
Three of the youth clubs also want more peer educators trained, so that their members can be better informed about how to stay safe if they choose to have sex. We will be heading out to the field again, in the next week or so, to carry out our first peer education session in Musegede.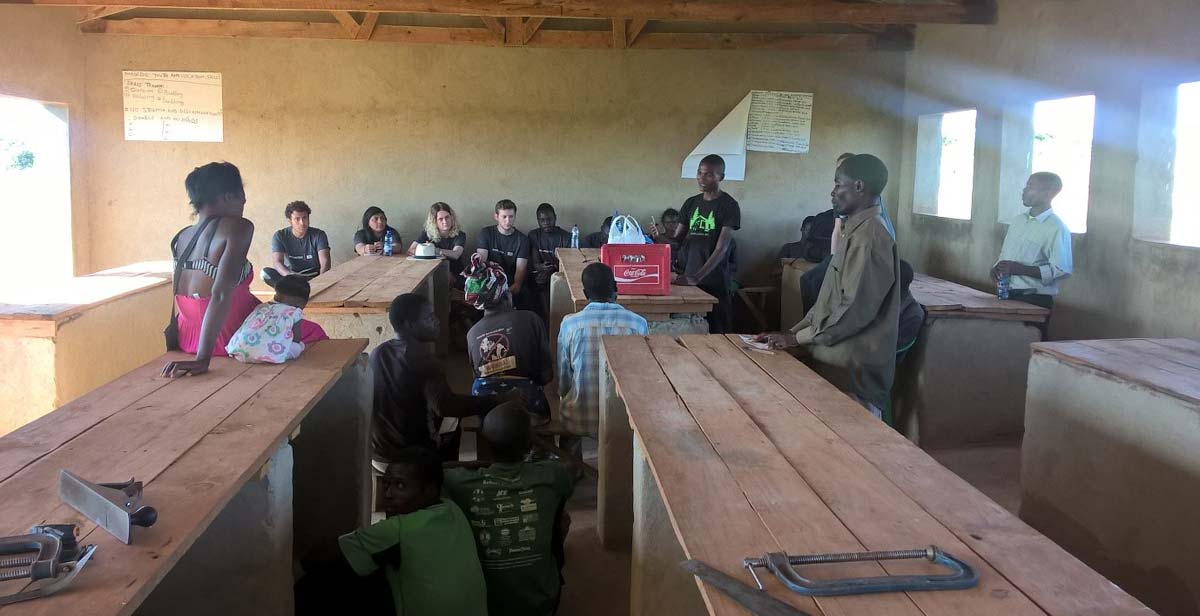 This week we have been working on planning the content and activities for this first session. With this being the first cycle, there has been a lot of office time in these first few weeks. This has been frustrating for us as we want to be out in the communities as much as possible, but it takes time to build relationships with our stakeholders and beneficiaries, gain the trust of the community leaders, and to get everything ready for our sessions, including monitoring and evaluation and rehearsals. Also, we want to make sure our sessions have the highest attendance possible, so we have to give each youth club lots of notice before each one, so that as many of their members come along as possible.
Written by ICS volunteer Holly Baker