This week was largely spent bringing together all our preparations for Friday's Mother's Day celebrations. Here in Honduras and a number of other countries across the globe, Mother's Day is celebrated on the second Sunday of May (not in the UK though, so don't worry if you're reading this thinking that you forgot to buy a card!). 
Although we had been informed several weeks in advance that a short performance - of our own choosing - would be expected of us as part of the school's celebrations for the pupil's mothers and grandmothers, our busy schedules got the better of us and our somewhat shambolic rehearsals of a play written by the national volunteers ran right up to the morning of the performance.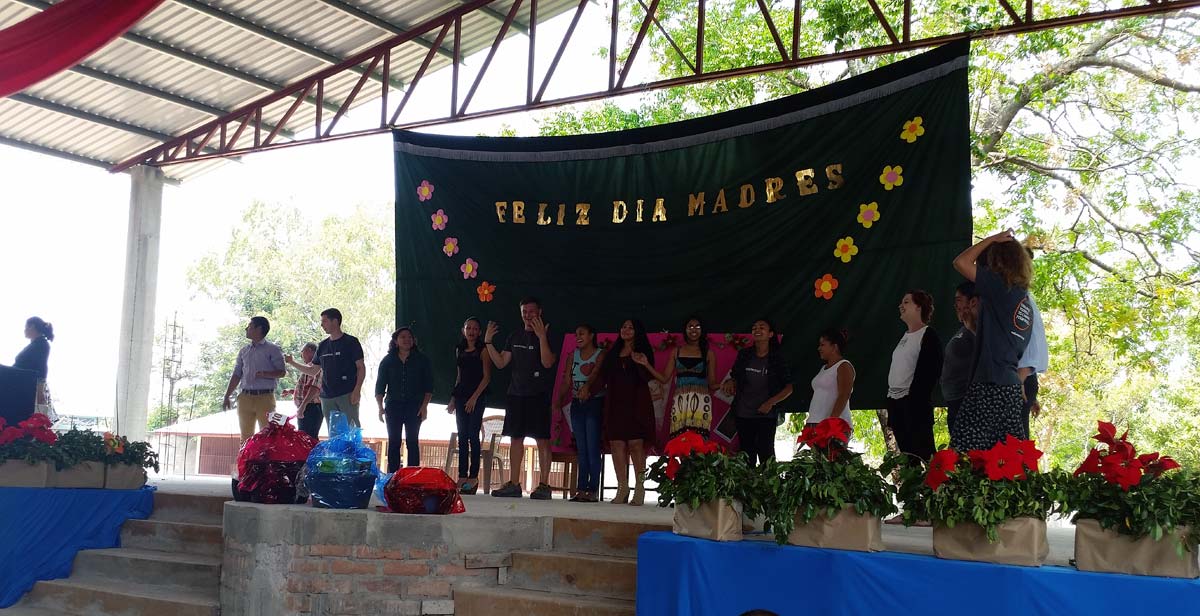 We kicked off celebrations with a short introduction speech before the play which gave us British volunteers the perfect opportunity to thank all of the wonderful host mothers and grandmothers who have welcomed us into their homes and truly accepted us as part of their families.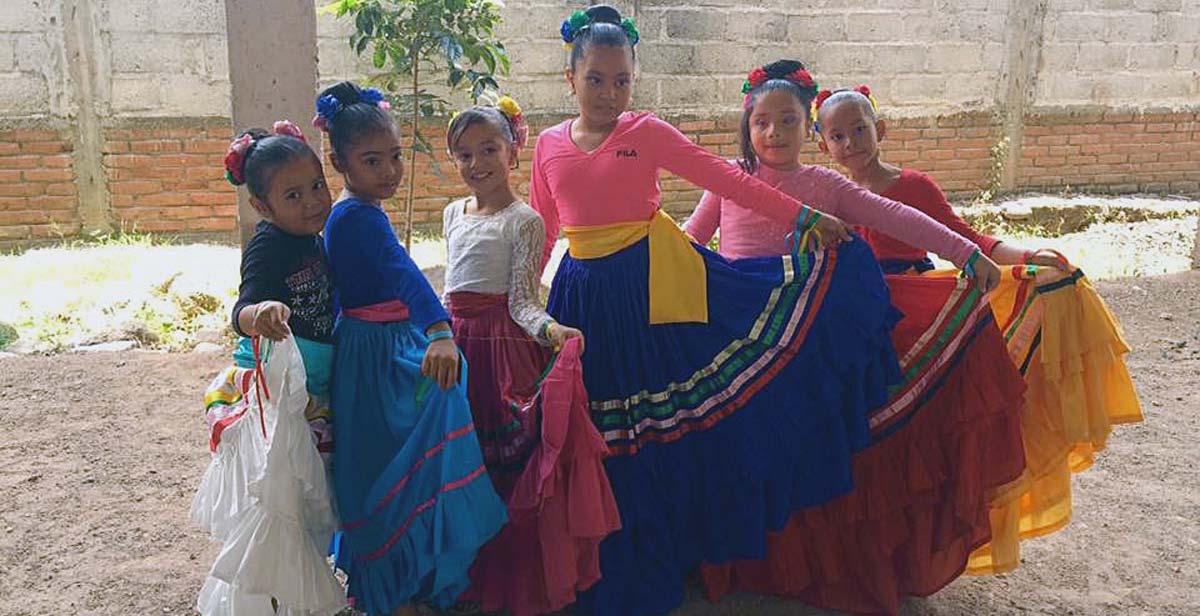 The play itself went down a treat with our audience, and although it received quite a few laughs (primarily thanks to 6"1 Jake's representation of a crying child) the moral of our story - that we should never take our hard working mother's for granted - was appreciated by everyone. One short rendition of Bohemian Rhapsody sung by both the British and national volunteers later to conclude our performance, and we were walking off stage to raucous applause from some thoroughly entertained mothers. The entertainment at the school carried on into the afternoon with dances, plays and songs performed by the children. 
Celebrations didn't stop on the Friday though and we were woken up at the crack of dawn on Sunday morning by the local wind band atop a pick-up truck driving around town blasting Honduran music and setting off "cohetes" (unnecessarily loud, day-time pyrotechnics) in the street. The Sunday celebrations were very much a family affair with a number of our host families organising special lunches and lavishly decorated cakes.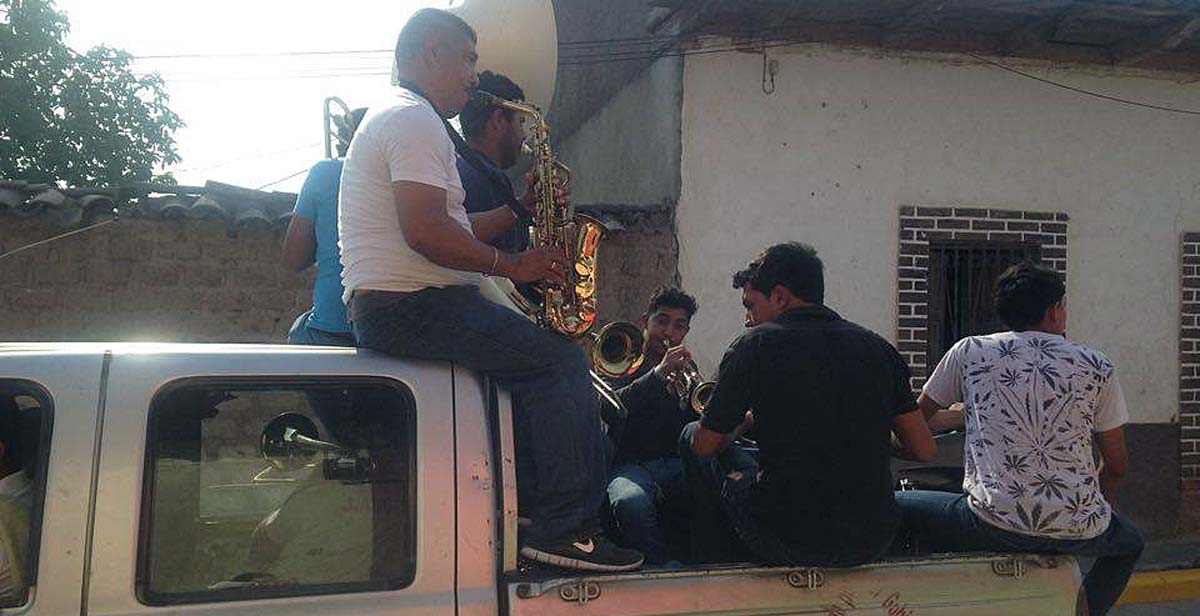 The extent of the weekend's celebrations came as quite as a surprise for most of us, as Mother's Day in the UK often only consists of a card and a bunch of flowers, with certainly no day off school to be had! However, if you really think about it, one weekend of festivities a year, seems barely enough to say thank you to all the wonderful mothers, grandmothers, and aunts who take care of us every day of the year and sometimes receive very little in return. Here in Honduras, 52 per cent of families are single parent, with most of these being led by mothers, therefore for many families here Mother's Day is even more important. I felt very lucky to be part of the extravagant celebrations, both at the school and in my host home, and I'll definitely be giving next year's Mother's Day a bit more thought!  
Written by ICS volunteer Gemma Nolan