International Day of Families, a day we celebrate the greatest gift of life and thus being part of a family. What is a family one may ask? A wise man once told me that family is not only defined by blood but also by association. What best way can we ever describe a family other than asking each person to share their views, experiences and values of their families. Here is what each volunteer had to say about his or her family.
"Having a family is a blessing from above.  You definitely know that you have people who will always be there whenever you need something or someone to talk to and they are always there to support you on each and everything that you will be doing. I want to thank my family for being there for me! Love you guys." Auquline
"Family means everything to me. You have fun with them, you share your problems and they support you. Most importantly you find solutions together and help each other through." Takudzwa
"It's wonderful to have a loving family like mine. There is no fear when we are together in the house. My father and mother are like siblings to me, we joke, share good ideas and values together. I love my family so much." Colleta
"My family is strong. There is always someone there if you need them." Harry
"Families have different values and principles. From the family I come from, one of the core principles that I grew up with was adherence to curfew times. This has helped me to be well behaved. Thanks to my family for the man I am right now." Desire
"Love, happiness, kindness, strength and open mindedness are all values I have learnt from my family in the UK. I am so pleased to be surrounded in the same values by my host family here in Zimbabwe. They are warm and welcoming and have accepted me as one of their own - amazing!" Anna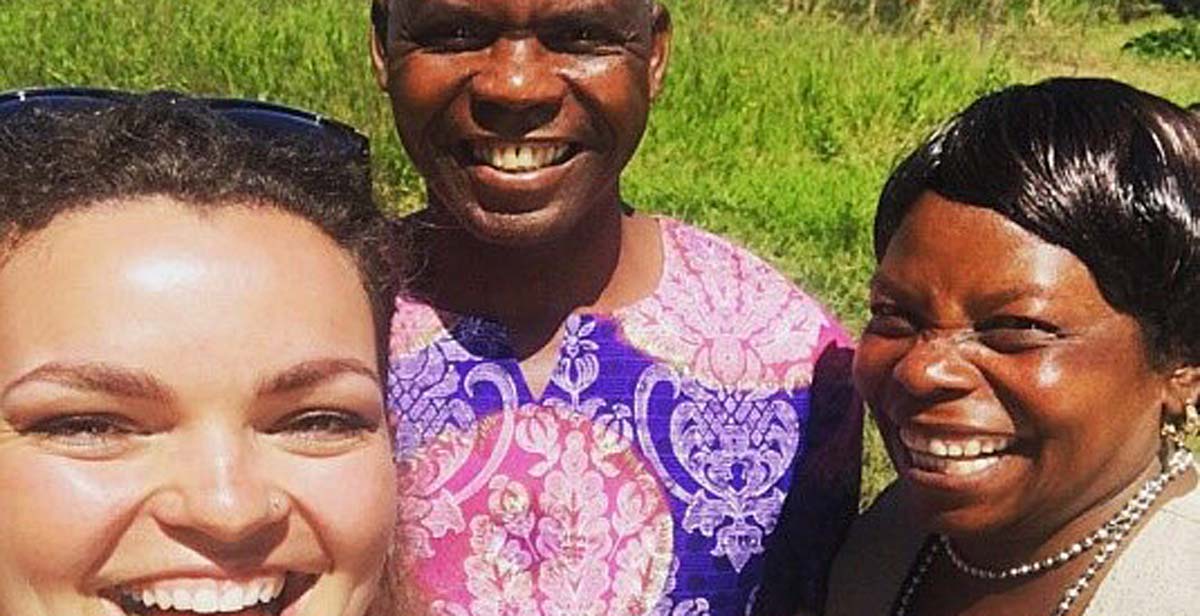 "I have settled so well with my host family. I am always surrounded by my new extended family. There's constant laughter and dancing and I love being part of a new family and culture. Family is something that you are gifted with, to help you through the hard times and though I miss my family from home, I'm having such a great time with my host family." Meaghan
"Thanks to our welcoming host families and community, I actually haven't missed my home half as much as I thought. They have been so inclusive and friendly, which has made the experience so good." Harriet
"My family has helped me integrate into the community. I am grateful I got the host family I did." Simon
"Being a member of a family is one of the greatest gifts in life. Family means happiness, care, support and above all love. Life will always have a meaning if you come from a well natured family. Whatever the case, one has to adhere to the family code of conduct. Oops, my mom has a curfew for me, 6:00pm, it's so disgusting however, though the curfew irritates a lot, I still find it enjoyable because it's my family's code of conduct and it is all out of love." Kudzi
"Every family has its own ups and downs. You may not get along with your siblings but it's amazing how you always have each other's back. I would like to believe that family is what you make out of it thus a happy family begins with you. I am so proud of my family and will forever be grateful to it for all the life lessons I have drawn from them and the amazing love we share. International Day of Families guys." Raymond
As our volunteers' outline above, there are many interpretations of family. It could be defined as love, care or pride, it's really up to you. 
Wherever you are we hope you have a great International Day of Families!
Written by ICS Team DOMCCP, in Mutasa, Zimbabwe