Before I went to Malawi with Progressio my main concern was where I would be staying. I was very apprehensive ahead of meeting my family in Malawi especially as I was one of the youngest members of our team and had never been away from home for such a long length of time. When I arrived in the country the first few days were spent in accommodation shared with the rest of the team, whilst we were having our in country training. I remember staying in the rather basic hotel wishing the whole programme would be us staying together in the hotel, such were my worries about living in a stranger's home who I have not yet met.
 
Once our training was complete however, we went to the towns/cities we would be staying in and finally met our families before heading back to their home to settle in. Straight away all my concerns disappeared, I was still apprehensive, of course I was, however I was no longer worried about how I would feel around my host family and if we would talk at all. All the way back to my host home for the first time with my host family was spent talking and laughing, immediately I felt comfortable and they seemed just as excited to have us there as we were to be there.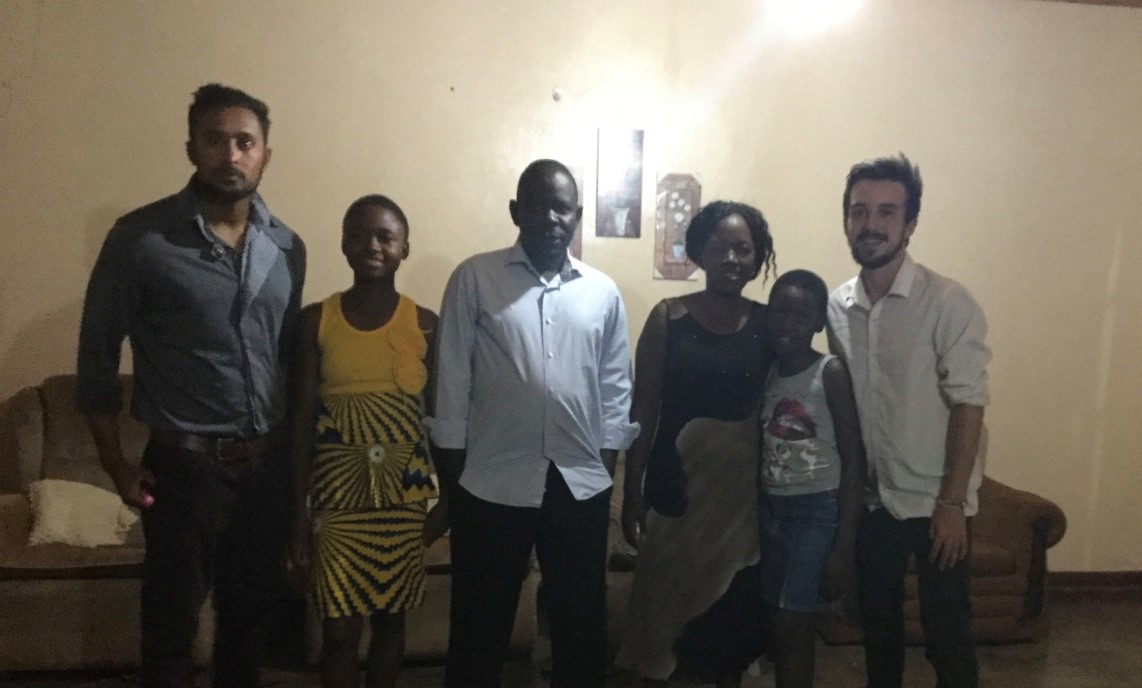 The host home I stayed in was basic but spacious. I shared a room with the other UK volunteer and we got on really well. Not only this but the family were very respectful of us having our own space and would often try not to disturb us when we were in our room even though we would never have seen it as a problem if they did.
 
What quickly became evident to me was that it was not the building which made your host home. All the comforts of home such as television, endless supplies of food and computers were not something I ever found myself missing despite how certain I was before hand that I would be. Instead what made my host home experience was the incredible relationship I made with my family. 
 
My two younger host sisters built a huge bond with me and we would consistently spend time in our evenings with each other as they built up their English knowledge and I built up my understanding of their language Chitumbuka (the local language). The things I would find myself doing with my sisters would vary from playing games and teaching them football, to accompanying them to the shops to purchase food for our dinner.
 
My relationship with my host mother was similar to the sort of relationship I would have with my mother at home however our family was very progressive. She often helped me with my chores which I wasn't so use to doing back in England such as hand washing my clothes and in return I would help her with chores she was doing such as helping her make cakes which she would then sell to local people the next day. I use the term 'helping' lightly as the process would usually be me attempting to make the mixture up as quickly as possible while the rest of the family laughed at me before my host mother Mwiza would then go and make it in half the time to a much higher standard. Nevertheless, she was always supportive and still messages me today to see how life is back in England.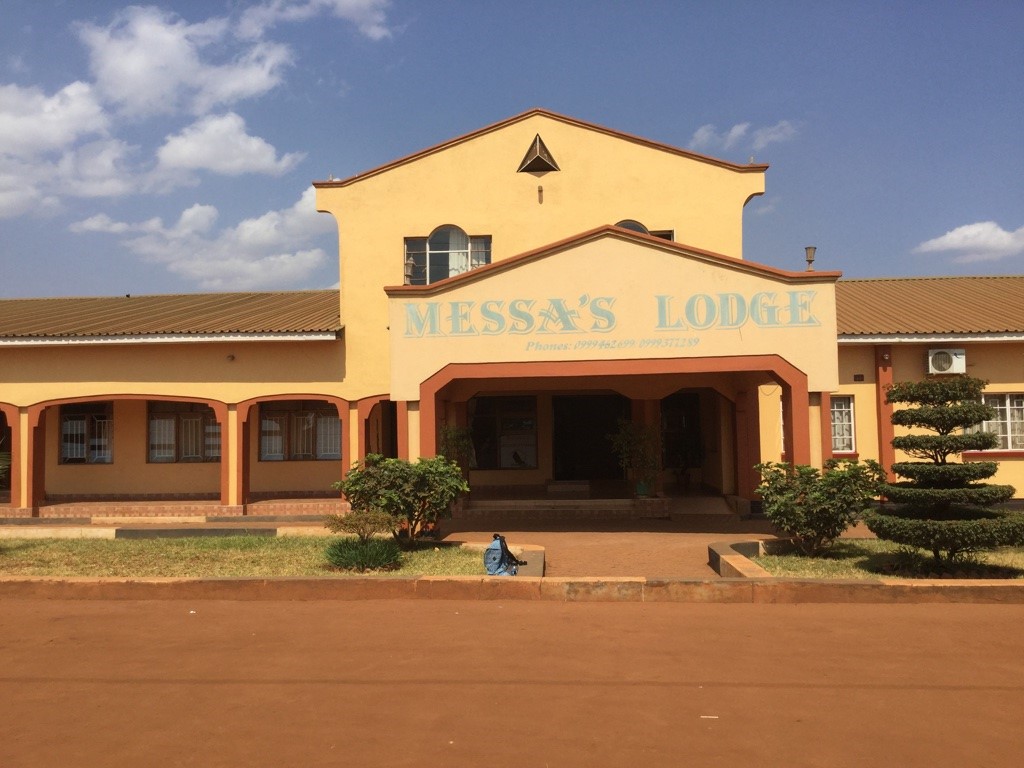 Our relationship with our host father was brilliant and he truly did treat me and the other volunteer like his sons. There were definite cultural similarities between our bond and one we would have at home with our own fathers such as our love for football and playing daft pranks on each other. One of the most enlightening things about all the family members was how they would always look on the bright side and how we could laugh about pretty much every situation. My host father Mandala would never get stressed and that attitude often rubbed off on us two boys with us even managing to laugh after watching our beloved Manchester United perform quite terribly throughout my 3 month stay in Malawi.
 
My host home experience is one of my fondest memories I take with me from Malawi. I was truly grateful for the experience to interact and become part of the amazing family and consider myself privileged to have met such amazing people.
 
Written by Andrew Jeffery, Progressio ICS Malawi (Oct-Dec 2015).