The chitenje, pronounced chit-ten-jay, is a traditional piece of cloth worn across East, West and Central Africa, and is mostly worn by women. It is worn around the waist or the chest, on the head as a head wrap or to hold a child in a baby sling. 
The chitenje is an inexpensive, but often fashionable way to cover a woman's legs when in public and to show respect in formal situations, at funerals and when meeting important members of the community, such as chiefs or respected elders. In the cities of Malawi, such as Mzuzu or the Capital Lilongwe, the youth are less concerned about the traditional cloth, which is not to say they never wear them or disrespect their own culture, but almost as if the youth are embracing new and more modern dress styles. Jeans and shorter skirts are becoming more and more common in Malawi, but a young woman may have a chitenje stashed in their bag, just in case. 
In more rural areas and communities of Malawi, such as Nkhata Bay North, where my team are currently working, e.g. Bigha, Chikwina and Mzgola, chitenjes are a must. They signify the maturity of a woman and her respected status in the community. We, as volunteers, wear the chitenje when in the field to feel accepted and to ensure the local people think of us, as my host sister Patricia put it, 'Malawian on the inside'. We do not want to disrespect their traditions by not wearing one.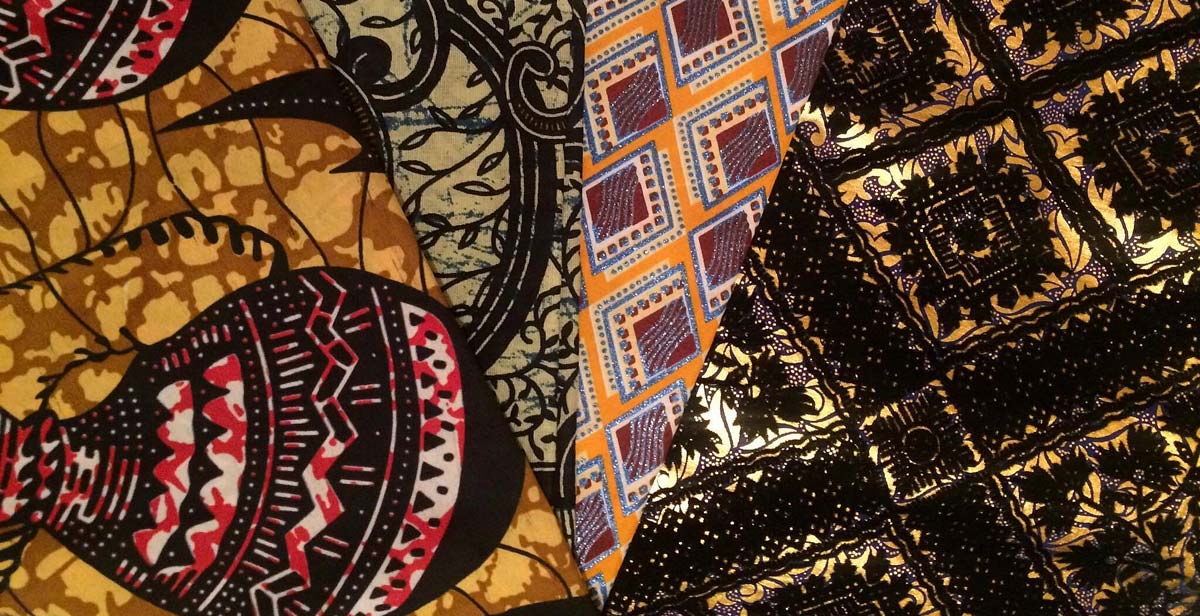 Chitenjes come in amazing designs, some may be bright and colourful, adorned with intricate patterns; while others may be more subtle, in dark greens and blues. Some chitenjes are designed specifically for occasions such as Valentine's Day, Mother's Day or Christmas; and even for political events baring the face of the current Malawian President - Peter Mutharika or past presidents, such as Joyce Banda or Bingu wa Mutharika. It's fair to say, there's a chitenje for everyone. 
In my personal opinion, I love the chitenje! It's soft and comfortable and easy to wear (when it's not falling down in the presence of a community chief, jeez, that was embarrassing). I'm particularly looking forward to bringing some home and teaching my mum and sister how to wear them. It has so many uses and the designs are incredible, I don't have enough money to buy them all, but believe me I would if I could.
Written by ICS volunteer Jessica Davies