ICS Team MASO held a festival titled, August Festival, on 5 August at the Midlands AIDS Service Organisation (MASO) Centre. The festival was centred on raising awareness pertaining to HIV and AIDS, children's rights and income generating projects, and the theme was 'Challenge Yourself to Change Your World'.
Preparations for the big day took two weeks. During these weeks, the team focused on planning for the event, designing educational flyers and posters. Super hero masks were also designed for the kid's corner. Invitation letters for stakeholders, project beneficiaries and participants for various activities lined up for the event were drafted and distributed. Stationary, food, as well as prizes for the best competitors for the event, were purchased. Dance teams from local schools were informed to practice to compete in the Festival Dance Contest. The team also created an outstanding video, specifically meant for inviting the community via social media. 
Then, a few hours before the festival, chairs for the attendees were arranged, the stage was set up and all the posters were put up. Stalls specifically meant for grannies taking part in the income generating projects were put up, this was done in order to give them an opportunity to display their products. Some of the team members were placed at the information desk to accommodate the attendees' various needs, such as information on MASO as an organisation and HIV Testing and Counselling (HTC). Information, Education and Communication (IEC) materials were provided, these included condoms and pamphlets on HIV and AIDS, cervical cancer, STIs, male circumcision, birth certificates and non-communicable diseases. For the young ones, the kid's corner was set up, this was meant for children to have a rocking good time as older attendees focus on activities organised in the festival.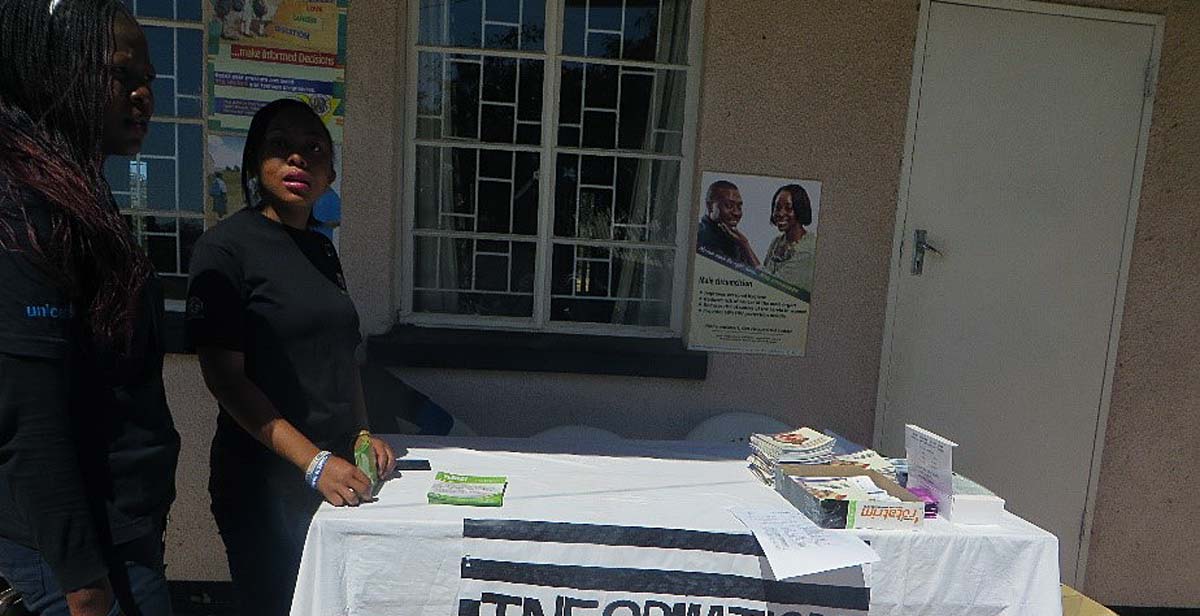 The festival began at 12pm and there was plenty to see and do. It kicked off with music from the local DJ followed by welcome remarks from Mrs V.Nhemachena (MASO's CEO). Team MASO managed to reach 155 people and the occasion was graced by the presence of stakeholders from AFRICAID Zvandiri, the Department of Child Welfare and Protection Services and the Ministry of Youth Development, Indigenisation and Empowerment, who were each provided with an opportunity to impart knowledge pertaining to the services they provide. Activities organised in the festival are as follows:
• Dancing competition
• Singing competition
• Competitive eating
• HIV and AIDS testimonies
• HIV and AIDS Quiz
The festival was fun, entertaining and educational. It was a wonderful way to learn about issues relating to HIV and AIDS, children's rights and income generating projects. It ended at 16:00pm.
More August Festival in photos: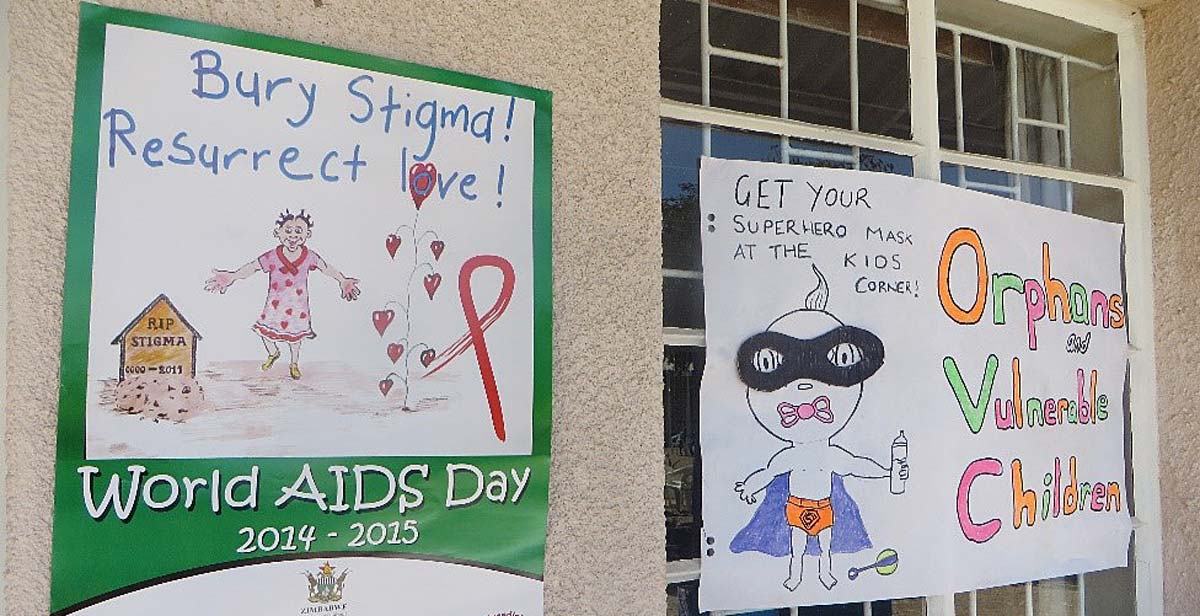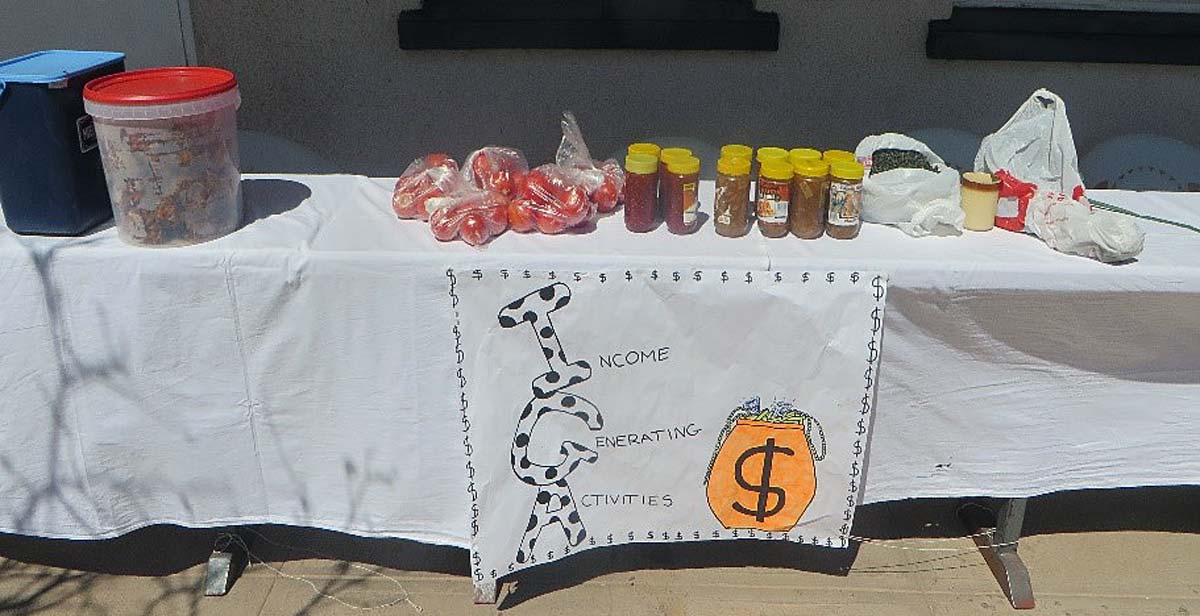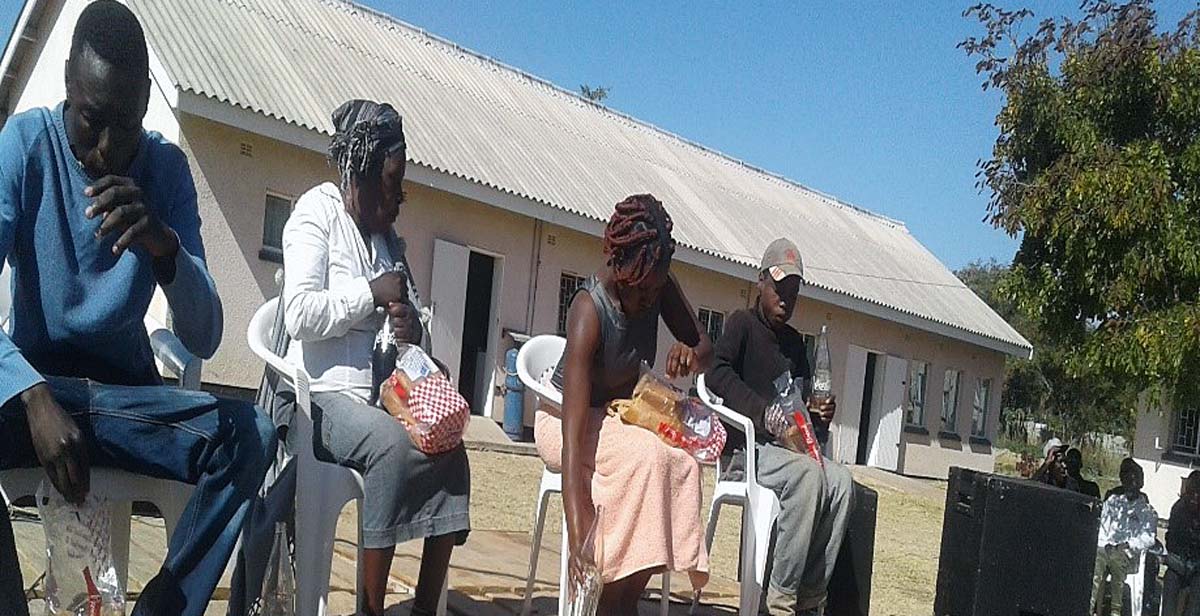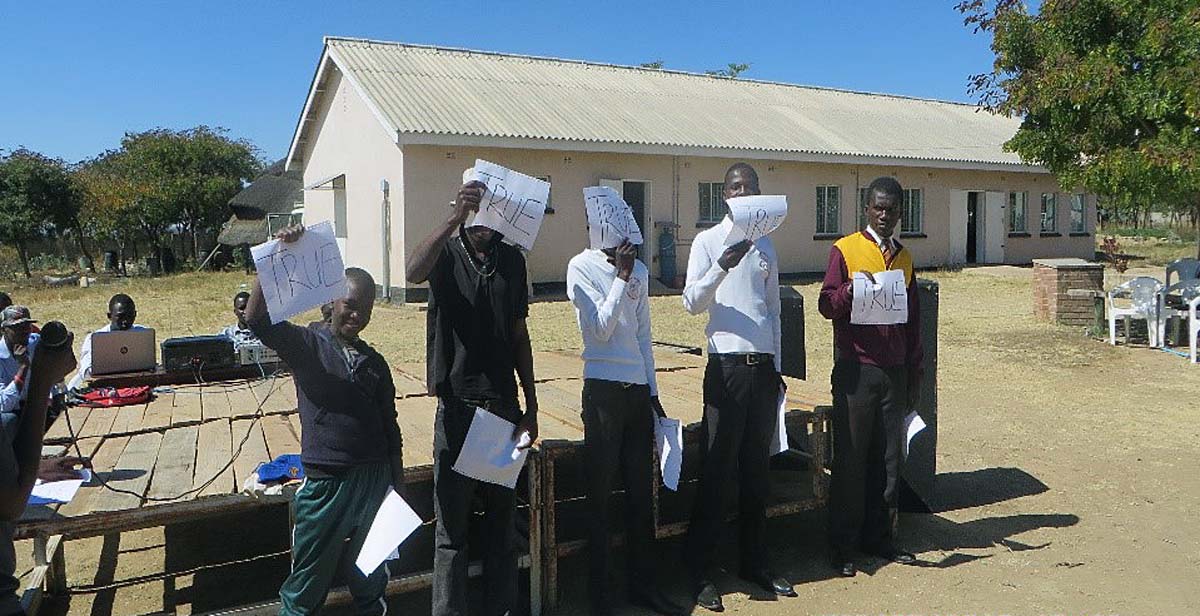 Written by ICS volunteer Melissa Tafadzwa Gondo