Did Rio+20 deliver for poor communities?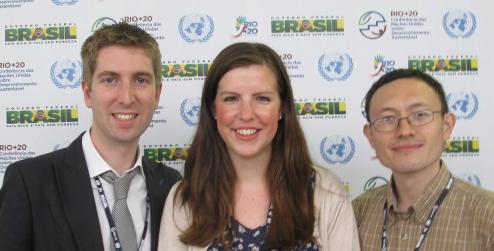 Progressio and Rio+20: for the future we need
Did they listen?
We asked you to think about the future you want - and we passed on what you said to Nick Clegg, the Head of the UK Delegation at Rio+20.
And Daniel, Lis and Derek worked round the clock to bring your concerns to the table at Rio+20.
It's not too late to get involved
Why not leave a comment on one of our Rio+20 blogs?
Or take a look at our amazing 'Future we want' video' and add your thoughts on the future you want!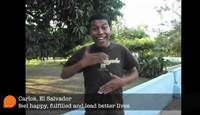 Brilliant Rio hand-in!
Click the image below to see our great hand-in document as a slideshow. Did yours get featured?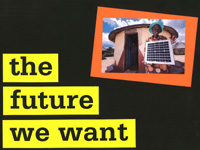 And there's plenty more to get stuck into
Our experience on the ground tells us that poor and marginalised people must have more of a say in water management so they can get fair and sustainable access to the water they need for their livelihoods. Help it to happen!
Join the Progressio community
Sign-up to our email newsletters: