The best things in life are for free and I would never trade the happiness that I experienced with the contact boys in Bvumba for anything. A group of Progressio ICS volunteers, members of local partner organisation Simukai and eleven boys who live and work on the street went to Leopard Rock Hotel in Bvumba. It was the least that we could do for the children, to take them away from all the noise and hullabaloo associated with the hustle and difficulties on the street. The smiles on the face of the boys were priceless and I noticed that despite all the hardships, they are just children at the end of the day.
The trip was eye opening and we went through a game drive and saw all sorts of African animals amongst them, the ostrich, kudu, eland, zebra, and giraffes. We went to the waterfall and had a lot of pictures taken and you could see the boys let go of the tension. After the game drive we came to the balcony and the boys had their lunch, which consisted of sandwiches and beverages, which they really enjoyed. We then held sessions on self-esteem and child rights. The lives of the boys have been hard and that has often much had a negative effect on their self-esteem and confidence.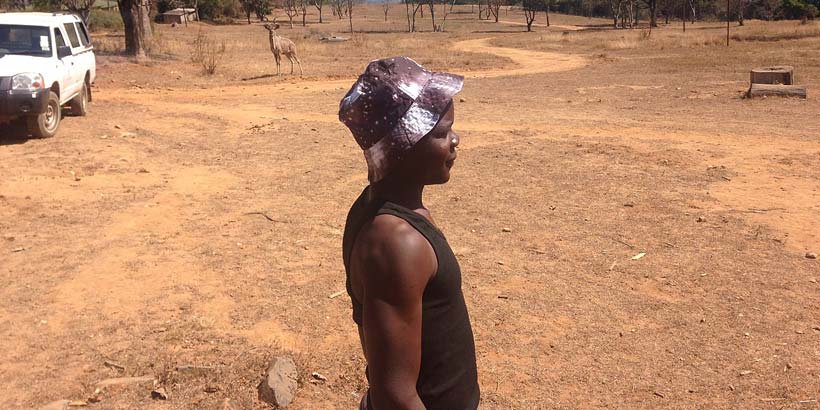 The trip to Bvumba was meant to show them that in as much as it is considered a preserve for wealthy persons, nothing stood in their way as they could also enjoy such niceties in life. The child rights session specialised mainly on equality, non-discrimination, child participation and the best interests of the child. Equality and non-discrimination is a main thing in Africa due to it being a patriarchal society. The boys understood very well that they are equal to their female counterparts and that no one was better than the other. There should never be discrimination on any grounds be it creed, sex, race, tribe etc.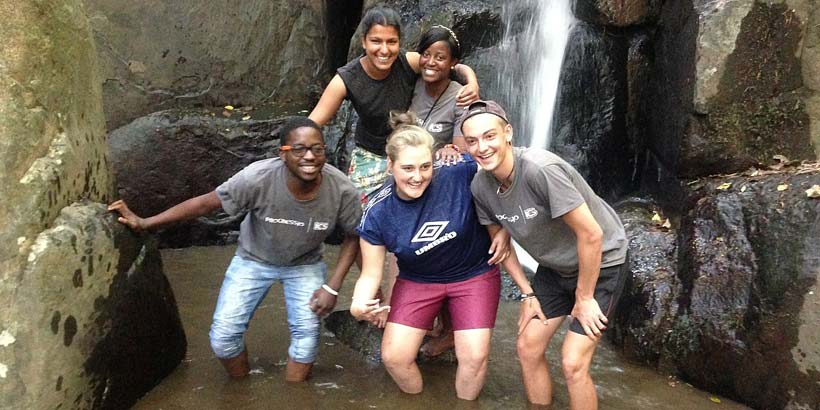 After the sessions came feeding time for the ostriches and the boys were privileged enough to feed the ostriches. Time was up and we had to return to Mutare and having spent the day in Bvumba meant the boys had not manage to work for the money they wanted to use to buy dinner. Dinner was provided courtesy of Progressio ICS and the boys dispersed.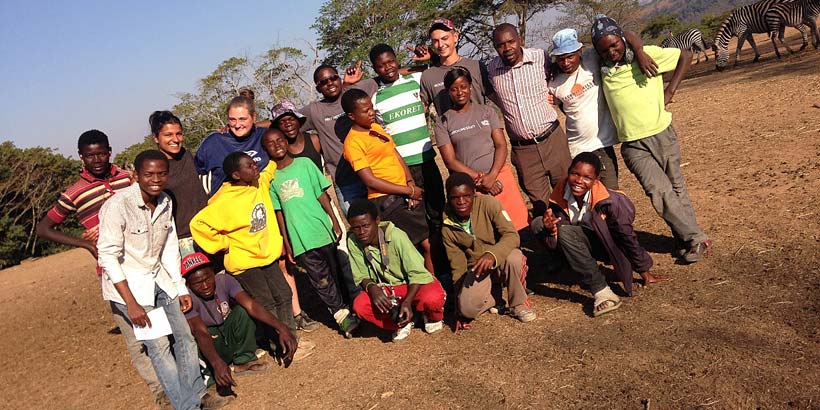 All the volunteers who attended would definitely say that this trip was one of the best moments of their ICS placement.
Written by ICS volunteer Tinashe Marange