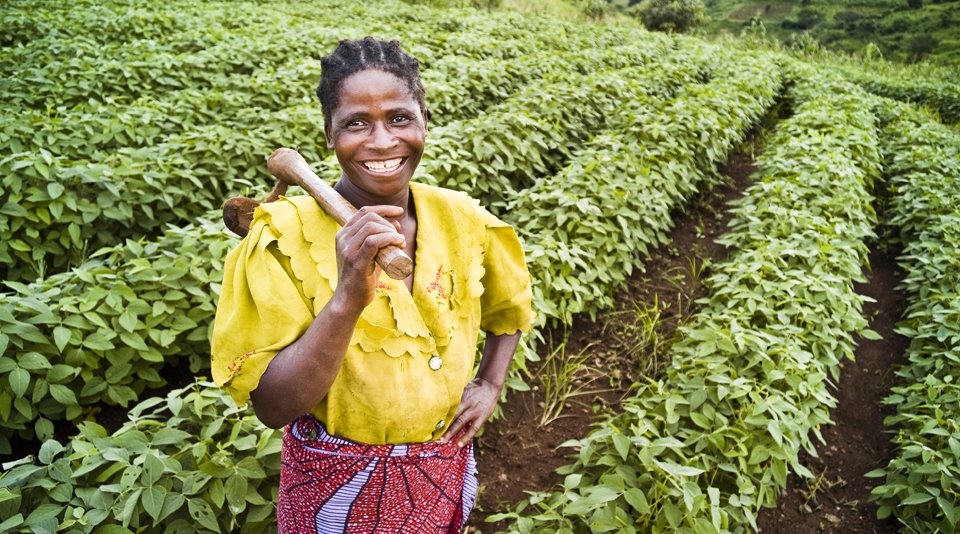 We are no longer actively fundraising due to our plans for closure in March 2017, however in the meantime we will be accepting donations which will go towards our core funding to help us provide support to the people and partners we work with in fragile states. Any donations we will receive will not go towards any costs related to the closure of Progressio.
Your gift means Progressio can help more people gain power over their lives and overcome the barriers that keep them poor.
Make a regular donation
If you have any questions regarding donations please don't hesitate to contacts us at supporters@progressio.org.uk or on 020 7326 2046.
Thank you for supporting People Powered Development.