Campaign with us today
Can you ask your MP to sign a crucial Early Day Motion?
Please help us to secure support for a much needed House of Commons debate on human rights violations that are taking place as a result of natural resource extraction.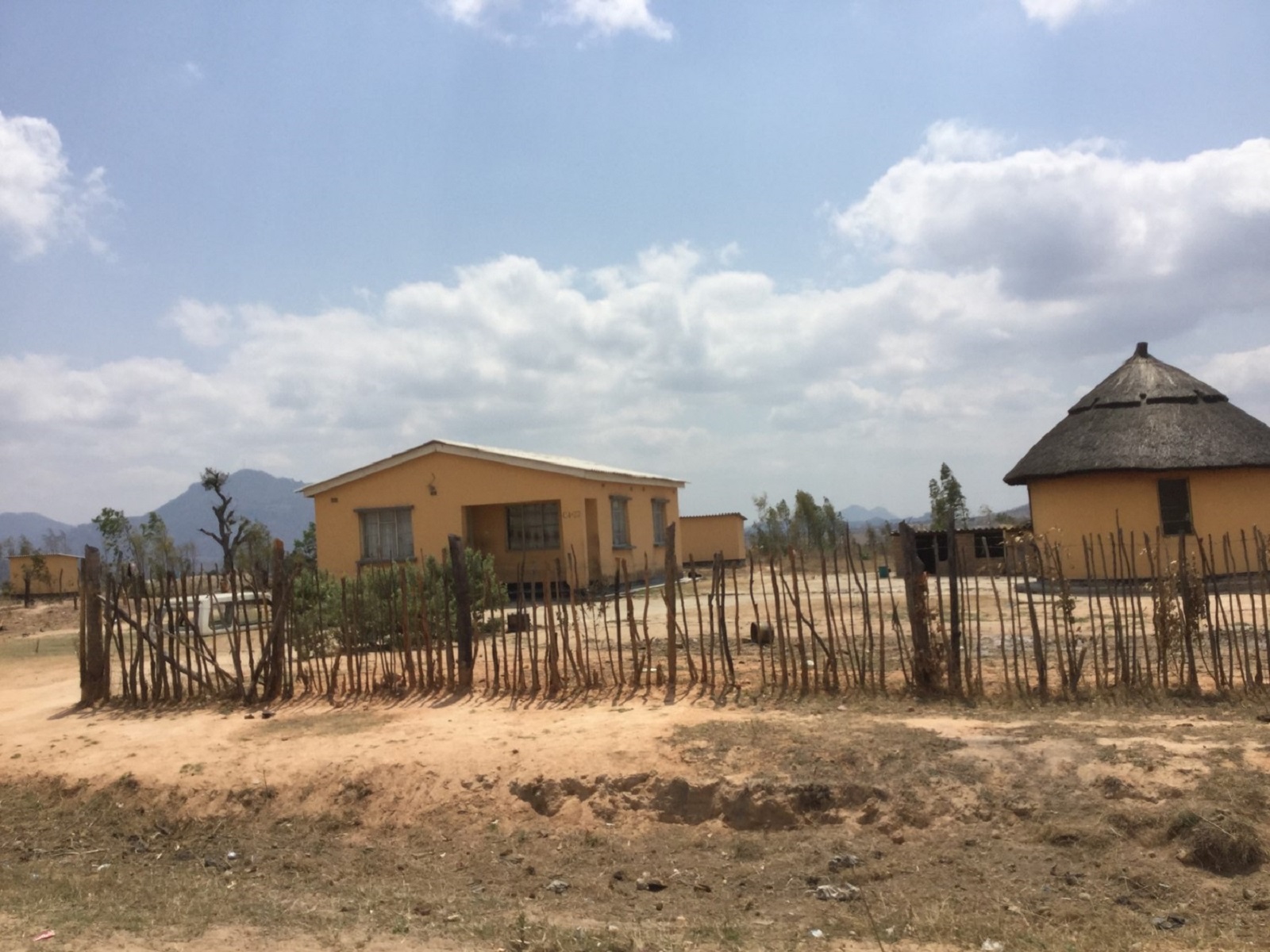 The people of Yemen need your support as violence continues to grip the country, leaving thousands without food, water and medical supplies.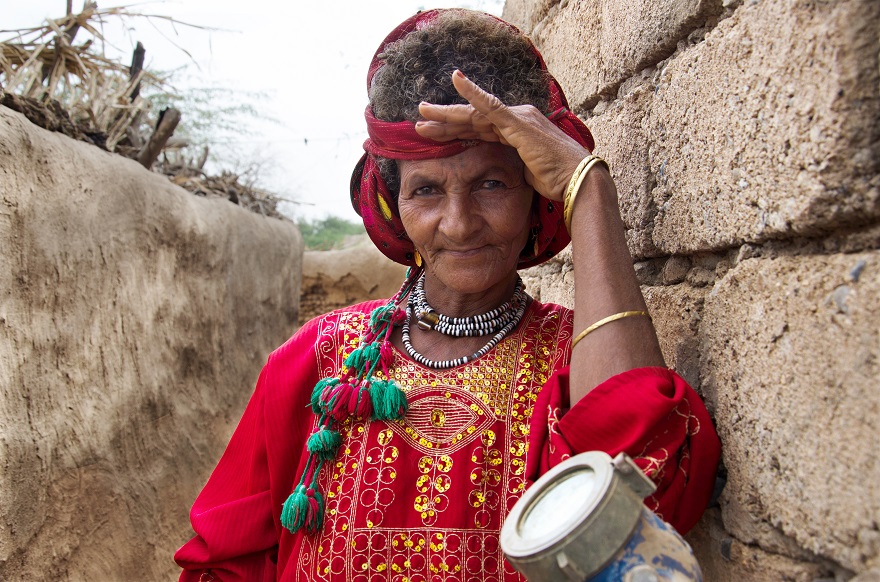 Join the campaign network
Want to campaign with Progressio? Sign up to join our Empower or Advocate networks and receive regular calls to action, opportunities and resources to become a better campaigner.
Latest campaigns news