Zimbabwe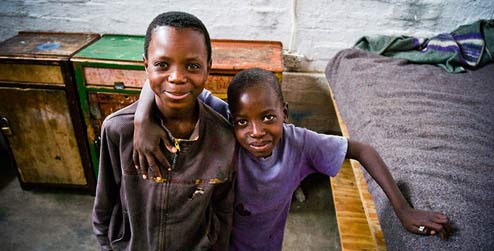 Two boys at the Mbuya Nehanda Children's Home near Harare. Photo © Marcus Perkins/Progressio
Zimbabwe is at a crossroads. Many years of crisis have brought the country to its knees. The economy is in free-fall. Too many people live on food aid. Nearly 20% of the population are HIV positive. 400 people die each day from HIV-related illnesses. Life expectancy has plummeted to 43 years for women and 44 for men.
Yet there is hope in the resilience and resourcefulness of the Zimbabwean people. They have the potential to lift themselves out of poverty - but often the skills and know-how are lacking. Progressio's role is to help build that know-how.
That's why we work with local partner organisations to build people's capacity to participate in decisions affecting their lives.
Our development workers also support a range of organisations working with those living with HIV. They have helped set up voluntary counselling and testing centres, raised awareness of HIV prevention and care, developed the skills and knowledge of health care professionals, and improved resources and services for those living with HIV.
Nutrition is a key element in managing HIV, as well as important for general health. But there are chronic food shortages in Zimbabwe. So our development workers also help people build livelihoods and work with small-scale farmers to promote sustainable farming practices.
Progressio is now also running an International Citizen Service programme and sending young volunteers to Zimbabwe.
Read more about our projects in Zimbabwe and what we are trying to achieve.
Zimbabwe blog posts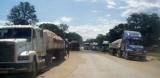 HIV in Zimbabwe: Tales of a truck driver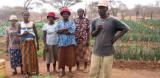 Sustainable development: Let's start from what farmers know