In this emotive blog Carlos Velazquez expresses his distress upon receiving a message from his friend in Malawi, stating that he didn't know when his next meal would be. The blog talks about the drought currently affecting Malawi and parts of Southern Africa, where it's estimated that 28 million people are facing food insecurity. Carlos recently spent six months in Malawi as a Progressio ICS Team Leader, and now works for Progressio as an ICS Support Officer.  
Think of the last time you ate. Perhaps, you cooked chilli con carne (and put some in a tupperware for your lunch the day after). Maybe, you went out and enjoyed a meal with your family, or you had a long day at work and felt like you deserved a cheeky takeaway. Imagine yourself eating that delicious food when your phone vibrates in your pocket. You fish it out quickly and read a WhatsApp message from a very good friend that says: "What are you doing right now?" 
Without thinking, you answer: "I'm just finishing lunch." 
Your friend answers back: "Today I had no lunch, maybe until supper hahaha." 
Imagine you receive that text. Your very own friend has just told you that he (or she) cannot afford lunch. This is not a random headline about hunger that you read on the news, but your own friend's reality. You know him well and you know that, right now, he is probably hungry. You start feeling bad and even a bit guilty about the food you just ate, and I bet you do not doubt to call back to lend him fitty quid. 
But what if I tell you that he didn't text you to make you feel bad. He wasn't even asking to borrow money. Your friend's text is simply stating a fact: there is no food, hence he has not eaten. There might be some food tonight, but there might not be any. That is his reality, he has no other choice. Scary. 
Hard to imagine? Well this is what happened to me. A good friend was forced to skip lunch because there is simply no food available to him nor money to buy it. The thought disturbs me. What if he won't have dinner either? That night, I promise you, it took me longer than usual to go to sleep.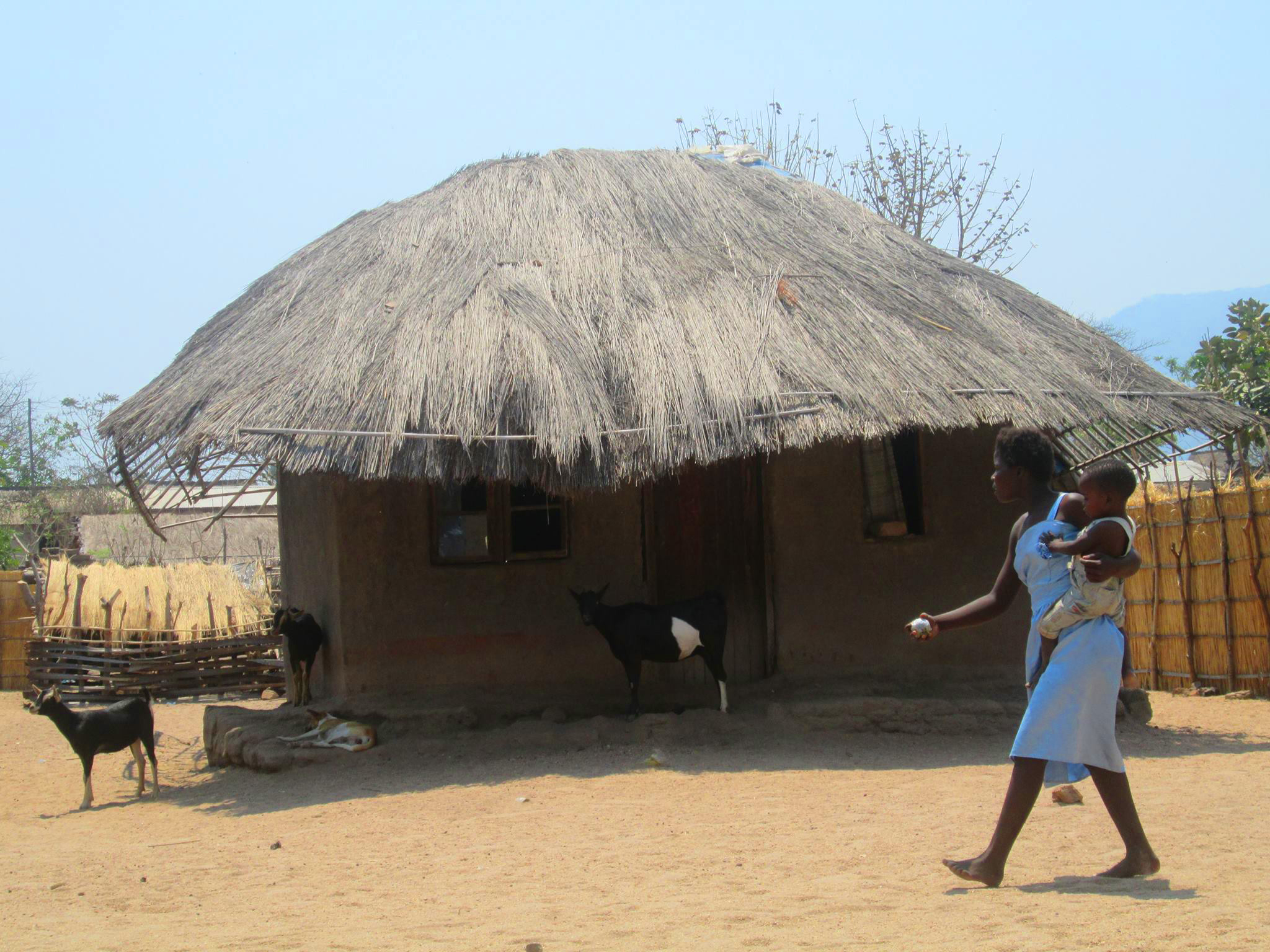 Last July I travelled to Malawi, in southern Africa, to volunteer. I went away with the UK charity Progressio through a programme called International Citizen Service (ICS). I lived with a Malawian host family and worked alongside local people for six months. This experience allowed me to establish deep and meaningful friendships, and offered me an insight into the ways rural communities live and the challenges they face. 
We often spoke about how the rains were delaying more than usual that year (it was November 2015). I clearly remember my friends saying: 
If we can't grow maize, people will starve from January onwards.
During my time there I learnt that 80 percent of Malawi's population are smallholder farmers. Which means that maize equals life. 
I left Malawi in December 2015 and arrived in Europe on Christmas Eve - straight into the party. Plenty of wine and meat awaited me on the table, so much of it that by the second week I was fed up with it. Then back into work and the standard busy life in London. It seemed liked the last six months away had never happened. Thankfully, WhatsApp reminded me that they actually did. 
The day my friend texted me, all the memories came back. The conversations about the rains, the crucial role that maize plays in their lives and the lack of food… It is all happening now. Not to a random person who I don't know but to a friend with whom I have shared part of my life. He is not an impersonal newspaper's headline of a cheesy charity fundraising-strapline, but a person whom I love and care for.
I texted him back saying that I was sorry for the situation he was going through. He replied: "kkkkkkk (this is the equivalent of 'hahaha' in Malawi), it's alright bro, don't worry that's life". 
No, I thought to myself, starving is not life. I went online just to find some terrifying headlines: "Malnutrition mounts in eastern and southern Africa as El Niño takes hold"; "Malawi to face another food disaster"; "El Niño is causing global food crisis, UN warns". I have never felt so frustrated, angry and powerless before.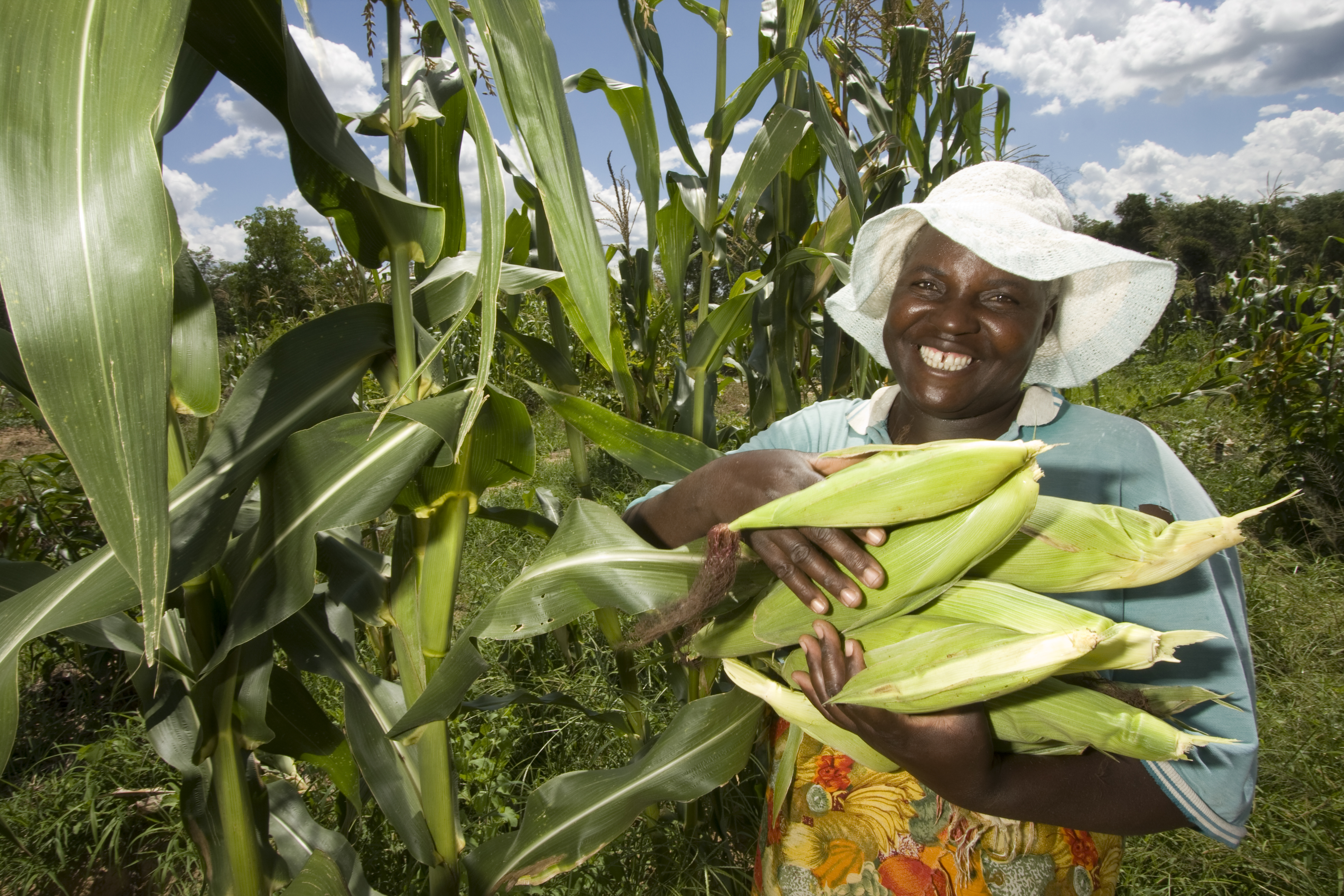 Malawi is experiencing its first maize deficit in a decade, pushing the price 73% higher than the December 2015 average. The average monthly salary of a Malawian it's MK25,000 (around £25). Just a bag of maize to feed a family costs MK20,000 at the moment. And the prices keep escalating as maize becomes less available. We don't need statistics here, to understand the hardship of the situation. If you are lucky and employed, you may manage to buy a bag of maize and eat just maize flour every day of the month (lunch and dinner) to keep your stomach 'distracted'. If you are unemployed or your income depend on the fruits of farming, then the chances of you and your family starving are pretty high. 
Unfortunately, the story does not end in Malawi. Its neighbouring country, Zimbabwe, declared a national emergency a few days ago as food production has halved compared to last year and maize is 53% more expensive. 
According to the UN, 100 million people in southern Africa, Asia and Latin America are currently facing food and water shortages due to the heavy droughts. 
Nowadays, our brains are constantly bombarded with horrific headlines. There are so many of them, that we start believing our hearts are hardwired for indifference. But that's not how it should be. To me, Malawi was just a name on a map until last year, but not anymore. Now my friends live there, people I worked with live there, my host family lives there…and some of them are struggling for food. How can I not be angry? How can I be indifferent anymore?
As soon as we get out of our comfort zone and meet someone from a different background to ours, we start realising that headlines are not just ink and the problems they talk about don't always happen to someone else. 
Things are getting tougher for the most vulnerable people in the world. These headlines are not just based on figures out of a statistic report. They represent the suffering of the human family – the one we all belong to. They are crying out for help and it would be outrageous to let them starve. 
Do you want to help us continue our work in Malawi and Zimbabwe by raising funds and awareness? Visit our website to find out more about how you can get involved. Or, if you would like to take part in our Lent fundraising challenges ZimFare and ZimFast, click here.