Environmental contamination is a social phenomenon that is not only from poor countries but a problem on a worldwide level, this harm has been provoked by society itself as we don't see how important it is to care for the environment in which we live in.
This is provoked by the food that we consume and the plastic that it is packaged in, in the end this contaminates the floor and the water. Factories are also responsible for some contamination. 
This brings consequences like illnesses and respiratory problems. Furthermore, it brings consequences like the famous natural disasters, which in the end mostly affect countries that are undeveloped and poor, such as El Salvador, as they are more prone to this type of disaster.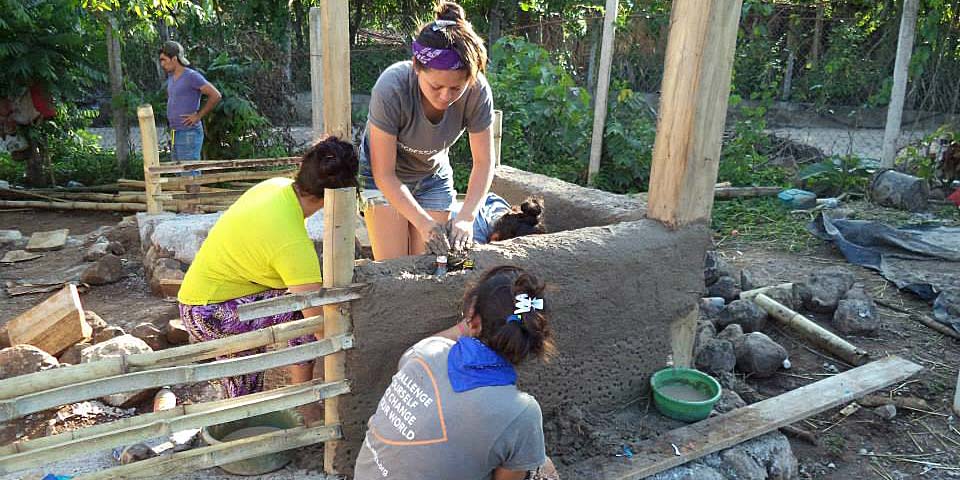 Measures to take:
- Don't throw rubbish outside
- Look after our forests, vegetation, flora and fauna as they contain life
- Make good use of organic and non-organic waste amongst other things
- We must look after the resources we have as we need them to live
- Living in a healthy environment is the most important thing.  
Written by national ICS volunteer Kledy Adanelia Martinez. Translated by Isobel Martin.
El ambiente y el consumismo
La contaminación ambiental es un fenómeno social, que se da no solo en los países pobres. Es un problema a nivel mundial y este daño lo hemos provocado la sociedad misma, ya que no vemos lo importante que es cuidar el medio ambiente en que vivimos.
Esto es provocado por los alimentos que consumimos y el plástico en que son empacados los productos y al final esto contamina el suelo y el agua. También las fábricas son grandes productoras de contaminación.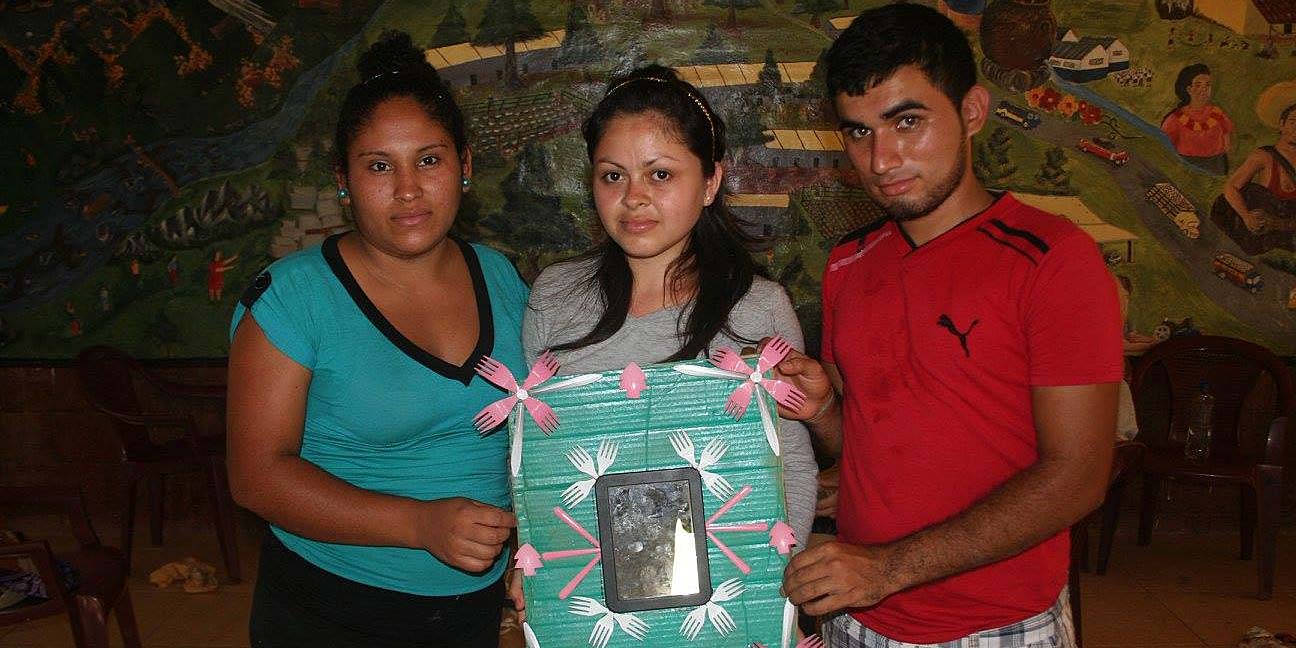 Esto trae consecuencias como las enfermedades, problemas respiratorios y otros. Además trae consecuencias como los famosos desastres naturales que al final los más afectados son los países subdesarrollados y muy pobres del mundo, en efecto como el nuestro ya que son tierras más propensas a este tipos de desastres.
Medidas a tomar:
- No tirar basura al aire libre 
- Cuidar nuestros bosques, toda su flora y fauna que contienen vida
- Hacer buen uso de la basura orgánica e inorgánica
- Hay que cuidar los recursos que tenemos ya que necesitamos de ello para vivir
- Vivir en un ambiente saludable es lo más importante.
Escrito por la voluntaria nacional de ICS Kledy Adanelia Martinez