We woke up in Santa Marta abruptly, sets of three loud explosions starting at 4am and finishing almost two hours later. Shaken and bewildered we emerged from our simple but comfortable room, only to discover the explosions had been a religious celebration. I feel this was the perfect introduction to life in Santa Marta. Truly thrown in the deep end with very little Spanish between me and my house mate, first introductions to our host family were a nerve wracking but eye opening experience. 
Over the course of the next few days waking up in such a rural town continued much the same as it had started off, with early mornings and an abundance of noise. However, despite this, spirits remained high and breakfast at Lety's house (our amazing chef during our stay) never failed to disappoint. After a few days of adjusting, brushing up on our Spanish and perfecting the art of bucket showers we were set to work.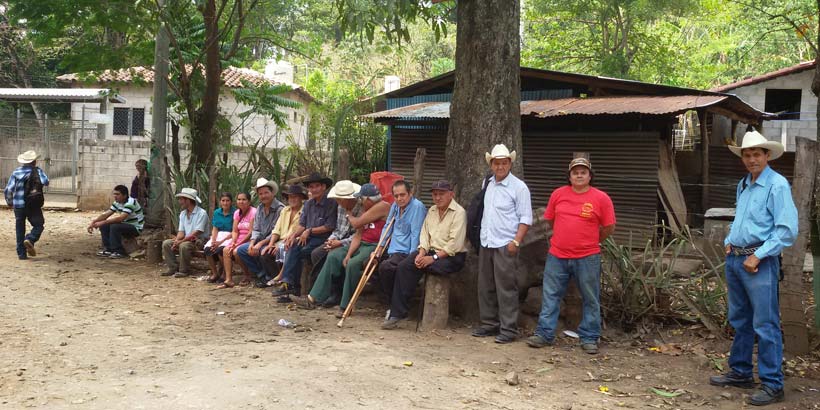 Our task at this early stage appearing daunting we set out to collect eco-friendly materials for our main task of constructing an environmentally friendly wall for the school of Bio-Construction and Solid Waste Disposal. I don't think any of us anticipated the amount of work ahead, collecting rocks off the mountain side, demolishing by hand concrete pillars and gathering grass and plastic bottles. However, the sense of achievement at the end of these first few sessions has been so immense I can only imagine how finishing the project will feel at the end of these long anticipated ten weeks. Let the work begin! 
Written by ICS volunteer Alice Webb