Mzuzu is the third largest city in terms of population in Malawi and is located in the northern region. The city has very cold weather, especially this month of June. Being a city it is a hub of many economic activities. Many young people come to this city either to study, work or even for business. As such, the city has more people compared to all other districts surrounding it. Even though the city is third in terms of population size, Mzuzu city has a high rate of HIV infection if you compare to the national prevalence rate, which is estimated at 10.6 per cent. It is this high prevalence rate that prompted Tovwirane HIV & AIDS Organisation (THAO) to embark on a project that is aimed at promoting adolescent health services, focusing on reproductive health services.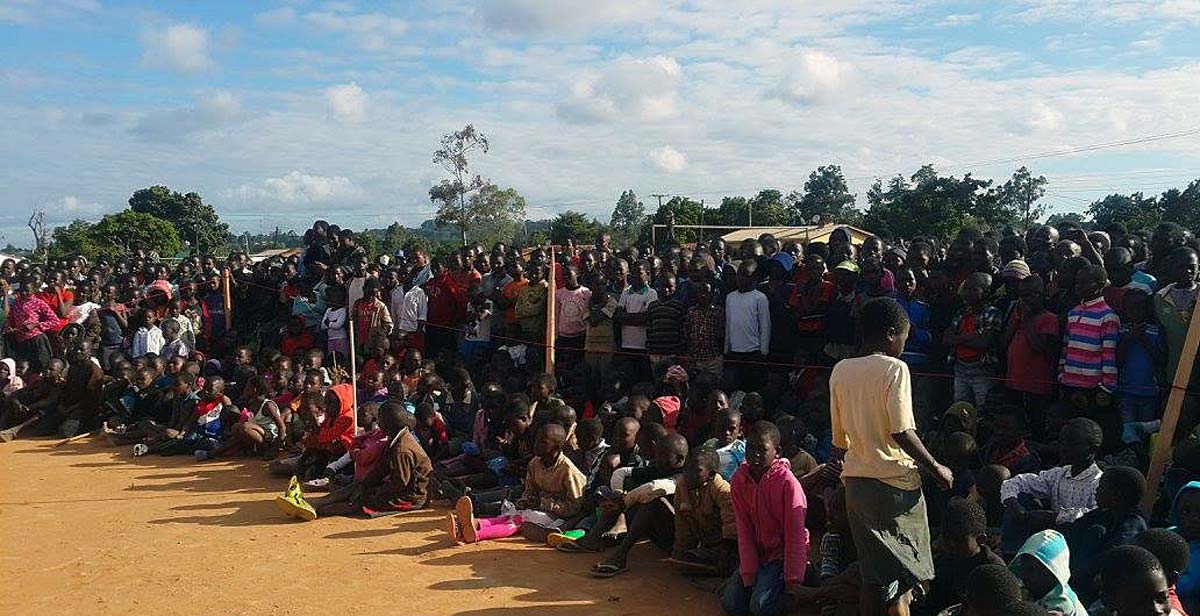 A group of young people from Malawi and the United Kingdom are volunteering under International Citizen Service on a project that aims at reaching out to youth with messages on sexual reproductive health. We are giving out messages on sexual transmitted infections (STIs), HIV & AIDS, HIV testing and counselling (HTC), positive living and voluntary male medical circumcision (VMMC) to youths in Mzuzu, mainly targeting youths in secondary schools and those operating bicycle taxis.  In an attempt to reach out to as many youths as possible, our team, Team Kulimbikiska translated as encourage 'each other', organised a community awareness event on 21 May at Chibavi Primary School. The event involved music, poetry and dancing performances. There were also quizzes on HIV & AIDS, STIs, VMMC, positive living and condom use.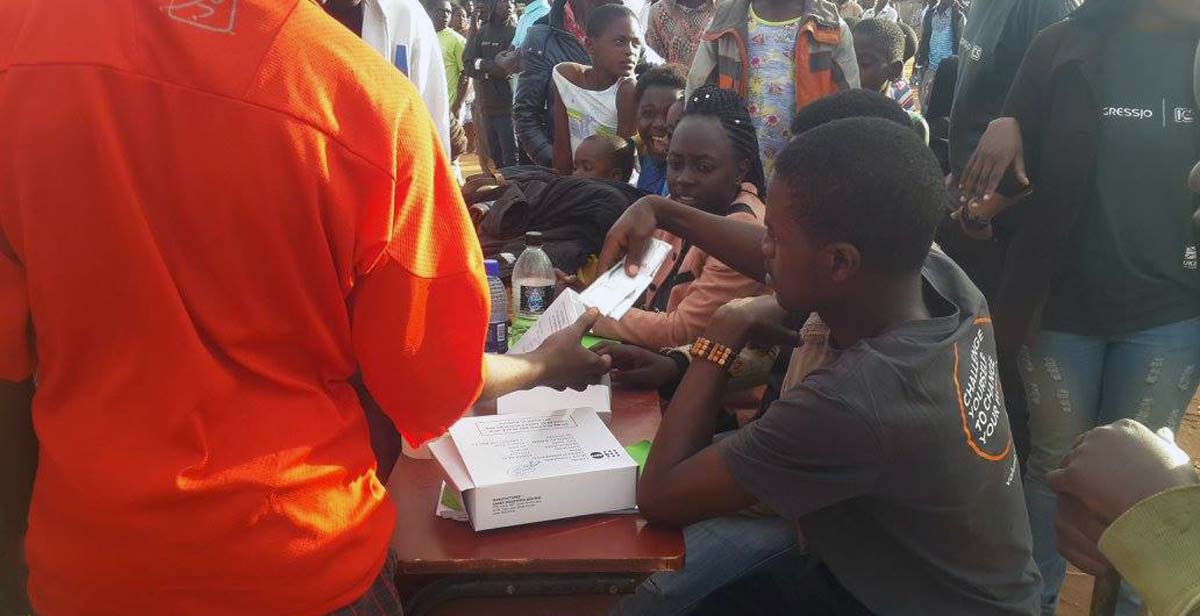 Apart from these activities, referral cases were made to people who wanted to get these services to the nearby hospital, plus condom distribution to both males and females. It was encouraging to see that more than 1000 youths surrounding Mzuzu city came and took part in this event. In his words about the event the Projects Officer for THAO said, and I quote, "We have had seven of such events and this was the eighth one but I tell you there has never been any of such events that can be compared to this, this has been big, great and I salute you all guys for organising such a big event like this."
For us, Team Kulimbikiska, we feel that this community awareness event was a success and an encouragement to us because it was our first and it went well. The community awareness event boosted our team spirit, as it is said, 'divided we fall, united we stand'.
Written by ICS volunteers Patson Chimaliro and Thoko Nkhata. Photos by Leah Msukwa