The vast difference in climate between El Salvador and the UK makes it an interesting place to be on World Environment Day. We are here in rainy season, which means downpours of torrential rain have become a regular occurrence. Thankfully they only last a few hours in the afternoon, so we have the rest of the day to top up our tans in the beautiful Salvadorian sun. Seeing lighting storms at night and listening to the heavy rain crash down on our tin roofs as we drift off to sleep is all part of this unique experience. The landscape is dotted with volcanoes, mountainous green hillside and bamboo forests, so we spend any time we are in a car staring out the window at the spectacular views.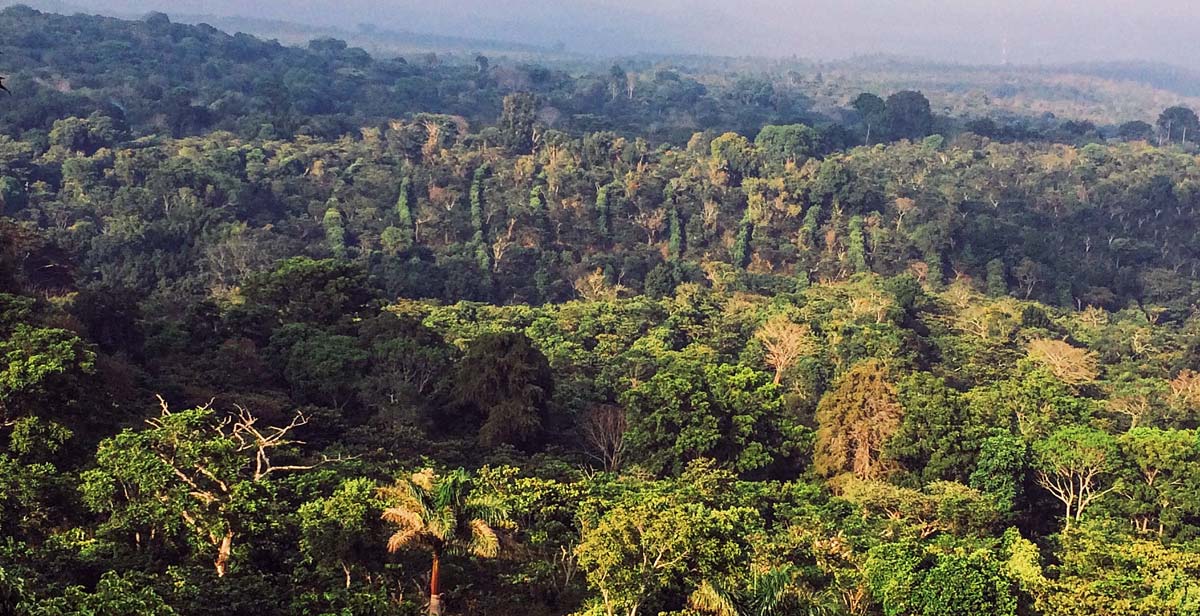 Whilst there is evidently much natural beauty here in El Salvador, the country faces many environmental problems. Firstly, there is little access to clean drinking water. Water only runs for a few hours a day, so each house has a big cement container, called pila, to collect it for use throughout the day. Families use this supply to drink from and prepare food, shower using buckets and to flush the toilet. Although a far cry from the luxury of clean water running on tap 24 hours a day, this system works surprisingly well so it is not access to water which is the problem, it is contamination. Almost all of the water here is contaminated since 98 per cent of municipal waste water and 90 per cent of industrial waste water goes straight back into rivers without being treated. Without wastewater treatment, many people get sick. 
The issue of river pollution is not helped by the fact that there is no regular municipal litter collection. Since this service is absent, rubbish is swept into the uncovered gutters, which line the streets, or are dumped straight into the river. It is heartbreaking to see such a beautiful country covered with plastic stuck in hedges and riverbeds. There is little education and awareness on recycling, but it is hardly a priority for people who are still denied their basic right to clean drinking water.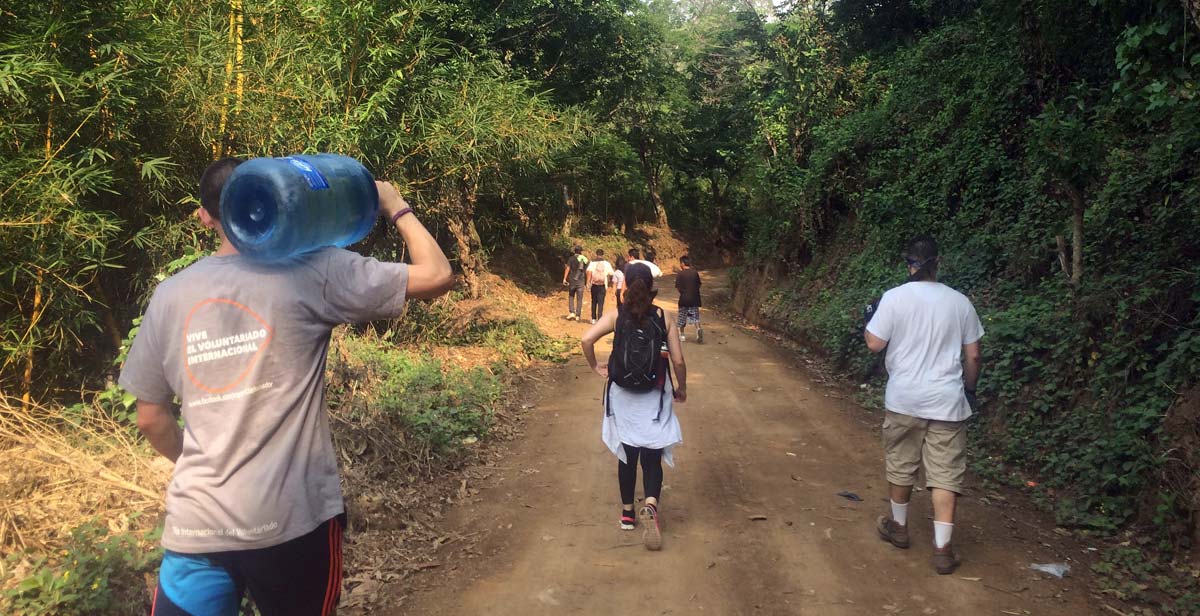 Although our project here is not specifically related to environmental issues, it is important to keep them in mind throughout our work here in El Salvador. Progressio always advocates sustainability, so all activities we do are environmentally conscious. We are using bio-construction techniques to create the meeting space we are building for MIJUDEM (the youth group our project is supporting), which means we use sustainable methods and materials only. We dug our own clay, chopped down bamboo and collected grass for the walls. During the build we try to keep our eco footprint as low as possible. This means using manpower only for mixing concrete for the foundations and 'cob' for the walls, which we make by squishing sand, clay, grass and water together with our bare feet! It has been hard work in the blistering sun, but it is definitely worth the rewarding feeling you get when you see the progress we have made. 
We also wanted to incorporate doing something positive for the environment into the goals of our project. A big part of our work here is to help change perceptions of youth in the community, so we decided to hold a litter picking campaign day to help reduce the presence of litter in Santa Catarina. We teamed up with MIJUDEM and set out into the community with marigolds and bin bags in hand. Each group was allocated a different part of the community and we picked up rubbish from the gutters and hedges. We collected …. bags of rubbish from the streets of Santa Catarina and got to speak to the community members about the work we were doing.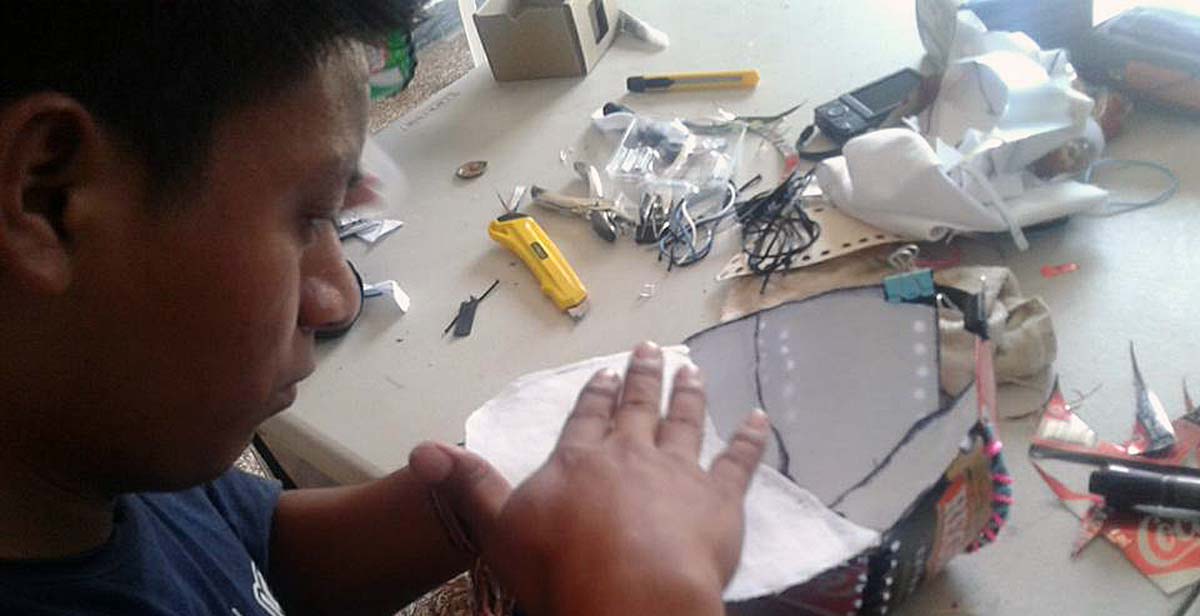 Another one of the battles that young people face here is finding a source of income. Over the past three cycles in Santa Catarina, we have had an arts collective called ChocoLeche come and deliver recycled art workshops. The idea is that by learning to create things out of recycled materials, we can pass on these skills to members of MIJUDEM, which they could then use to generate income sustainably. This cycle we learnt how to make caps out of old drinks cans and how to cut glass bottles in half to make cups.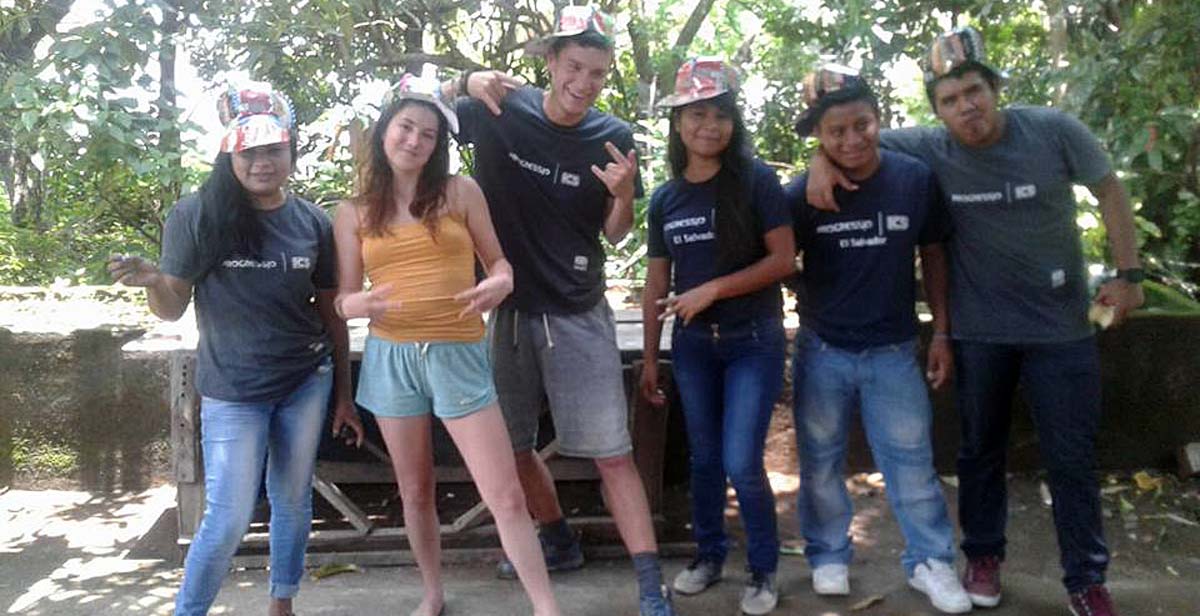 Being in a country that is so full of natural beauty only strengthens our desire to keep this planet clean by working with natural and sustainable resources. Every country in the world is united by the need to protect our planet but it is very often the case that developing countries bear the burden of environmental crises the most. It is clear that the deprivations suffered by the people of Santa Catarina include their right to environmental protection. Through our sustainable activities we are trying to make small positive changes, but there is still a long way to go. Wherever you may be this World Environment Day, be thankful for the privileges we take for granted back home, like having clean running water, and remain conscious of those who are still fighting for them. 
Written by ICS volunteer Merle Jamieson