Having been blessed with the amazing life changing opportunity to work with ICS in Mutasa for 12 weeks, has helped me develop so much and changed my perspective on life. I feel like I have gained so many more skills, from learning Shona to learning about Zimbabwe culture. 
When I arrived in Zimbabwe for my placement, there was a mixture of emotions, such as excitement, nervousness, etc. I had no idea what to expect and that's what made the placement so great, everyday you'll be doing something different and learning something new.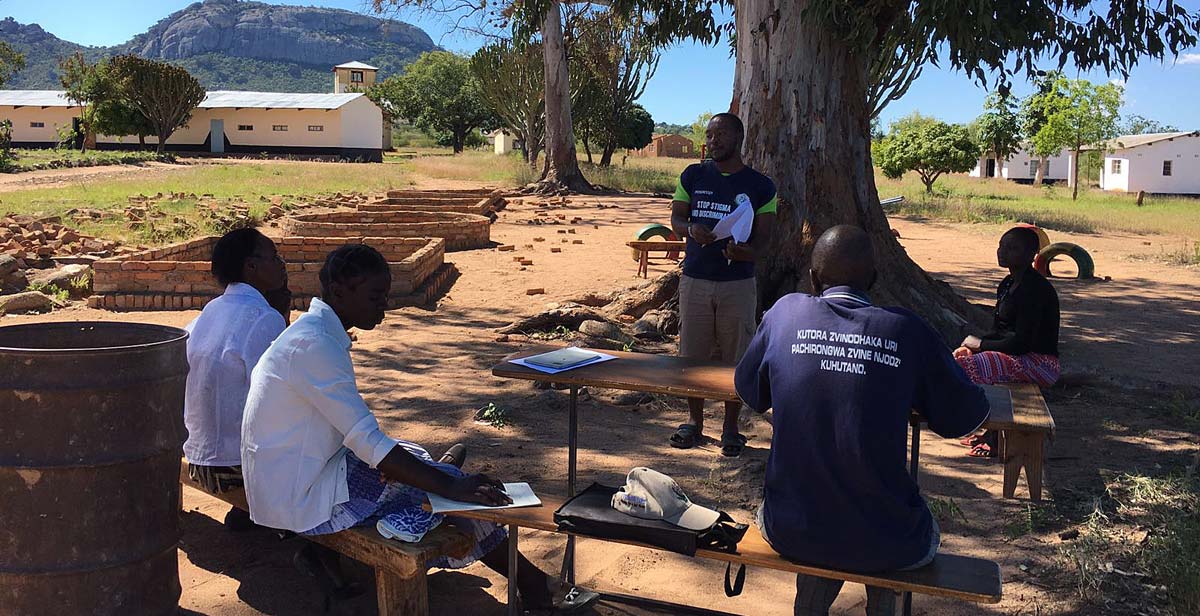 Team DOMCCP hosted many learning sessions about HIV & AIDS, gender-based violence and income generating activities. These sessions were so much fun and the community enjoyed them and wanted more sessions. We also had a special project, which was the nutrition garden where we grew tomatoes, peas, cabbage, and much more! Seeing the garden was exciting. We also hosted many events, such as a fun day and school talent shows, which attracted 100s of people. The locals enjoyed the events and we all did too. 
We also did a lot off team bonding activities and learning sessions, so that we would take a lot out of the experience ourselves in Zimbabwe. The team bonding sessions were activities like dancing, playing games like one-knee-two-knee, Chinese whispers and a game commonly played in Zimbabwe called country game. The learning sessions were fun to deliver. We delivered a few learning sessions each, so that we all had the opportunity to teach something that we are good at and have an interest in. I learned a lot off skills from these sessions, such as giving a hand massage, Scottish culture, ballet, and much more. 
We stayed with a host family within primary and secondary school premises, so there was never a dull day in Mutasa. The primary school children would always run up to you every time they saw you and want to high-five you and ask you lots off questions. The whole community was so kind and humble. Everyone was so respectful, they always asked how your day has been and they were always there for you if you needed help. I enjoyed my time in the community. 
During our free time in the evenings, we would play a lot of board games, like Cluedo and Dominoes, as we often didn't have electricity. The power would go off daily and would often be off for a few days. We had a curfew of 7pm and, as a result, we would hang out with our host family and talk about our cultures and lifestyles. On the weekend, we would often go to a café and get something to eat. It was fun to just relax for the weekend and sometimes meet fellow ICS Team SIMUKAI, who stayed in Mature. 
ICS made me feel so much better about myself and to be able to give back to the world was such an amazing feeling. Seeing how little some people had and what they had to do just to have the basics in life that we take for granted, made me feel so blessed and made me so much more grateful for what I have.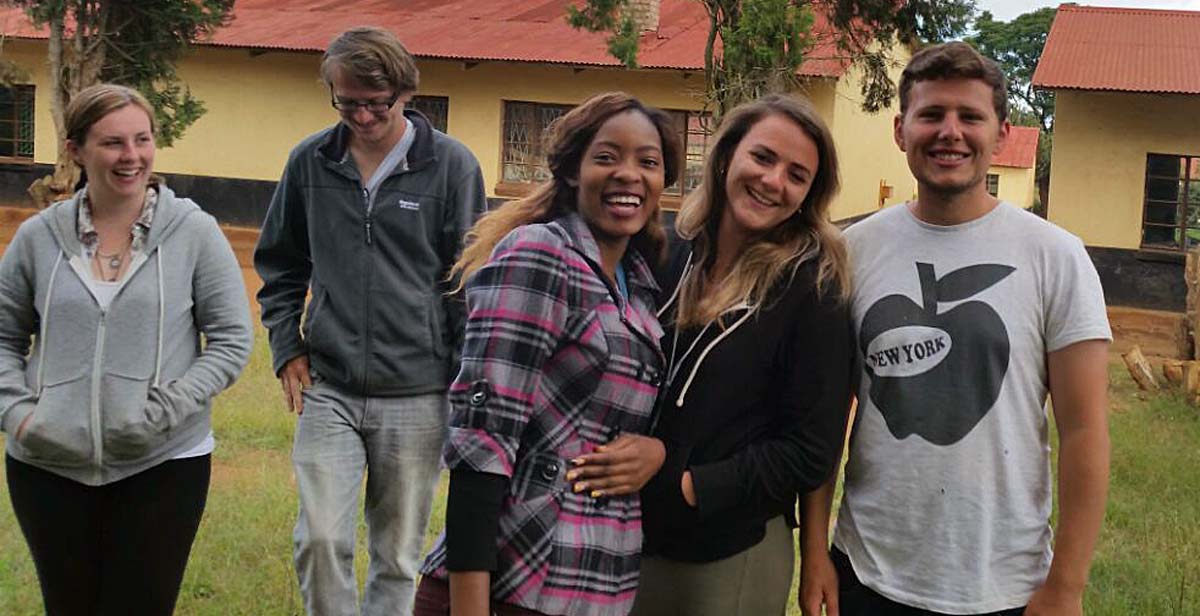 The overall experience of my ICS placement was so awesome and I would 100% recommend it to everyone, whether you are looking to learn about a new culture, develop yourself or make lifelong friends. I feel so grateful that I decided to take up this challenge, it did change my life for the better and it has given me a lot more clarity on the career I wish to peruse in the future. 
Written by ICS Alumni Simon Rowe (Team DOMCCP, Mutasa, April - June 2016 cycle)