As the title suggests, we are the latest addition to the Progressio ICS programme and safe to say greatness unveiled!
Team Matabeleland AIDS Council (MAC) is the team of the moment. Our partner's vision is - "a vibrant membership based organisation accountable for sustainable empowerment of communities coping with the impact of HIV and AIDS."
The MAC ICS team is a diverse, interesting and energetic group that has its eyes set on reaching out to the young people in the range of 14-25 year olds. We aim to raise awareness on HIV and AIDS, sexual reproductive health, rights, as well as low input gardening skills.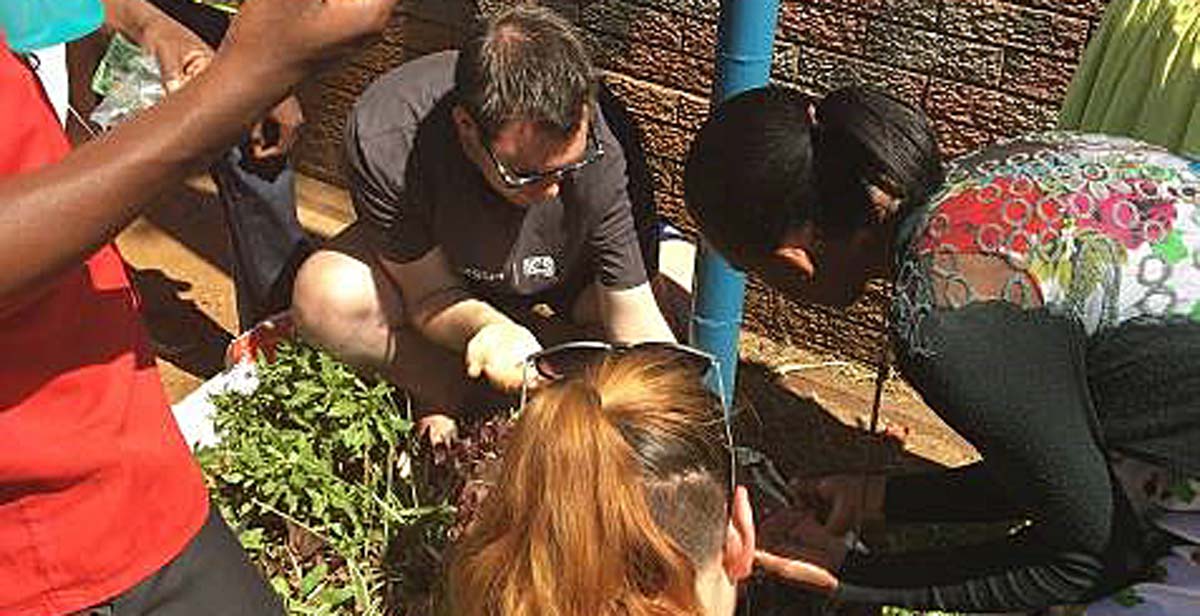 The team comprises of the two motivating team leaders; Jamie Fox (UK) and Jacqueline N. Sibanda (national).  The rest of the UK team are Olivia, Sadé, Joey and Emma and the national team are Sasha, Vernon, Denzil and Yandie. We are subdivided into the various volunteer roles, namely media, visual media, language and learning, community liaison and monitoring and evaluation.
Emma: My first week in Zim has been great, I've eaten plenty of sadza, been squeezed into a combi on my way to work and met some amazing people. My family includes my mother, two older sisters, a niece and nephew. They are all lovely and have welcomed me since the day I arrived. My niece, Vanessa, has been teaching me Ndebele every night when I get home from work, although I'm not very good at the clicking noises! My nephew, Antonio, loves to sit next to me and practice reading his books and my older sisters work in central Bulawayo.
So far in the office we have done plenty of planning for our project, learnt how to establish and maintain a low input garden with a demonstration and also learnt vital HIV and AIDS information ready to spread our message. Some of the team has been out to meet leaders of local youth clubs that we will be engaging with. I'm really excited to start meeting the groups and schools and becoming a part of the community.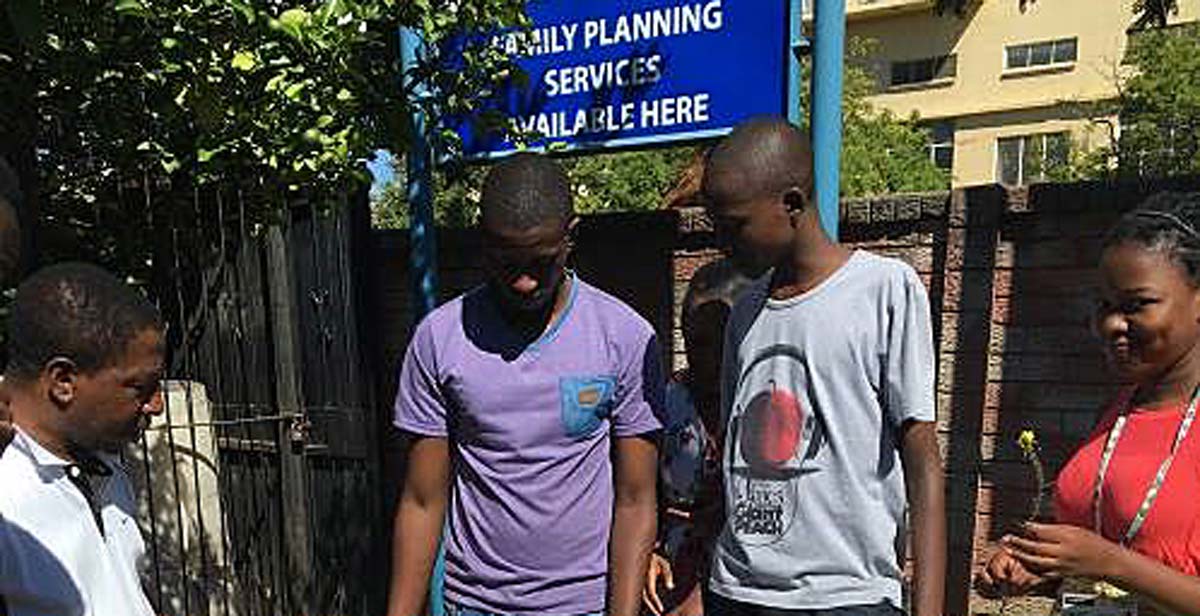 Joey: My time in Zimbabwe has been eye opening and very hot! The locals are very kind and always want to talk to us. They seem to be very impressed at my Ndebele, or it might just be sympathy.  
Sadé: My first week in Bulawayo has been a very refreshing experience. Having been to Jamaica before, I was able to draw on a few similarities such as climate and how friendly the locals were. Coming here from the UK and seeing how happy people are, despite not having the luxuries we have at home, made me really appreciate things such as water and electricity. 
The event I enjoyed most this week was our trip to the youth clubs we are going to be working with. I had chance to talk to Cleva, a peer educator from one of the groups and we discussed the cross cultural differences, such as food and language. This really pushed me to want to learn even more Ndebele. On our drive we also passed small elephants, cows and donkeys, which we drove really close to, which I found incredible due to not seeing much wildlife since I have been in Zimbabwe. We also passed traditional huts and breathtaking scenery. 
Yandie: It has been a wonderful week with wonderful souls. I have enjoyed every single moment although it's very tiring work. "It's all for a good cause" is my motivation when I'm struggling. 
Vernon: It's quite a lovely experience to be interacting with people of different cultural, religious and geographical backgrounds. Although sometimes the work load seems to be high, I believe for the best results there has to be maximum effort.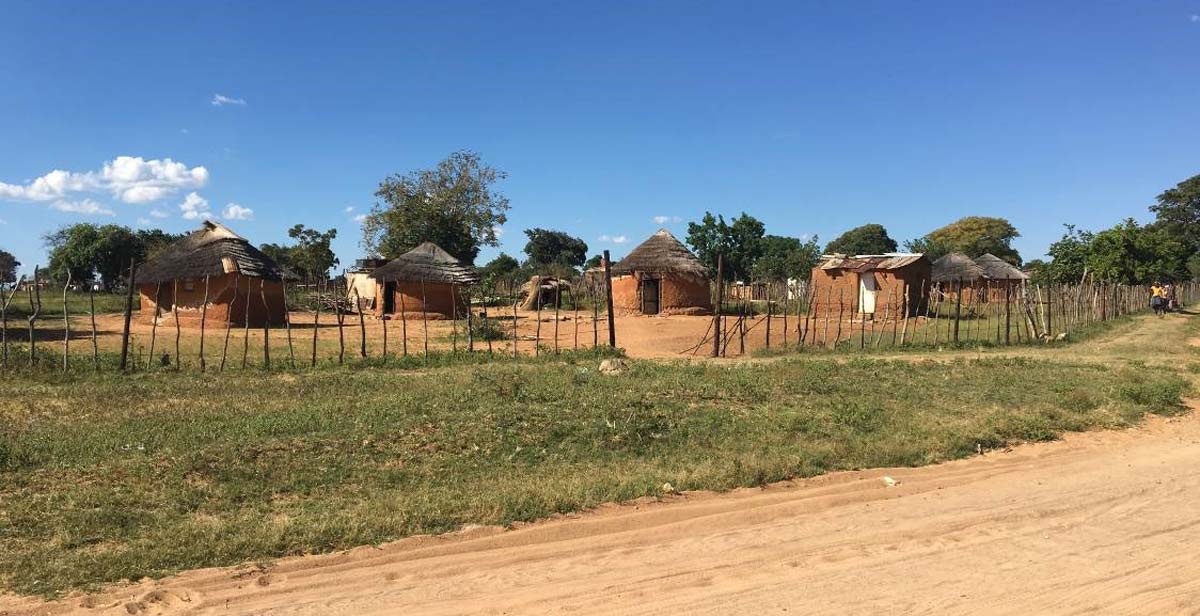 Jackie: Everything new: new team leader, new team, new project, new kids on the block. One has to say it evokes a lot of emotion, anxiety, excitement, expectations and even more so a drive to fulfill our ICS objectives. Despite all these emotions, I believe the team is working extremely well and settling into our project really well.
Written by ICS volunteers Emma Clark and Sasha Ngwenya