The six day ZimFast, which I took on to support the amazing work of Progressio, has made me aware of the luxury of choice which we have here in the UK and across the developed world. The experience has opened my eyes to the struggle which people living in poverty experience everyday with regards to a restricted diet.  I only had to do this for six days, so I cannot imagine how difficult it must be to consume such a restricted diet day in, day out.
The challenge has been particularly difficult for me due to the absence of meat in my diet, therefore leaving me drained of energy each day. Unfortunately, many people around the world cannot choose what their diet consists of! Standing in solidarity with people living in poor and marginalised communities around the world, however, has left me feeling inspired.
I feel we can all make a difference, even by taking on a simple fundraising challenge such a ZimFast.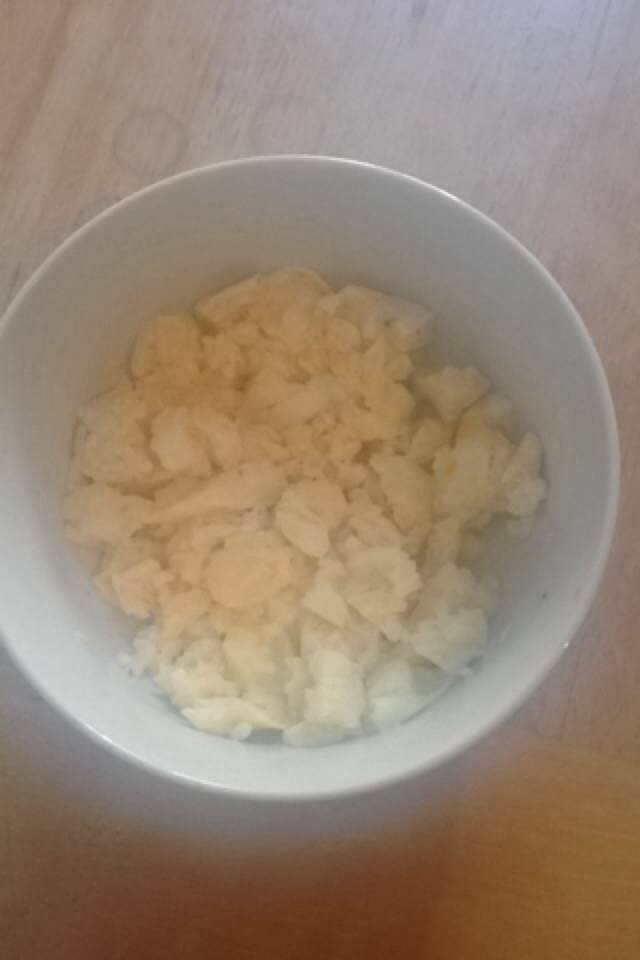 Tracey is currently fasting for six days on a repetitive and nutritionally poor Zimbabwean diet, as part of Progressio's ZimFast challenge. As well as standing in solidarity with people living in pvoerty, Tracey is also raising vital funds to ensure Progressio's work can continue. Click here to visit Tracey's JustGiving page if you would like to make a donation, or leave a message of encouragement. Find out more about the challenges, and how you can get involved, here: www.progressio.org.uk/zimfare