International Citizen Service does not end when you finish your placement. In fact, we hope it is just the start of your lifetime as a global citizen!
What is Action at Home?
This is about carrying on the fantastic work from placement back home in your local or national community. As a Progressio ICS volunteer you build the skills and commitment to make a difference to people and communities. So now you can bring these skills into your community at home.
The only requirements of your Action at Home are:
it is voluntary
you must complete it within 6 months of finishing your placement
it enables you to actively engage in your local or wider community
Progressio will provide you with help and support for completing your Action at Home. The return volunteer weekend, which is about a month after you return to the UK, will help you plan your Action at Home and will give you some training. There are more resources to help with your Action at Home here.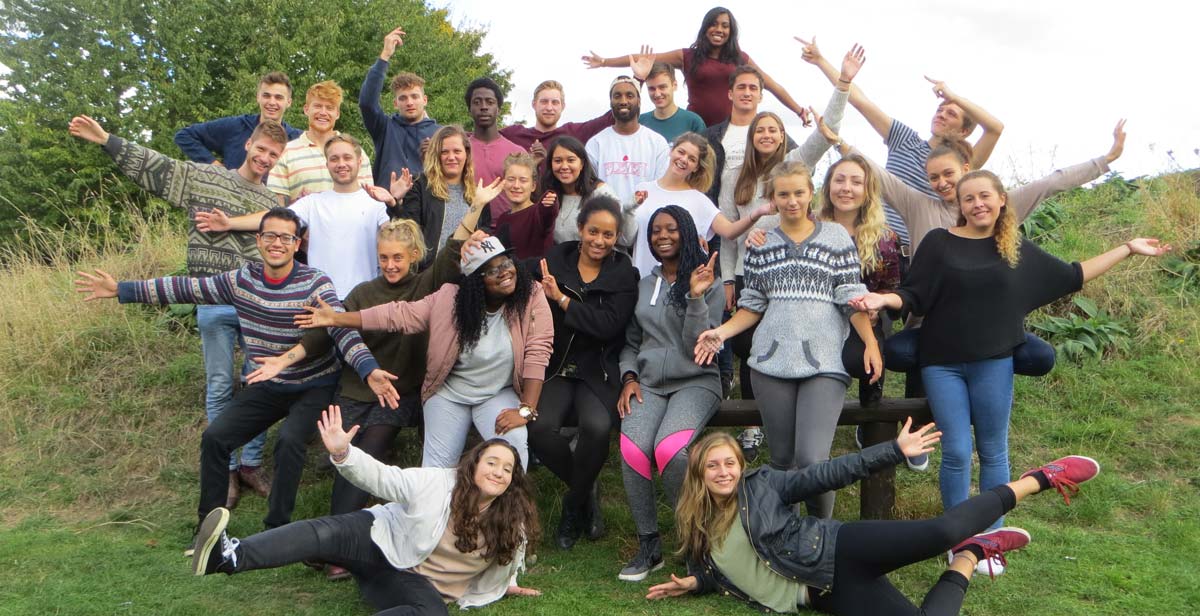 There are lots of different things you can do for your Action at Home: get involved in Progressio's other work, such as Empower - our youth activism programme or our various campaigns, write to your MP, do a presentation on your ICS experience to your old school, or in your local library, write blogs or articles for a local newspaper, or help Progressio improve their ICS programme with your own feedback and help at training. To see real examples of what volunteers have done for their Action at Home click here.
Logging your Action at Home
In order to complete the ICS programme you must tell us what you've done for your Action at Home. You can log all of your actions by simply completing the Action at Home report. We love hearing about all the ways you're being Active Citizens so remember to tell us what you're up to!