Things you need to do once you've been selected
Read your post-selection pack carefully to make you sure you have all the relevant information on what you need to do. This will be send to you via email once you have been accepted into the programme. Here is a short checklist of the things you need to do before flying overseas:
Start your fundraising plan and get into action.
Complete your medical clearance with Interhealth. 
Ensure that Progressio has all the relevant information and has submitted your DBS check.
Make an appointment to see a travel nurse to book in your vaccinations and make sure you have everything you need to be healthy in your placement.
Submit your emergency contacts.
Confirm which pre-departure training you are attending and book your travel there.
Check your passport is in date and valid for 6 months after your return date and contains at leastone full blank page.
Fundraising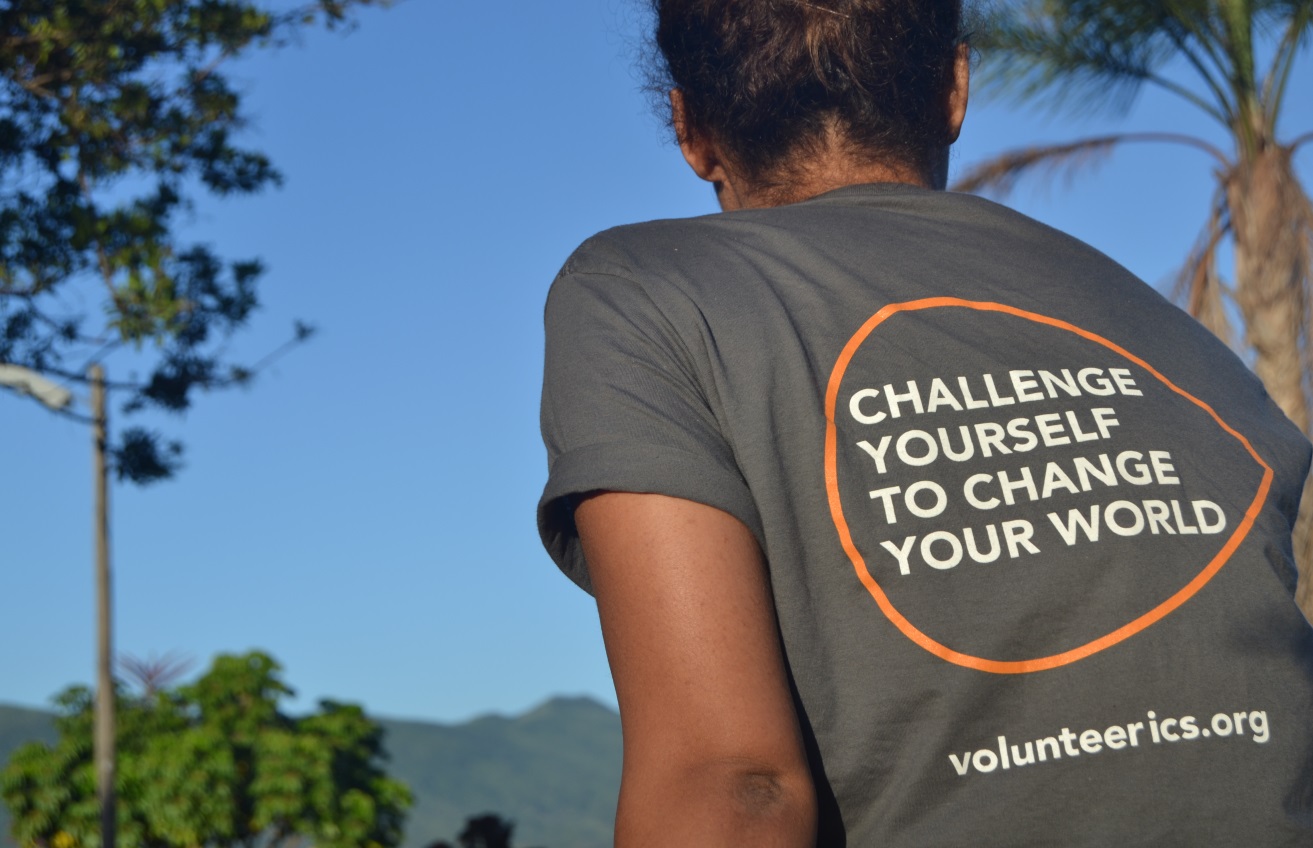 All ICS volunteers will be asked to fundraise an individual target of at least £800. Remember that fundraising is a key part of your preparation for going overseas. It will help you start to understand what you will be doing and why and to demonstrate your commitment to the ICS programme.